Yuko and Eric have been travelling full time in their van Bernie for just over a year now. They have traveled parts of the USA, Canada and they are currently exploring Mexico.
'Asobo' translated from Japanese, means 'let's play' which sums up the way this couple choose to enjoy their time on the road, living in the moment. As well as Insta these guys have a really cool blog about their travels.
Which country are you based in at the moment?
We have been traveling around Mexico in our campervan for the last 8 months, and we absolutely love it here.
Viva México!
How long have you been traveling in your van?
We're currently at 15 months and counting. We are hoping to get to Argentina before any talk of ending van life. But because of Covid-19, our trip will likely be much longer than originally anticipated.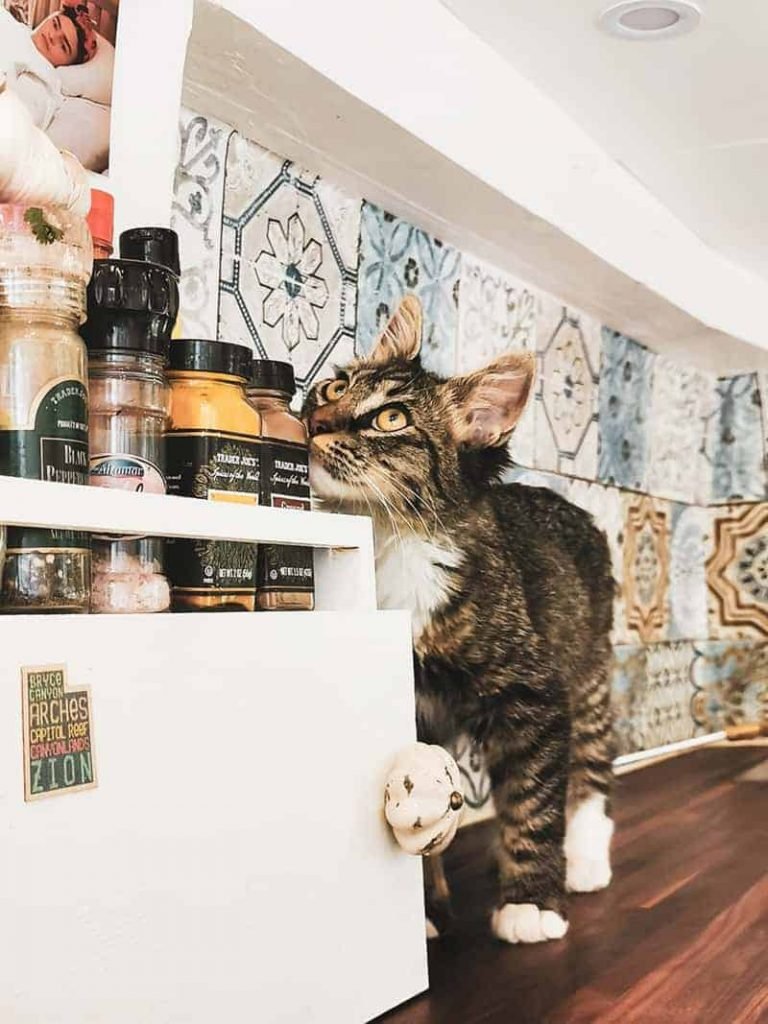 What is your van kitchen set-up?
For our countertop, we use a walnut butcher block. For cooking, we use a simple Coleman camping propane stove. And finally for dish cleaning, we have a Ruvati sink made specifically for RVs in mind. We love a larger and deeper sink for storing our used and clean dishes.
What is your favorite feature in your van?
It was not part of our original plan to build it in the beginning, but we love our little spice rack. We made it with leftover plywood when we were 99% done with our van build. It's become a super useful space to store all our spices and hot sauces.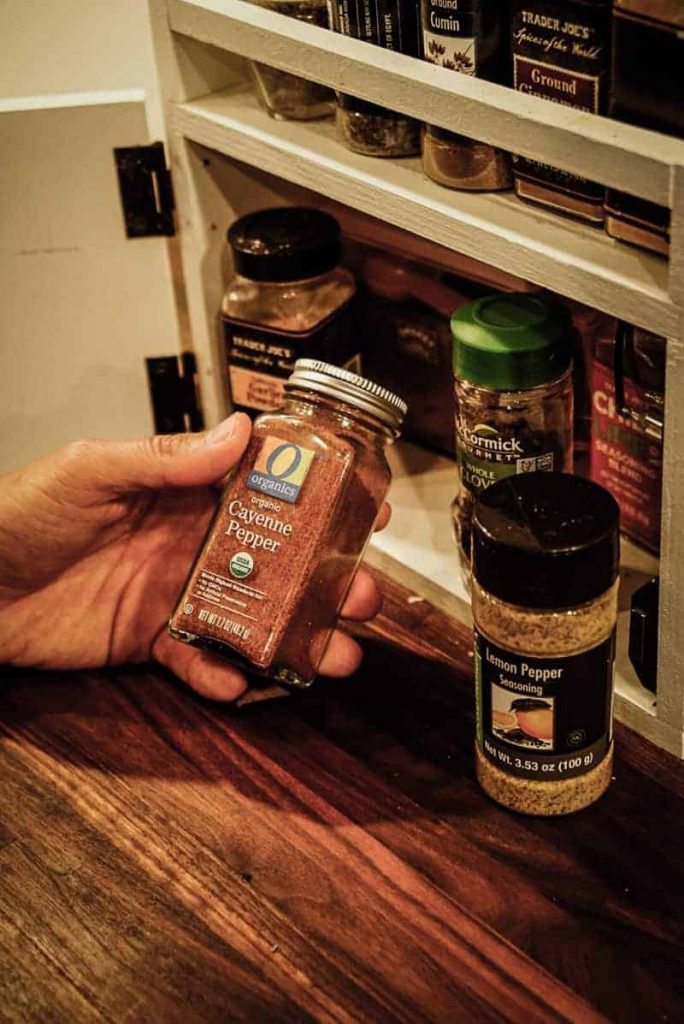 What is your favorite feature in your van?
We love our Instant Pot! We don't know how to live van life without this. When we're feeling lazy (which can be quite often) we cut whatever vegetables we have on hand and throw some meat and spices into our electric pressure cooker. We close the lid, press a button, and in 40 minutes, our dinner is ready!
No need to babysit our pot. It's the best item we've purchased for our van.
What is the best meal you have had in your van?
That's a hard question! We've had too many good meals in our van. But one of our best meals is a Japanese curry cooked in our Instant Pot. We dice up some potatoes, carrots, onions, and chicken. Then throw in a couple Japanese curry cubes.
After pouring the finished curry over white rice, we like to top everything off with some cilantro or dry raisins.
What is the worst meal you have had in your van?
I would like to say that we NEVER have bad meals, but there was this one time we tried to cooked "Tonkatsu"(Japanese deep fried pork) but cooking deep fried food in the van is a bad idea!! (The oily/greasy smell stays for a while… :/)
Do you have any funny vanlife stories to share?
It must be typical of van life but I would say one of our most memorable stories was during our very first week of living in our van. On our first day in Canada, we had the worst luck desperately hunting for place to go #2 in Vancouver late at night!
We don't carry toilet in the van and that was the only time we had a serious emergency.
We stayed in this big park in Vancouver for a few nights. At 8pm we decided to go a poop run before we slept. But the park bathroom had just closed before we got there.
We ended up driving around our part of the city just looking for a bathroom to use. And things got pretty desperate quickly. The grocery store wouldn't let us in their 'employees only' bathroom. And the nearby shopping mall had just closed.
We were so desperate that we thought of digging a hole in the nearby bush but were too embarrassed in our early van life days. In the end we found a gas station a few kilometers away. (When you need one you can never find one, so we had to drive around for awhile….:/) We found salvation in the end, but that was a really close call!
Want to be featured on
vanlifeeats.com?
To apply for a featured post on vanlifeeats.com simply follow this link and fill out the application form. We promote all featured van lifers across all our social media networks, we send out a "featured Van Lifer" sticker for your van as well as awarding you a prestigious badge for your profile on our website.