Browse Recipes
YOUR N0.1 DESTINATION
FOR VANLIFE RECIPES
AND COOKING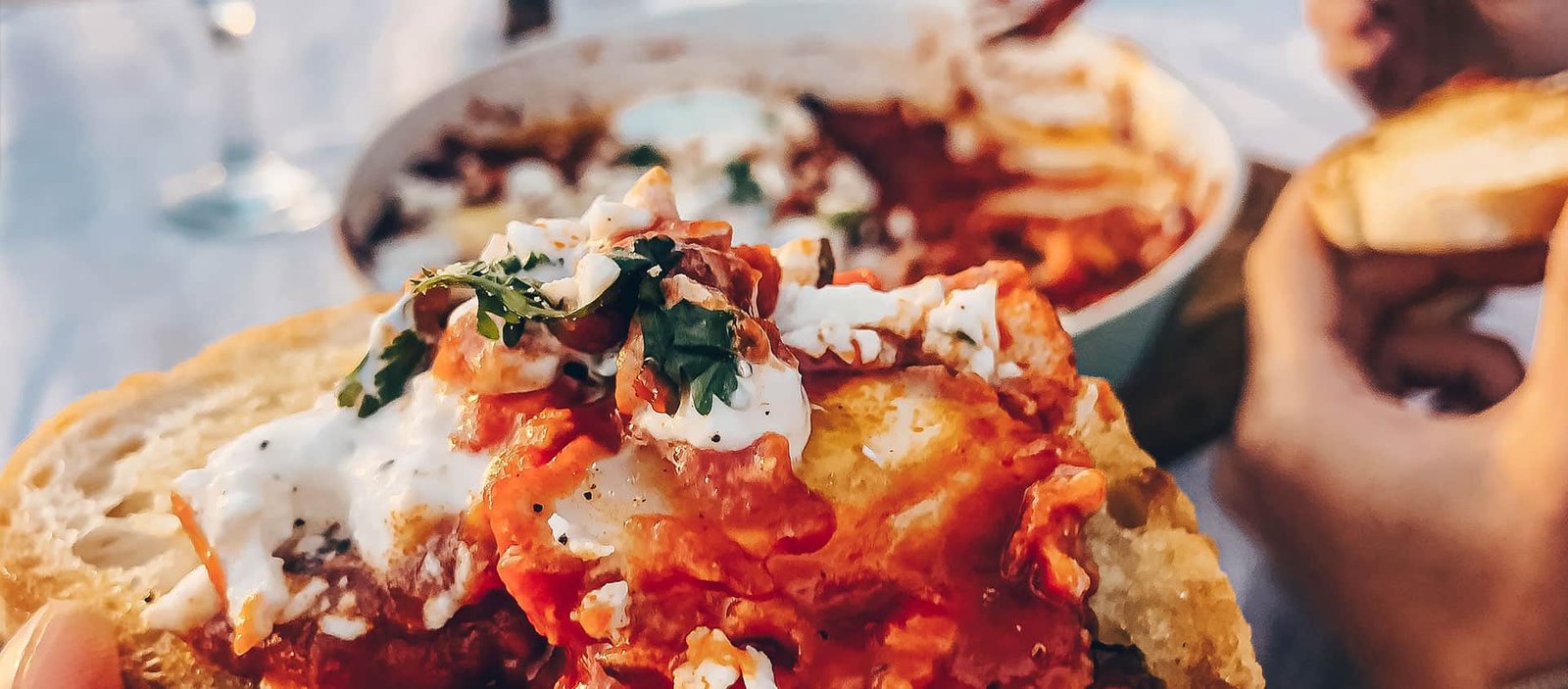 Inspiration for tasty and exciting meals to make in your van
Browse Recipes
VAN-MADE RECIPES
Be sure to check out our recomended vanlife and campervan kitchen gadgets and gizmos!
Visit Store
Vanlife kitchen store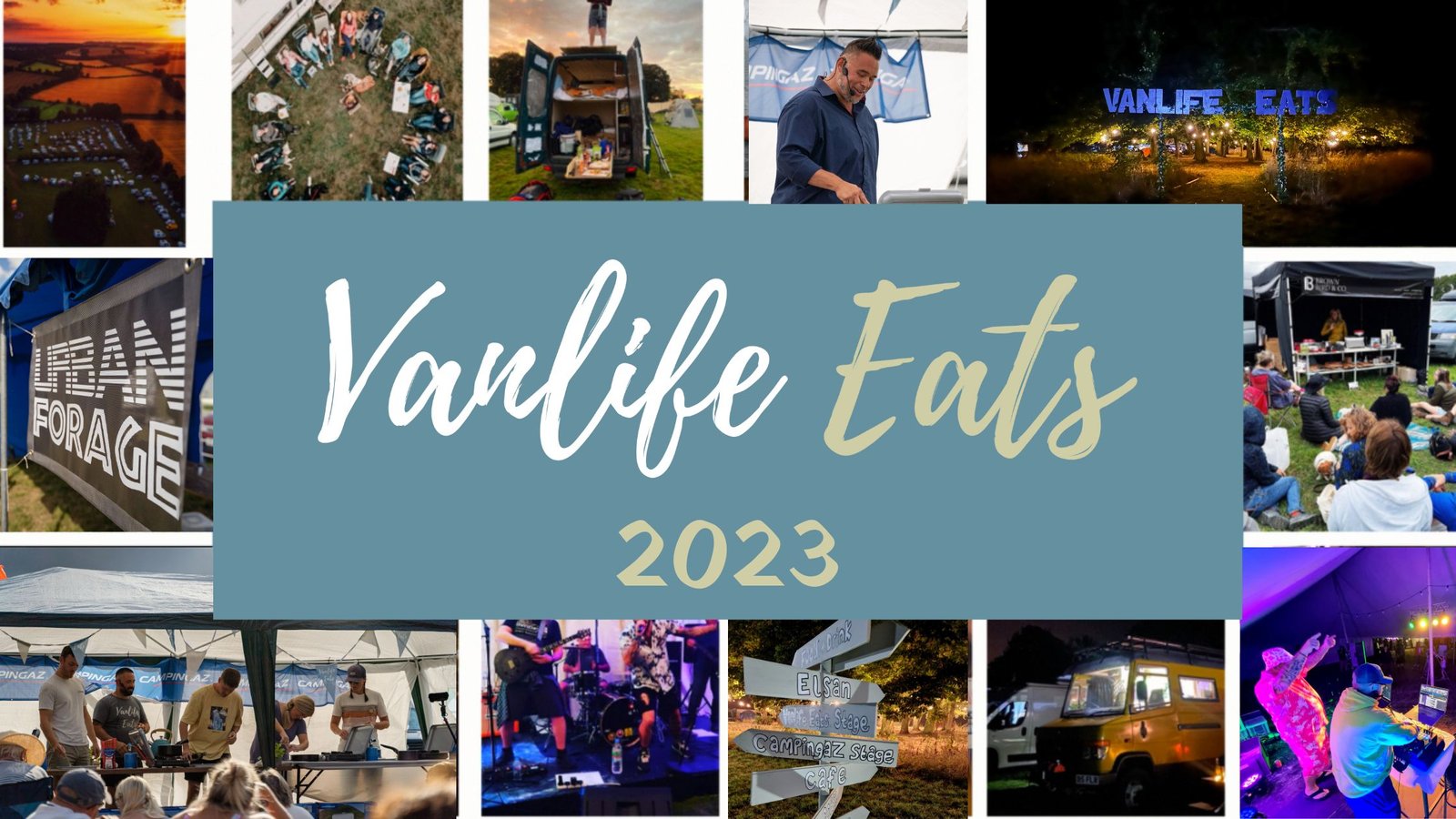 More Info
THE OFFICIAL VANLIFE EATS RECIPE BOOK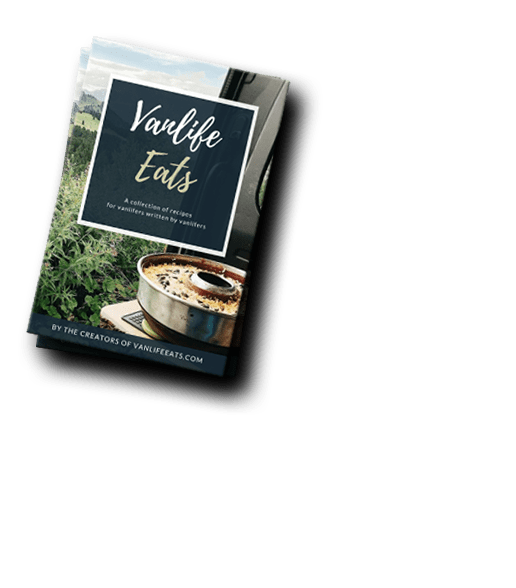 Cooking in a van, campervan, motorhome or any tiny kitchen, it doesn't mean you have to have a limited menu. We have built the Vanlife Eats community to inspire and encourage the sharing of your recipes and van food creations.
Sophie & Mark
Vanlife Eats