Yet another Vanlife Eats Big Picnic passes and the new ideas are already flooding our minds for our 2024 event!
This year we had incredible cooking demos, frustratingly inspiring vanlife adventure tales, priceless social media tips, legendary van build advice as well as pet activities, a hand picked craft market, an awesome variety of caterers, the LARGEST fire pit in Vanlife history, the LARGEST vanlife banquet in history, the LARGEST vanlife picnic in history, dance lessons from around the world, incredibly talented music acts all set on the beautiful farmland in the rolling hills of Hampshire.
We have been flooded with emails stating that it was their favourite vanlife event of the year yet again. 😊 But we wont take all that credit, its the amazing vanlife community that make it. Amazing people, inspirational vans and a deep respect for one another. ❤️
Here are some photos of the event to relive the fun..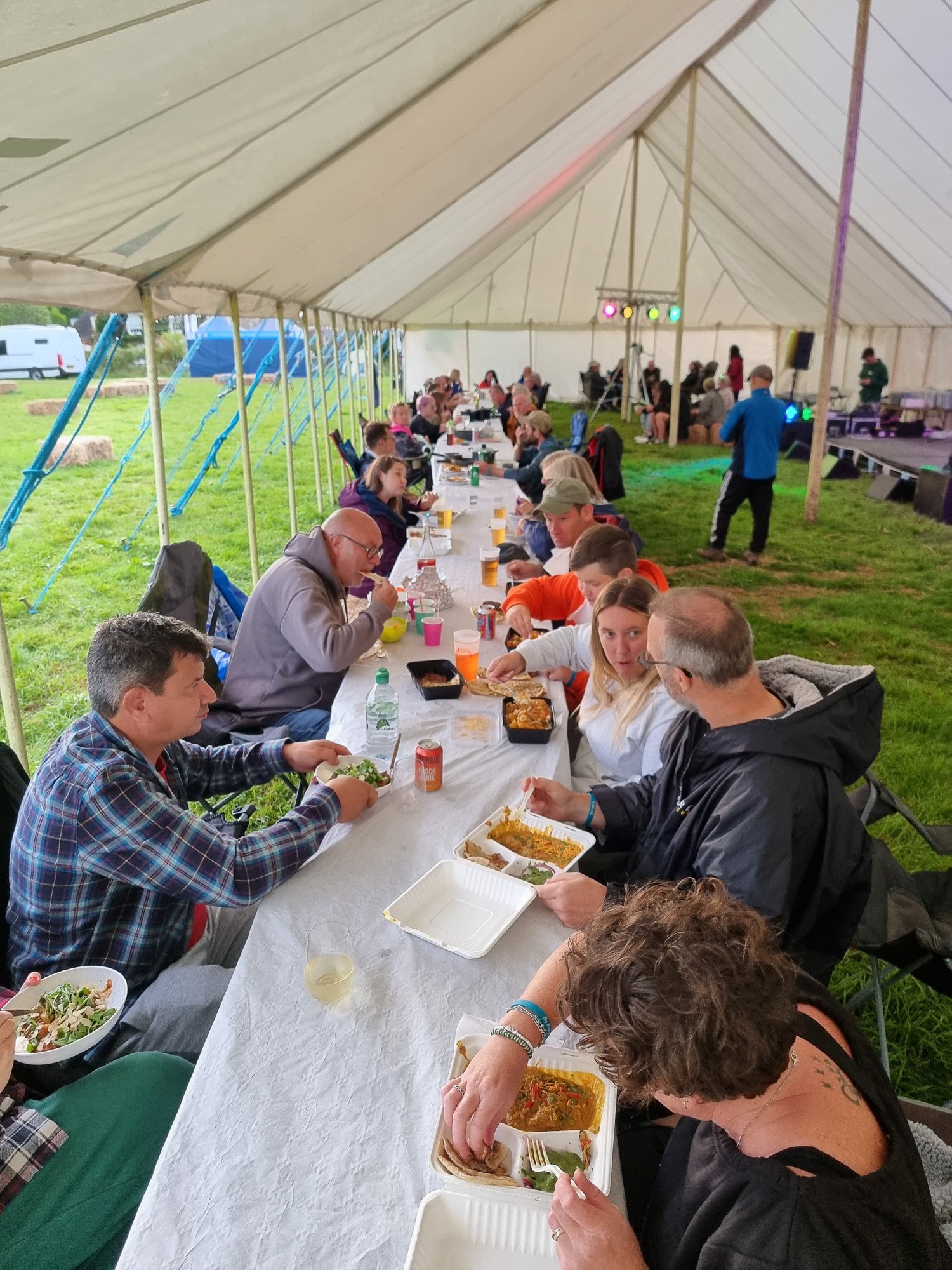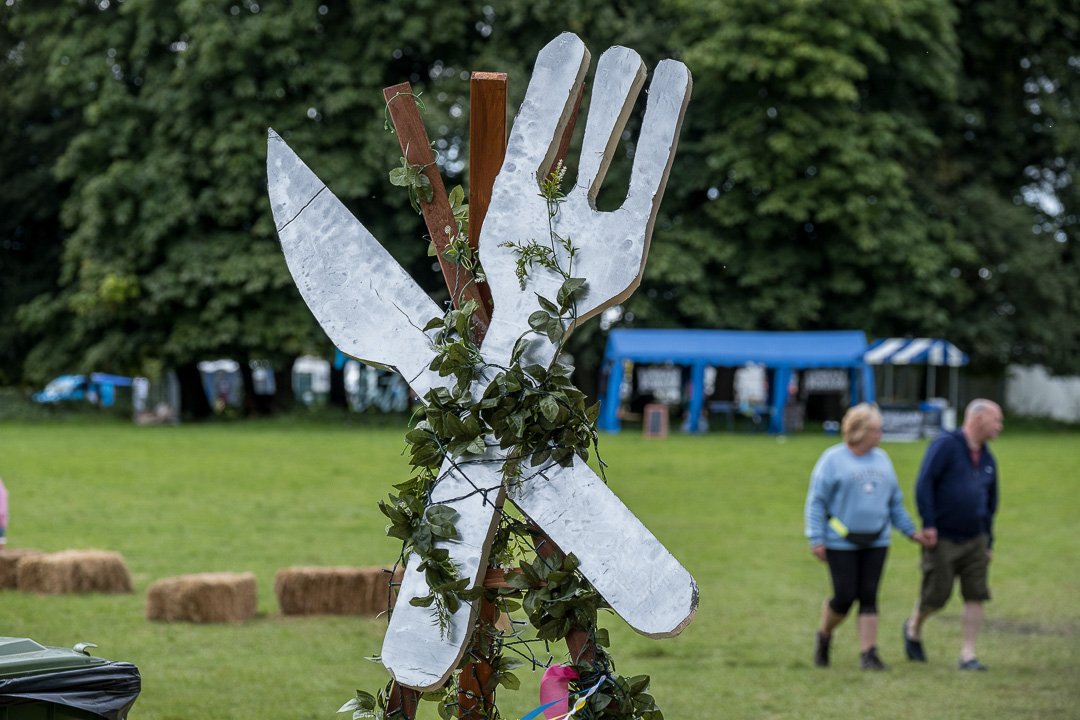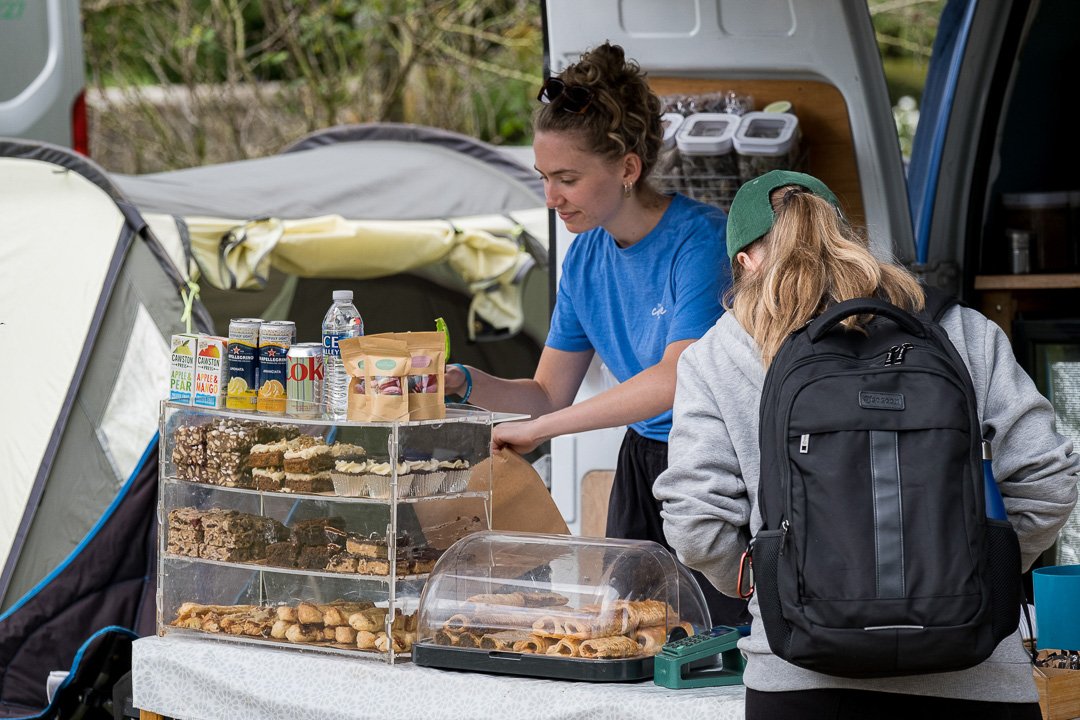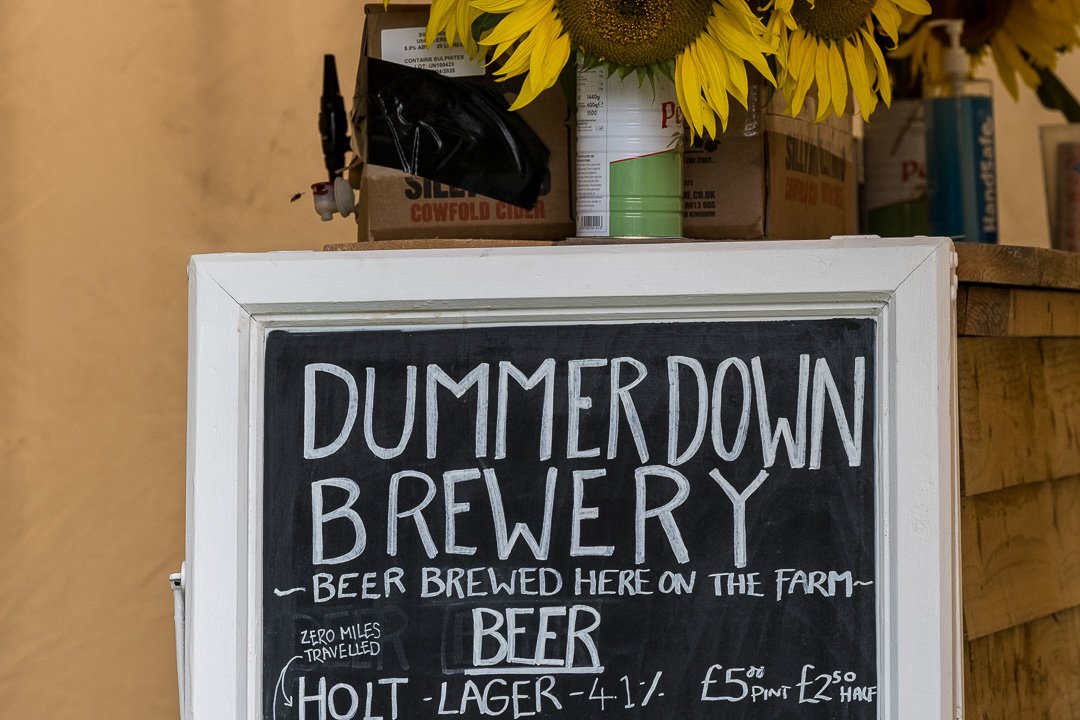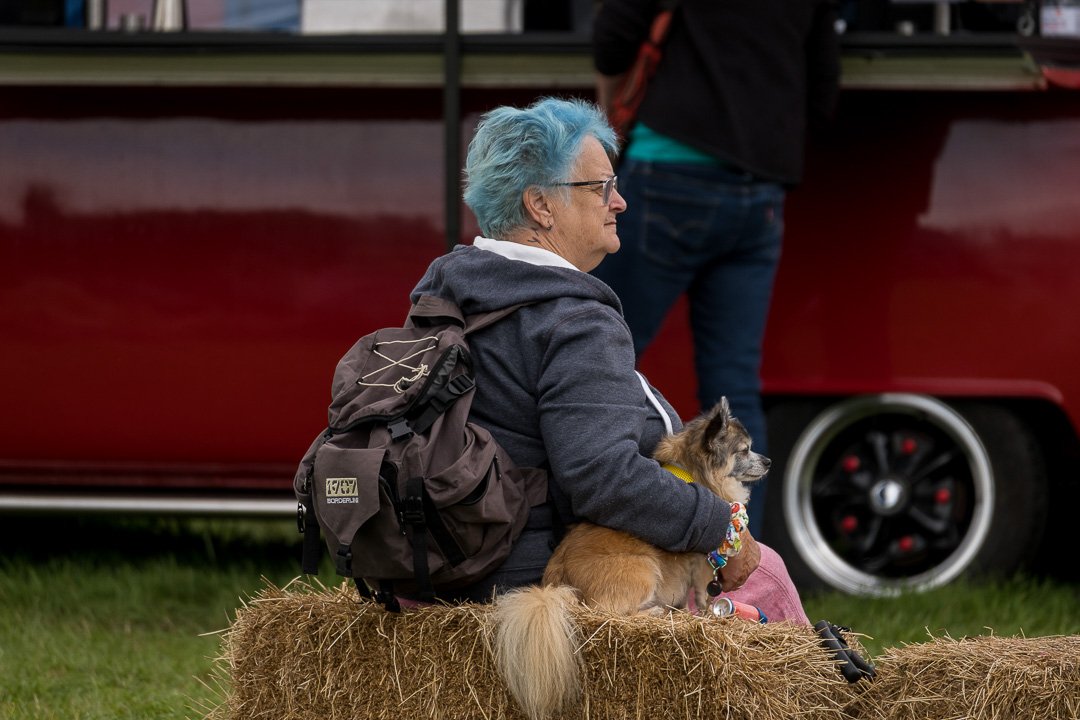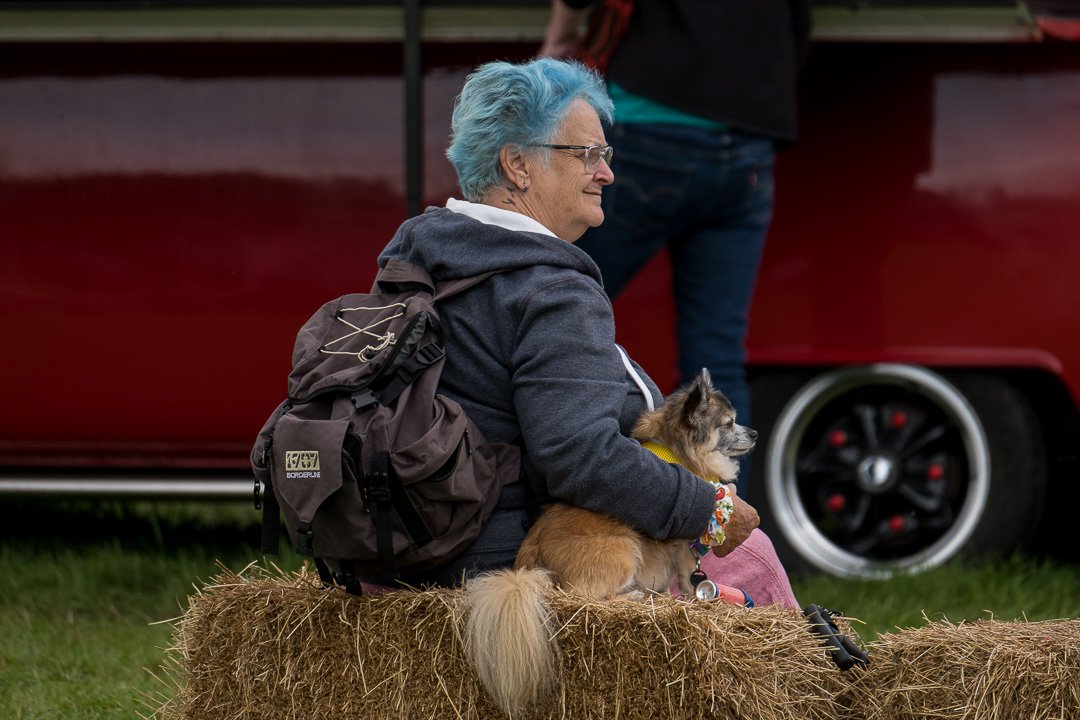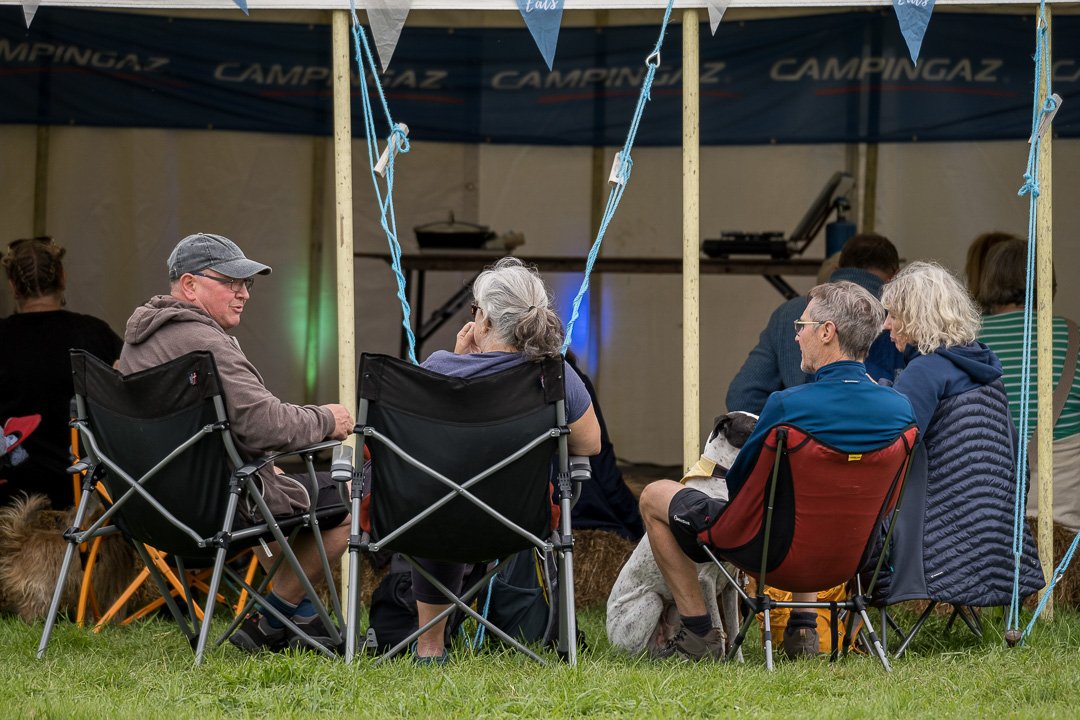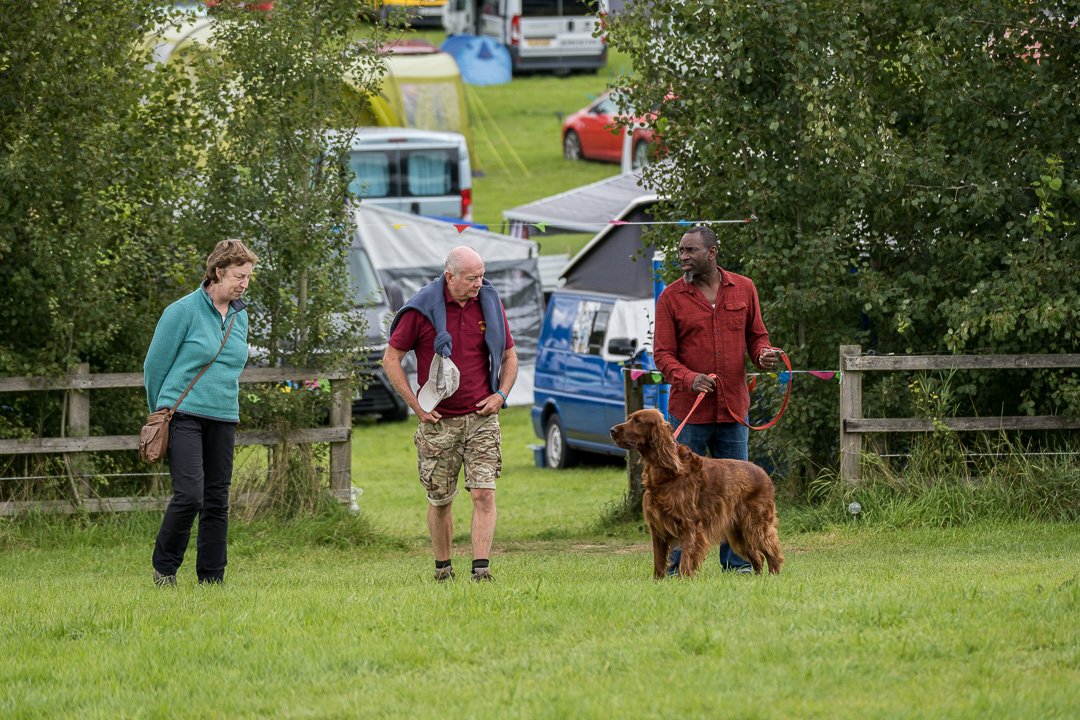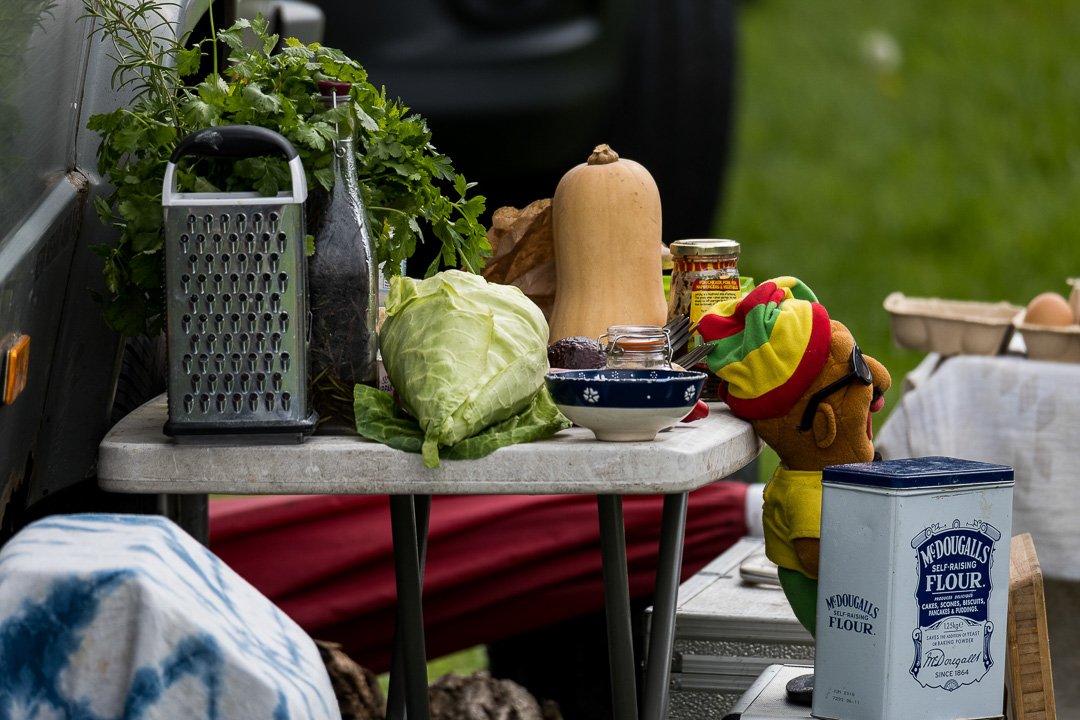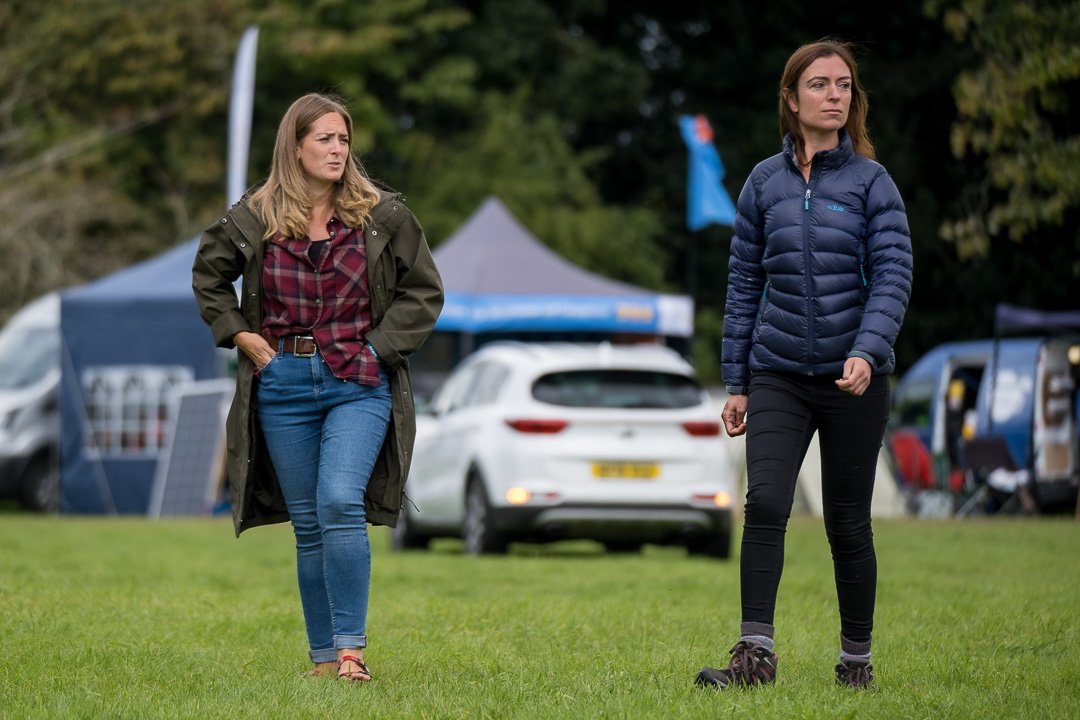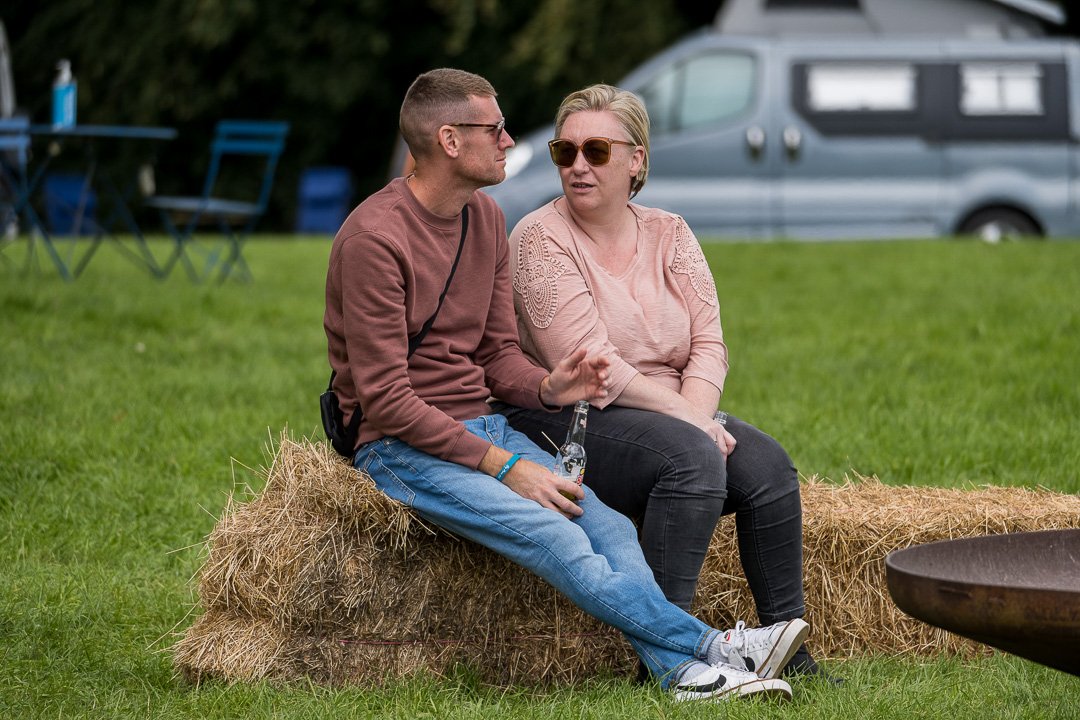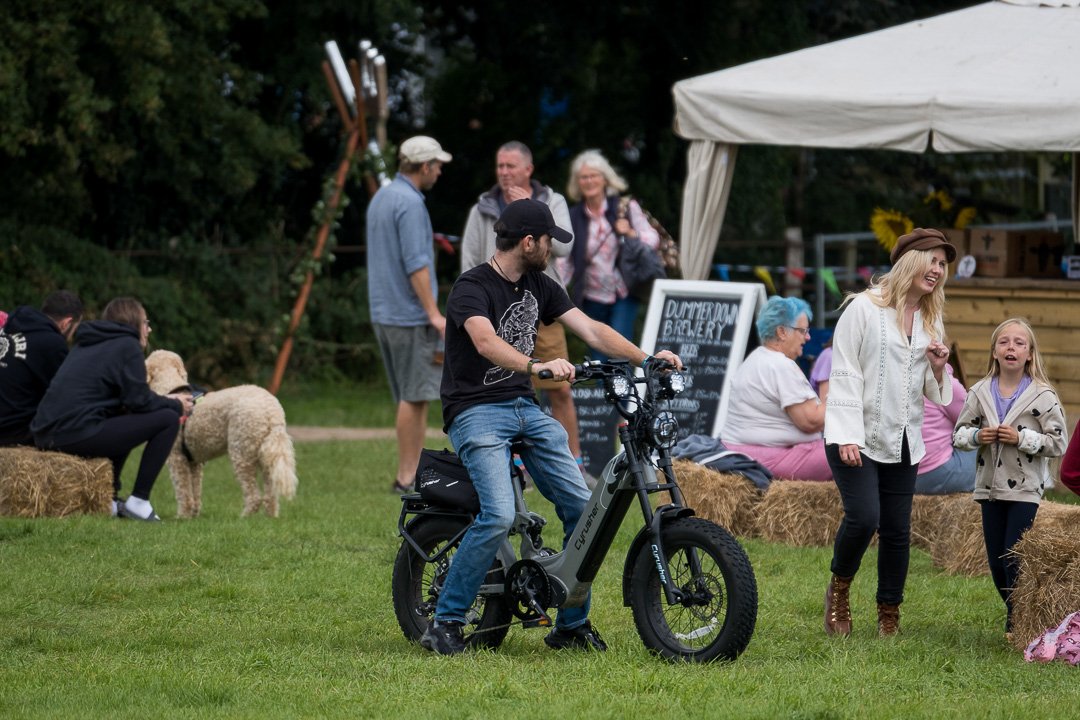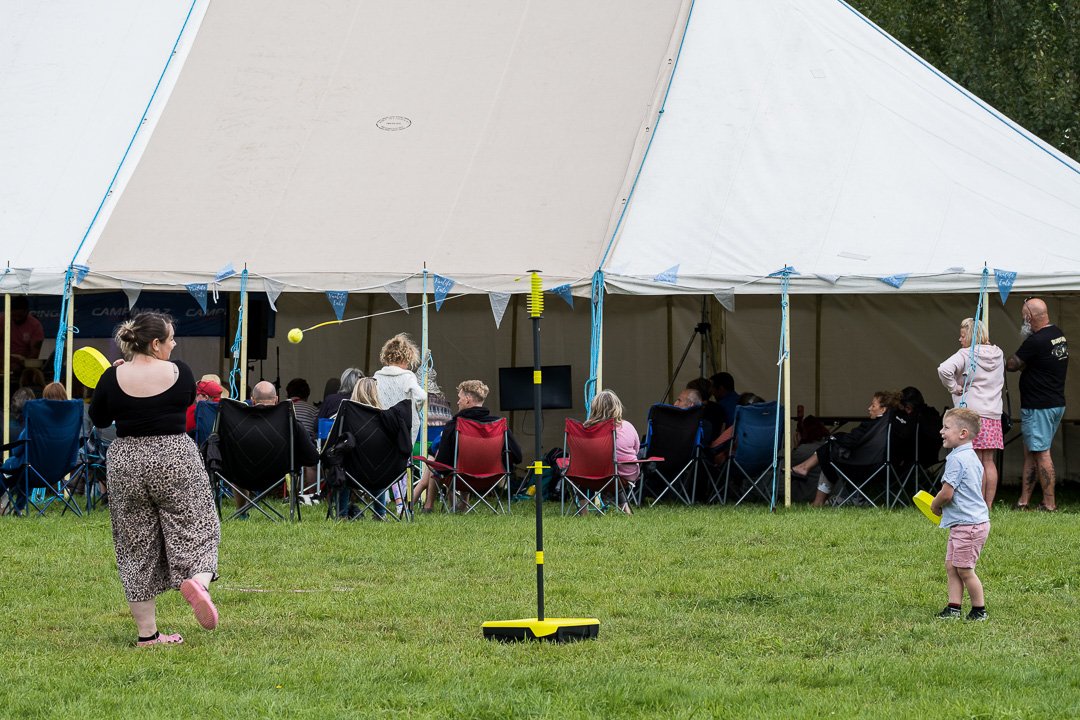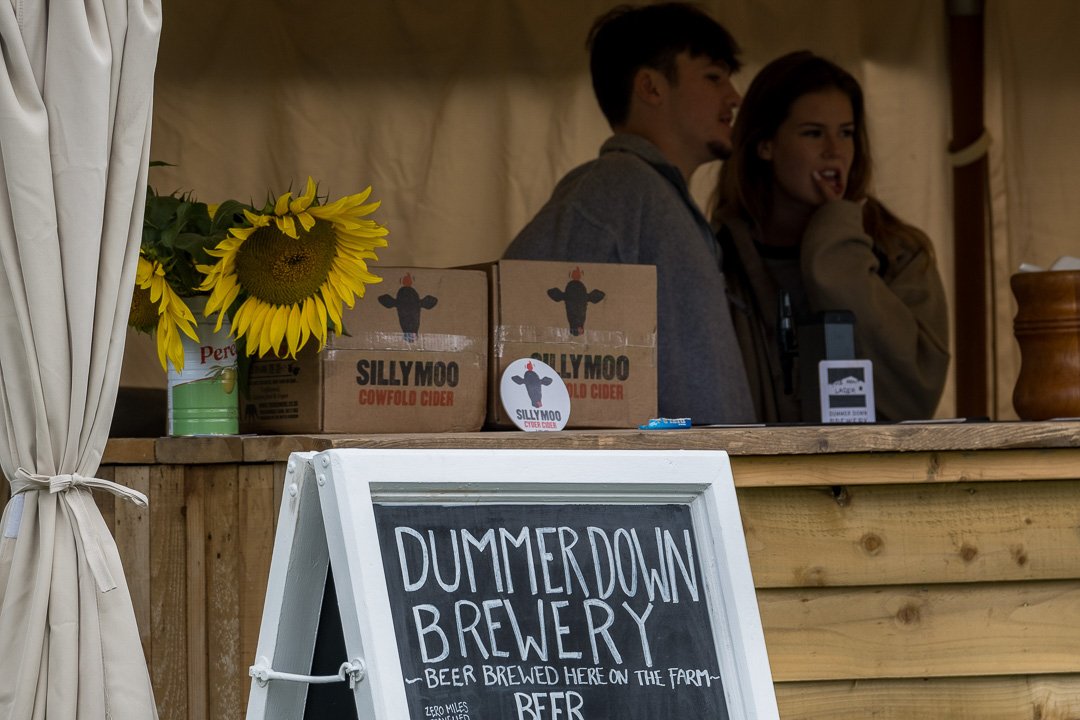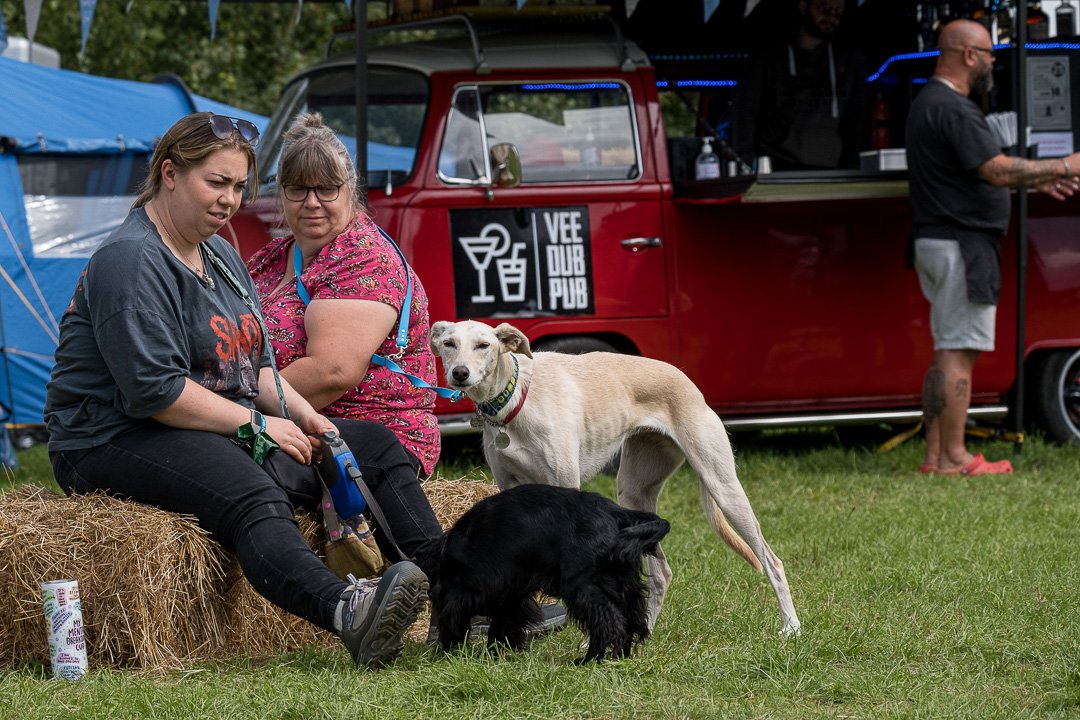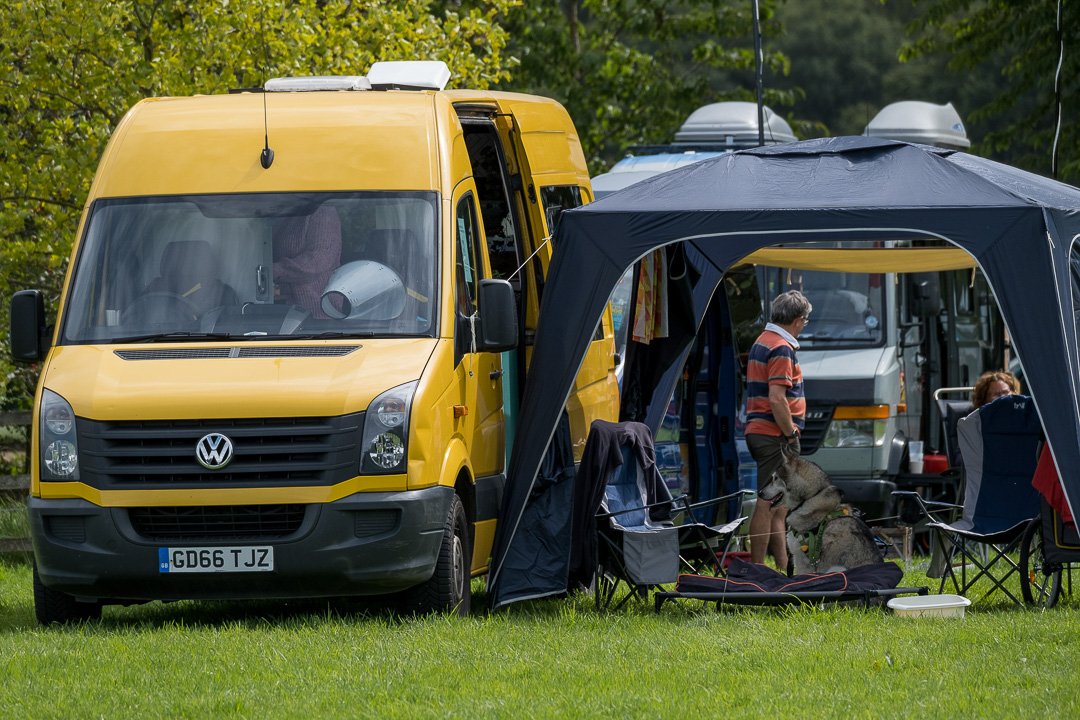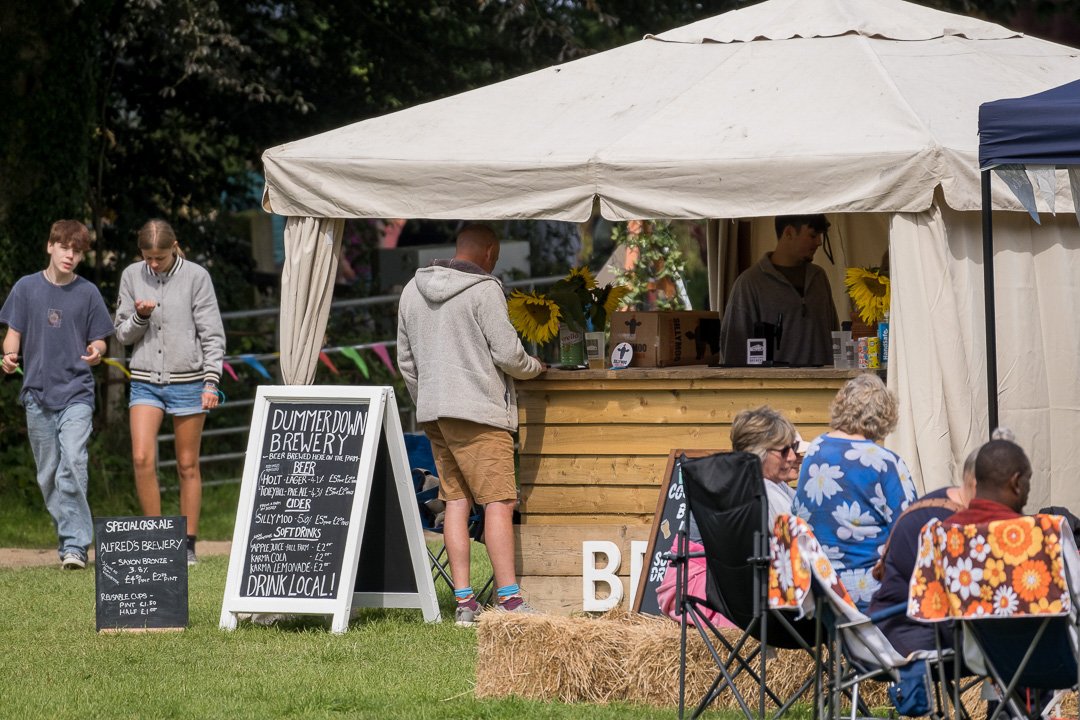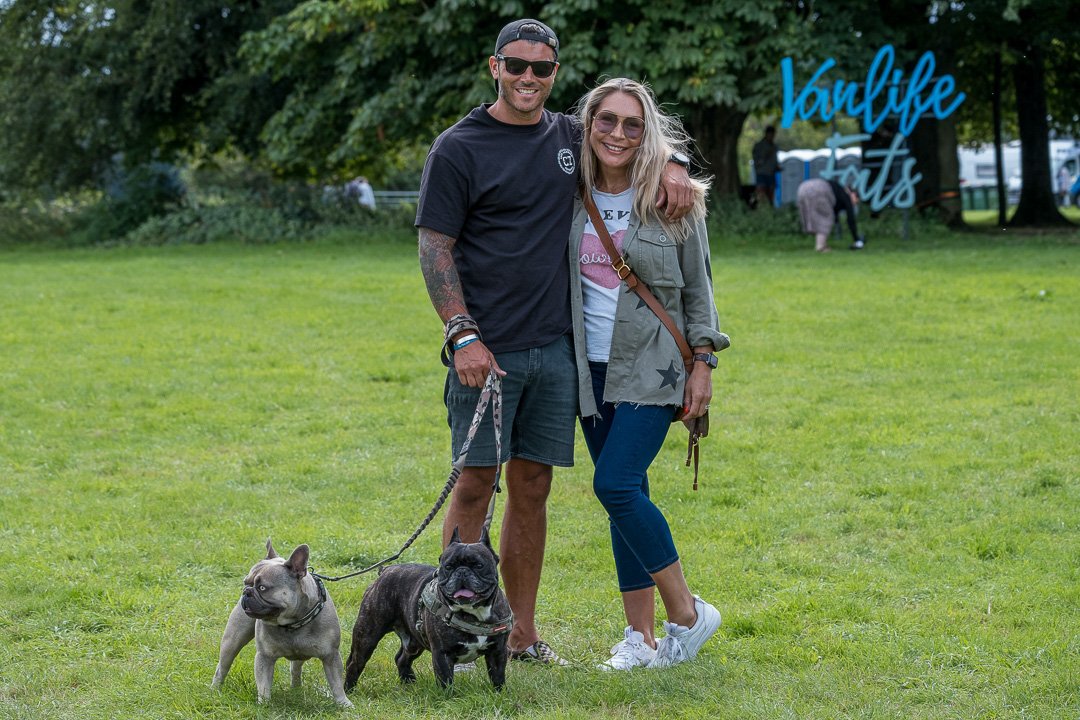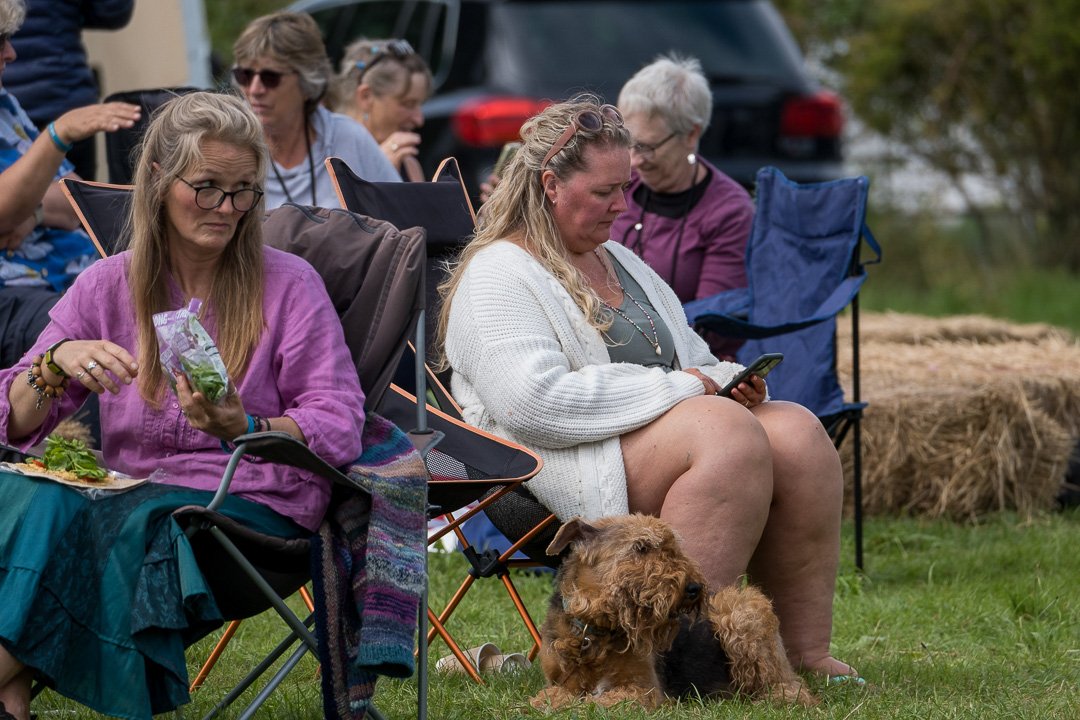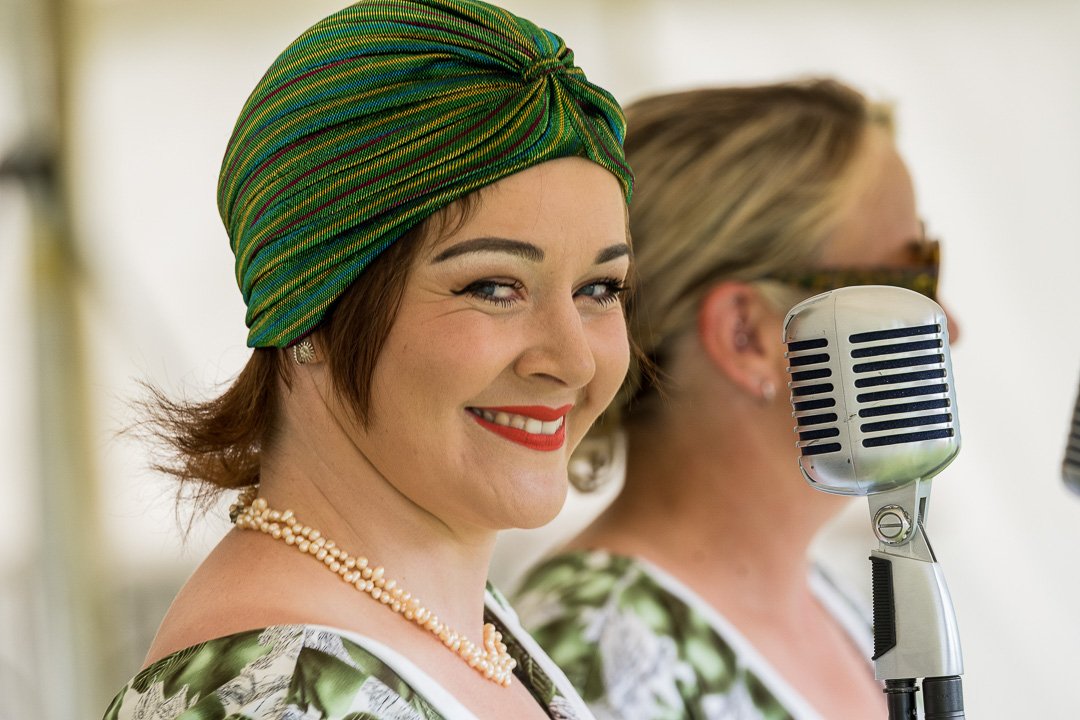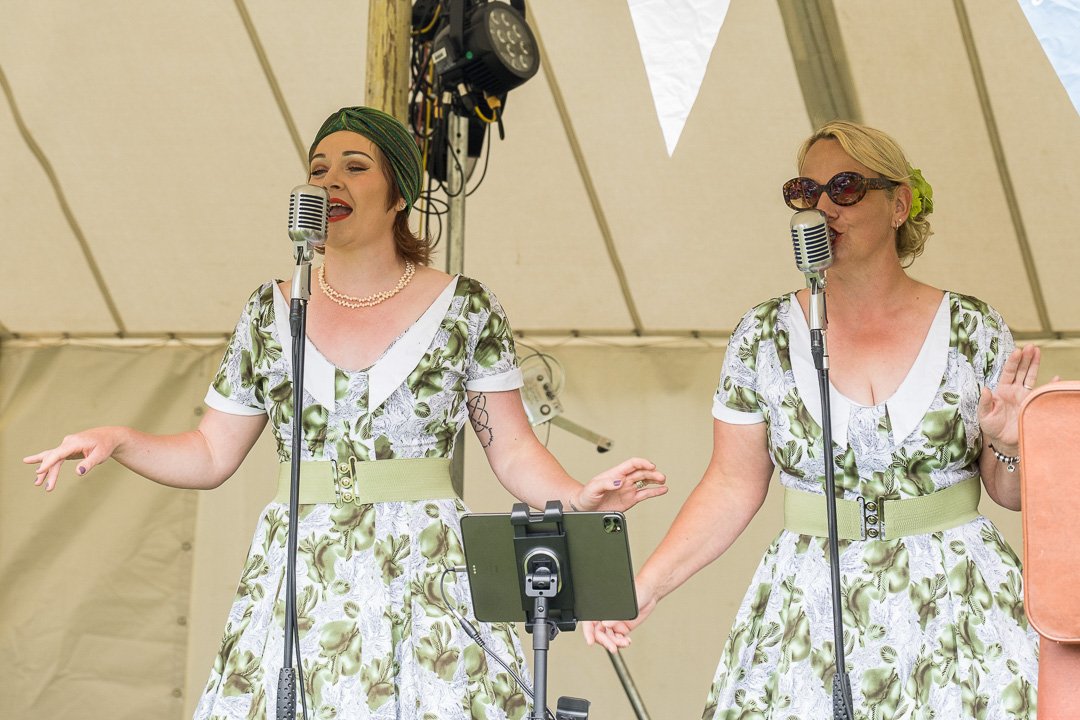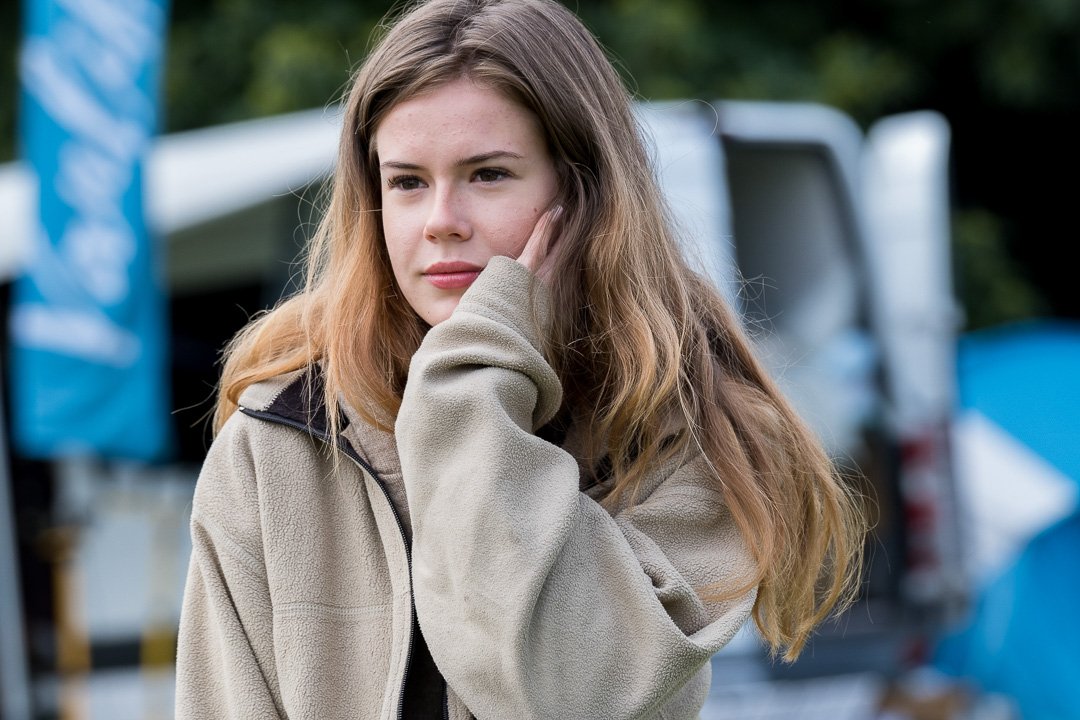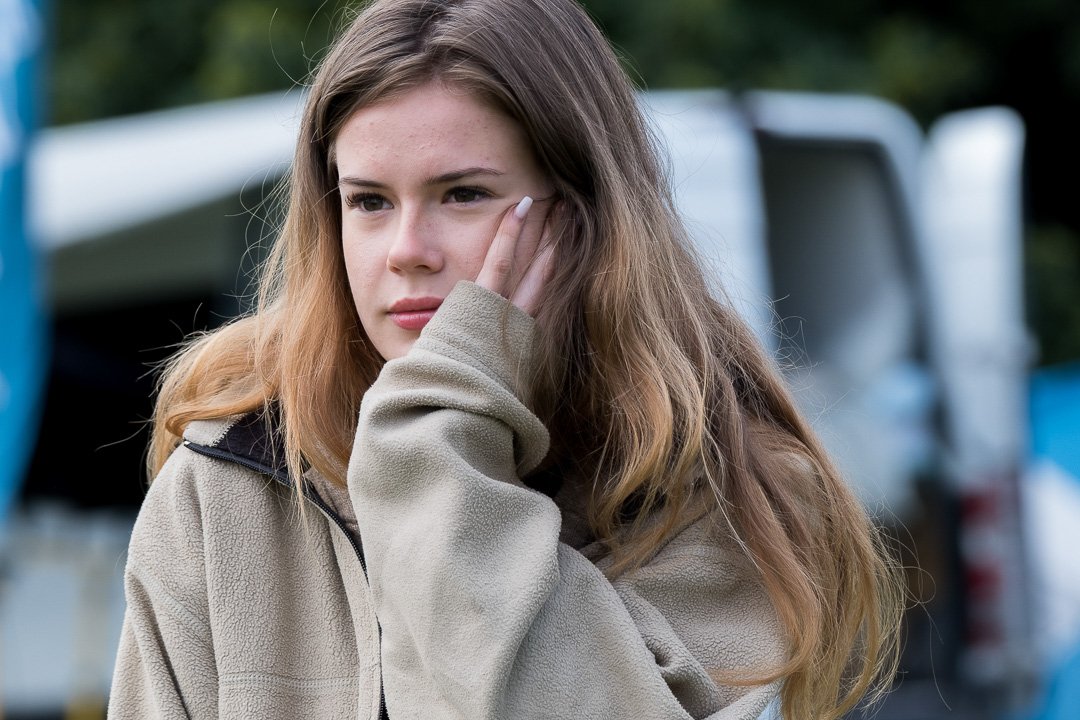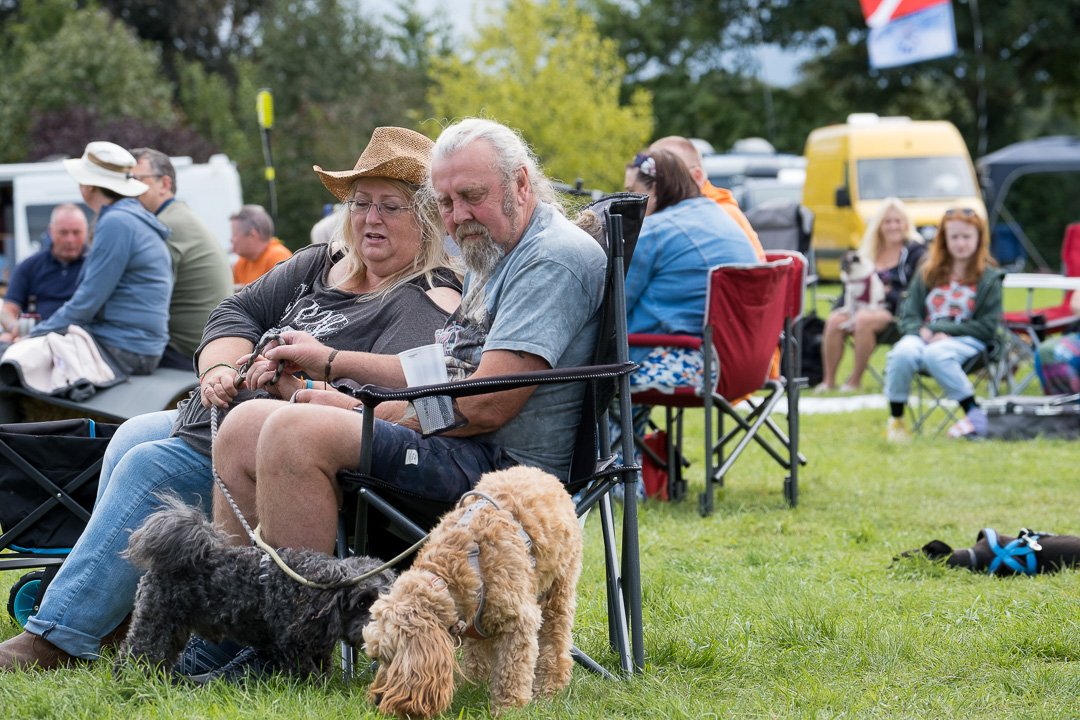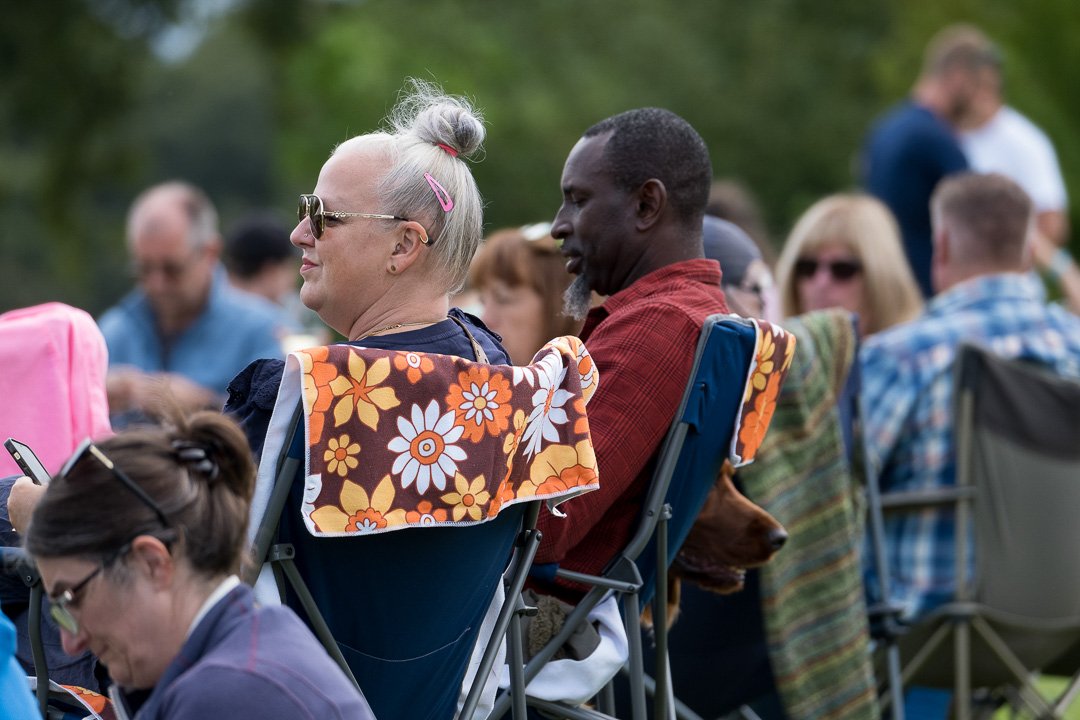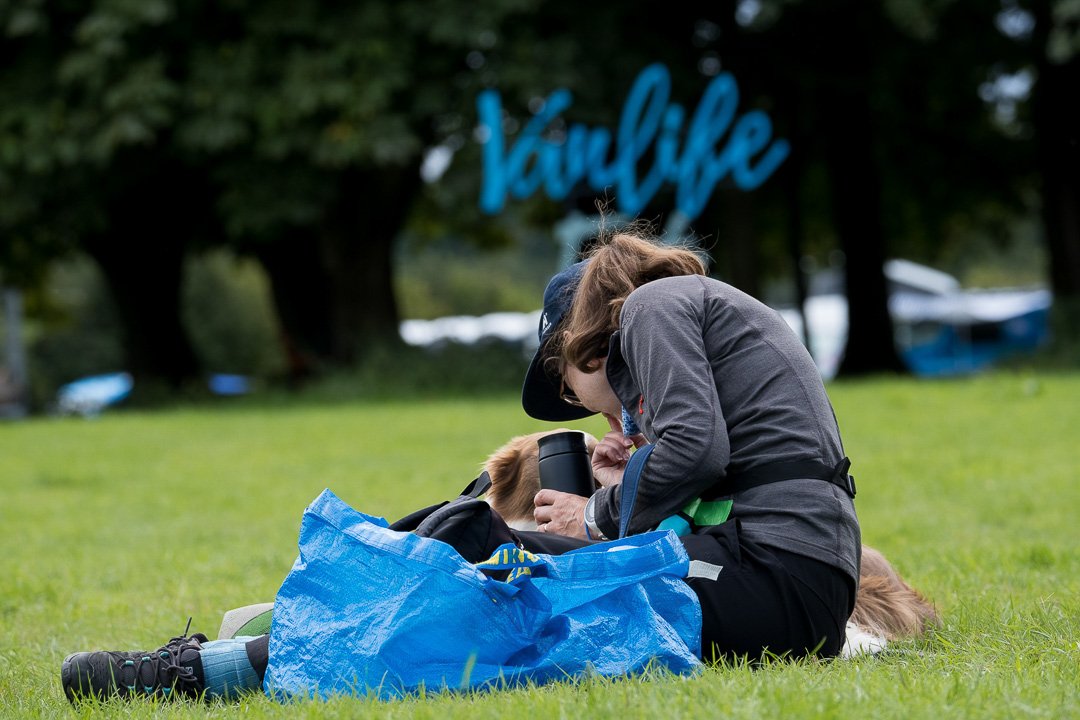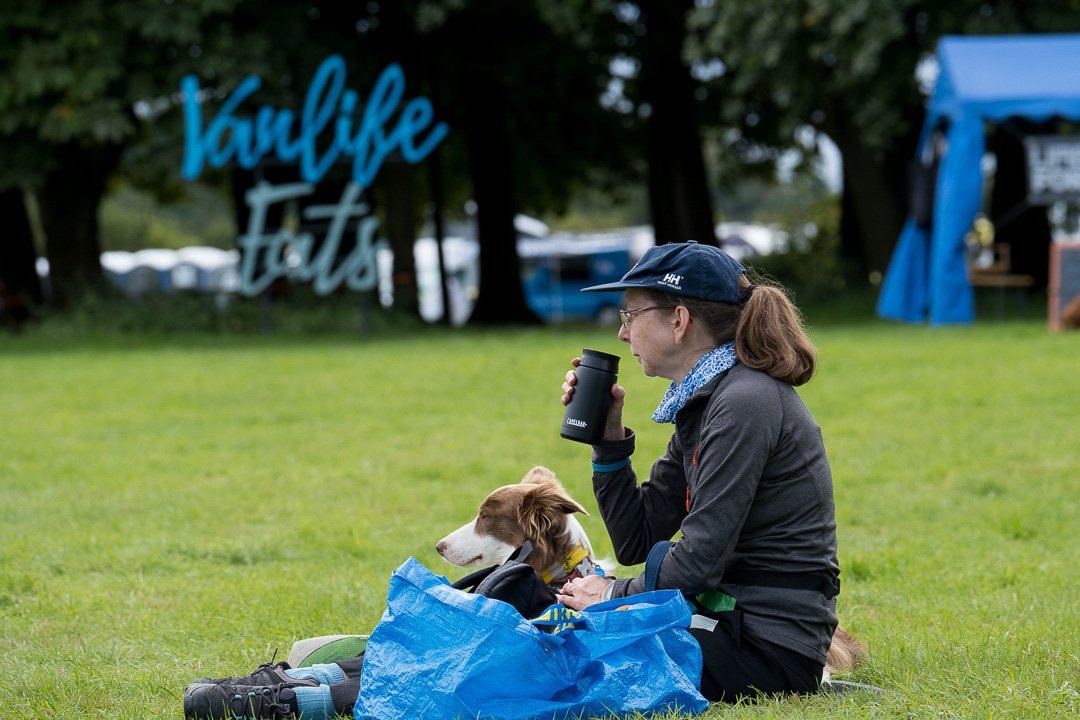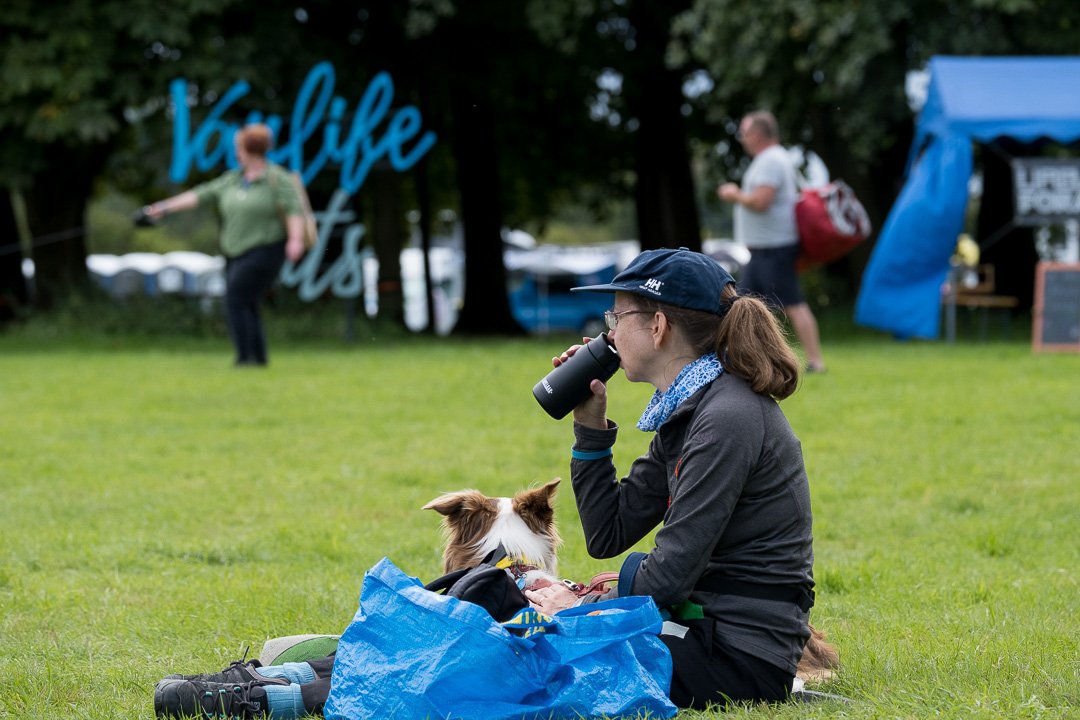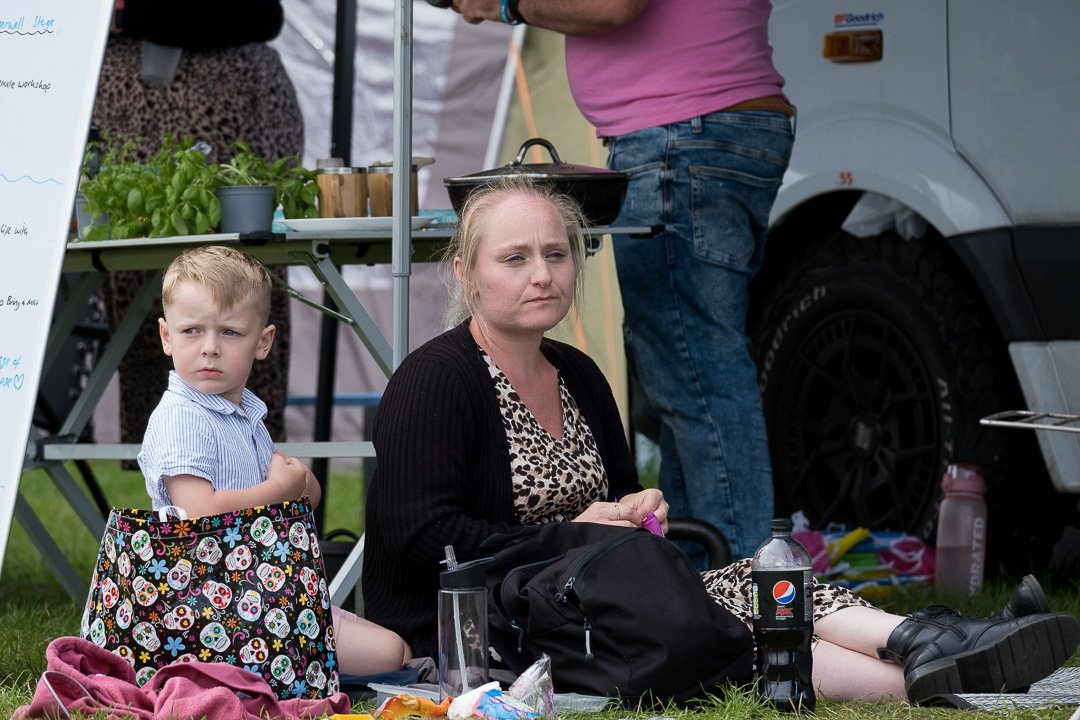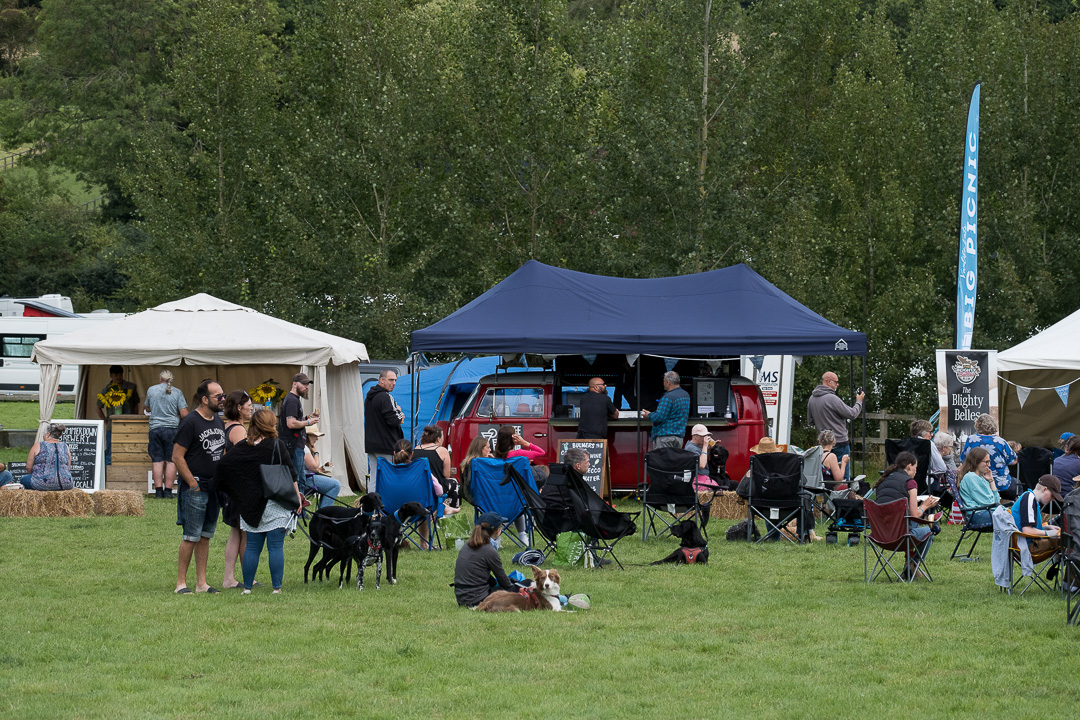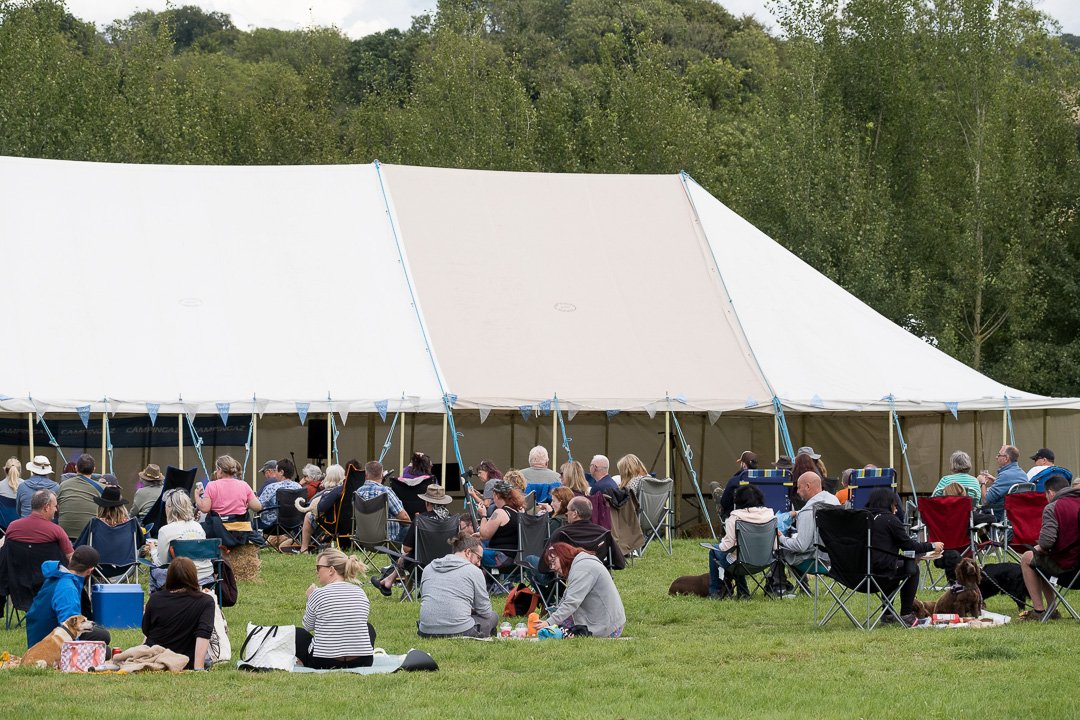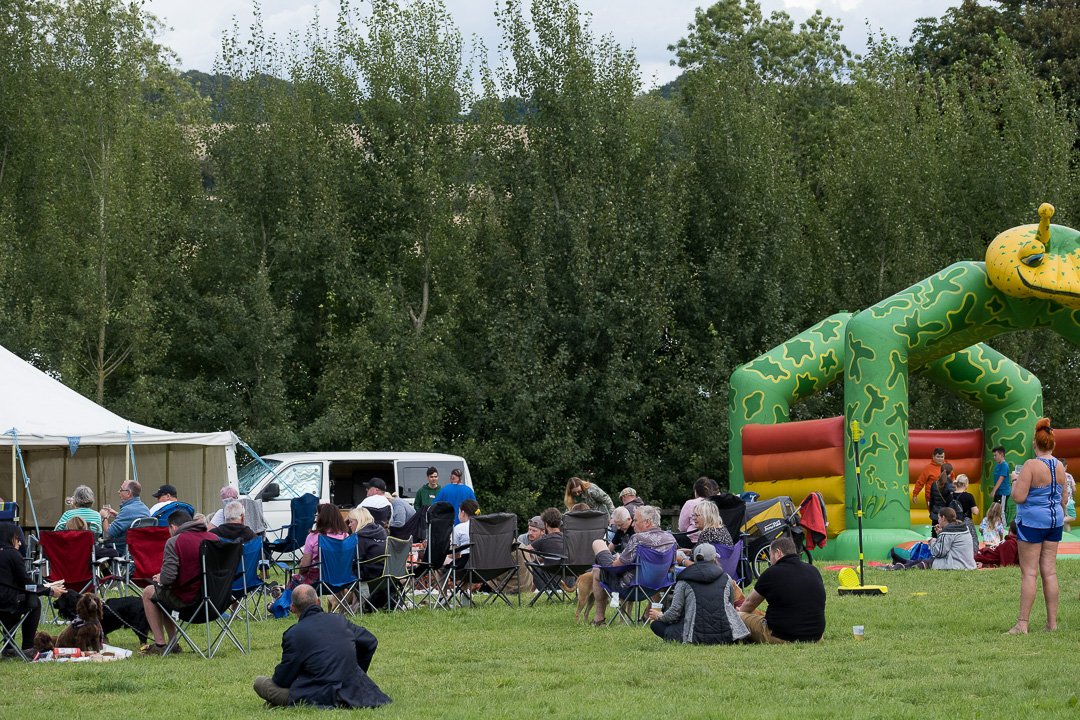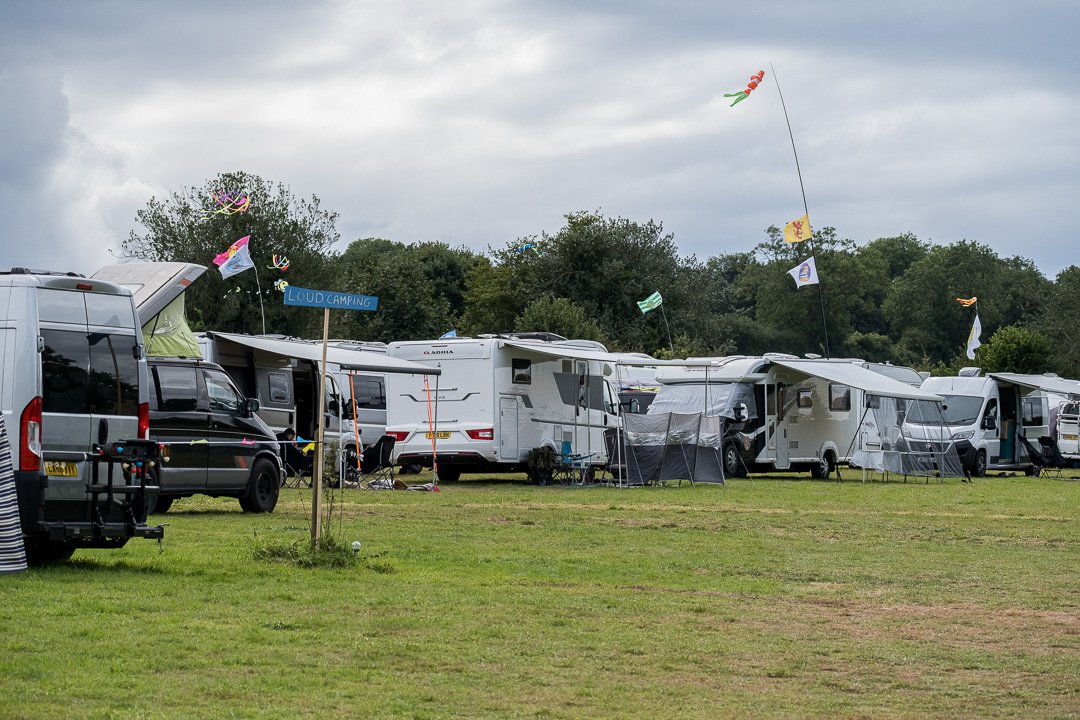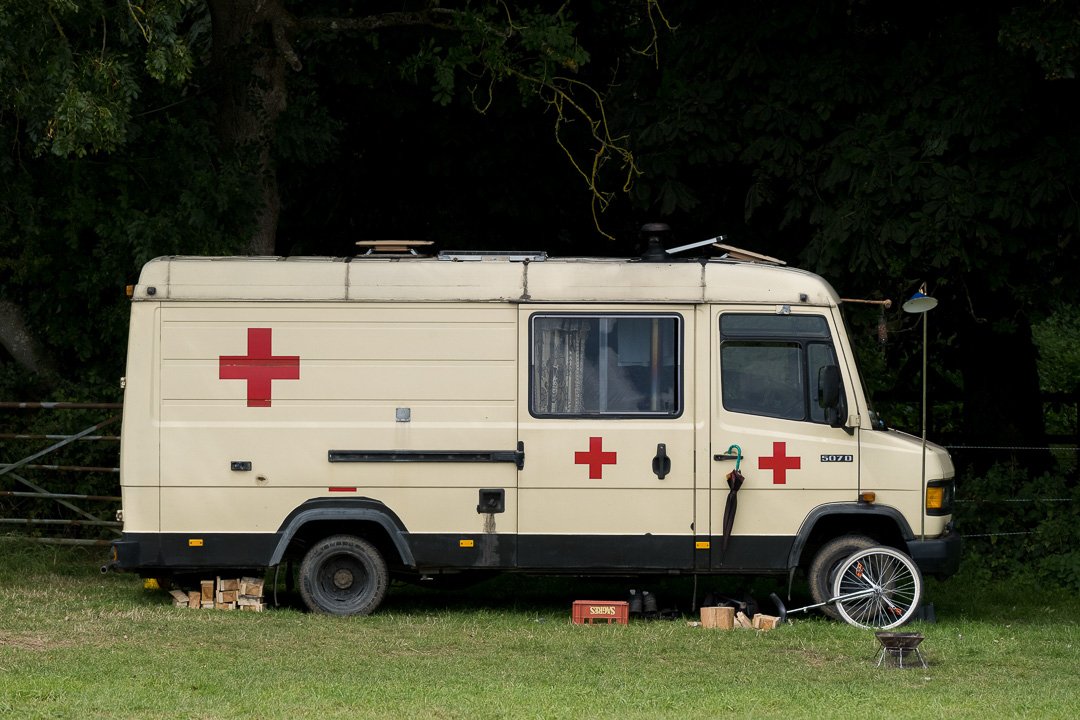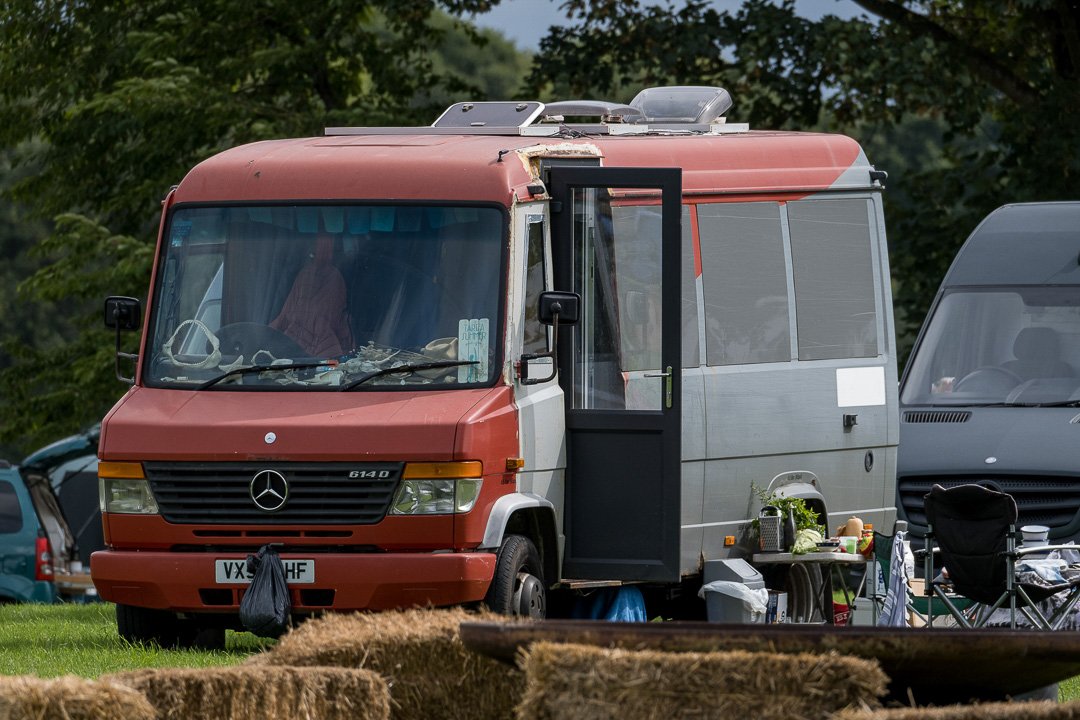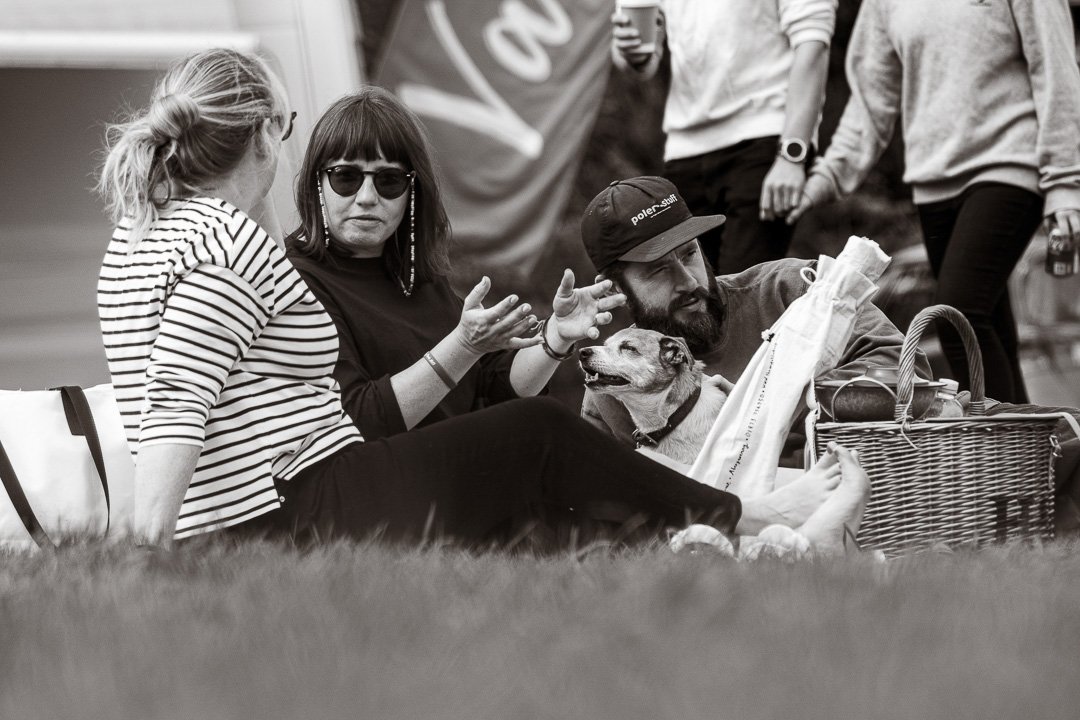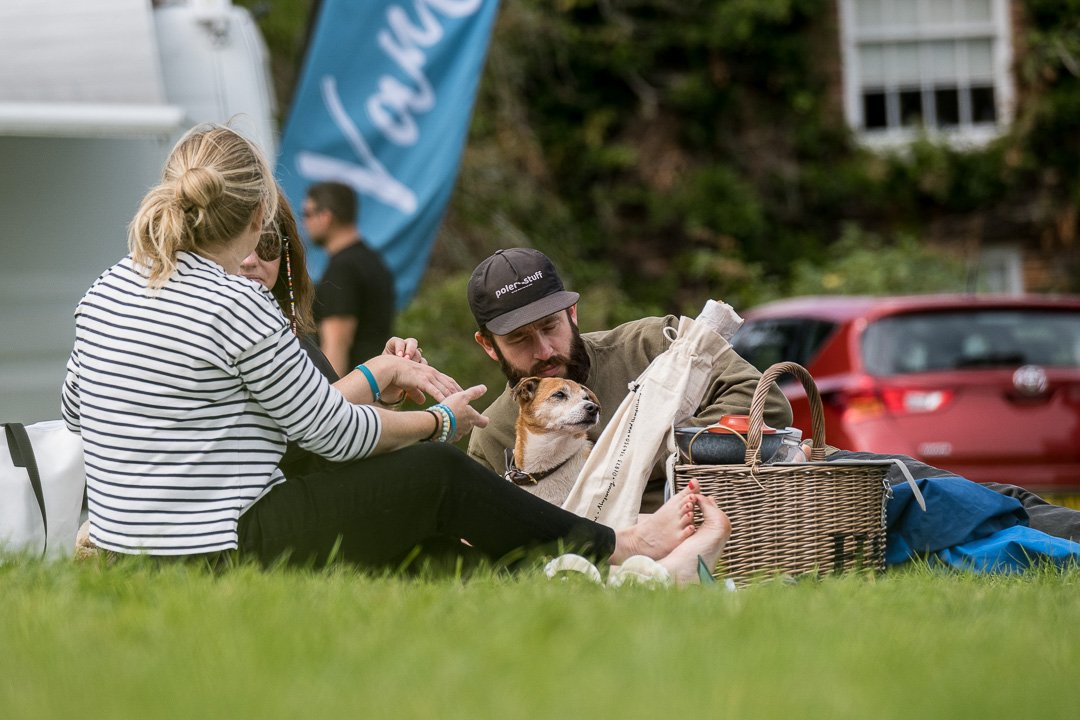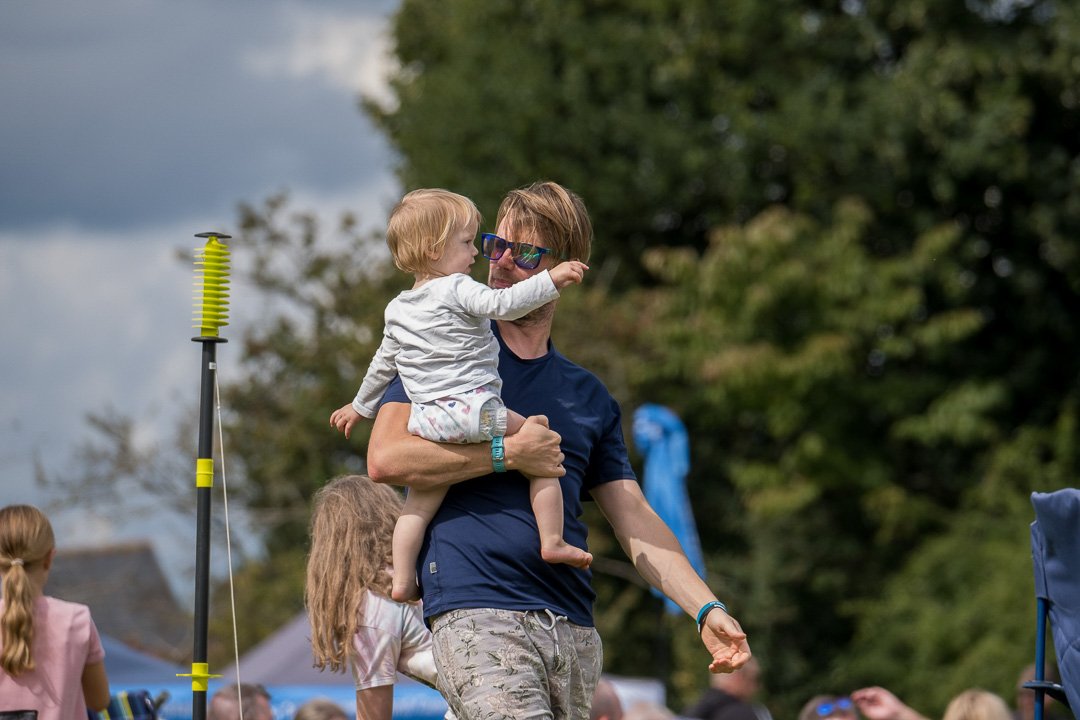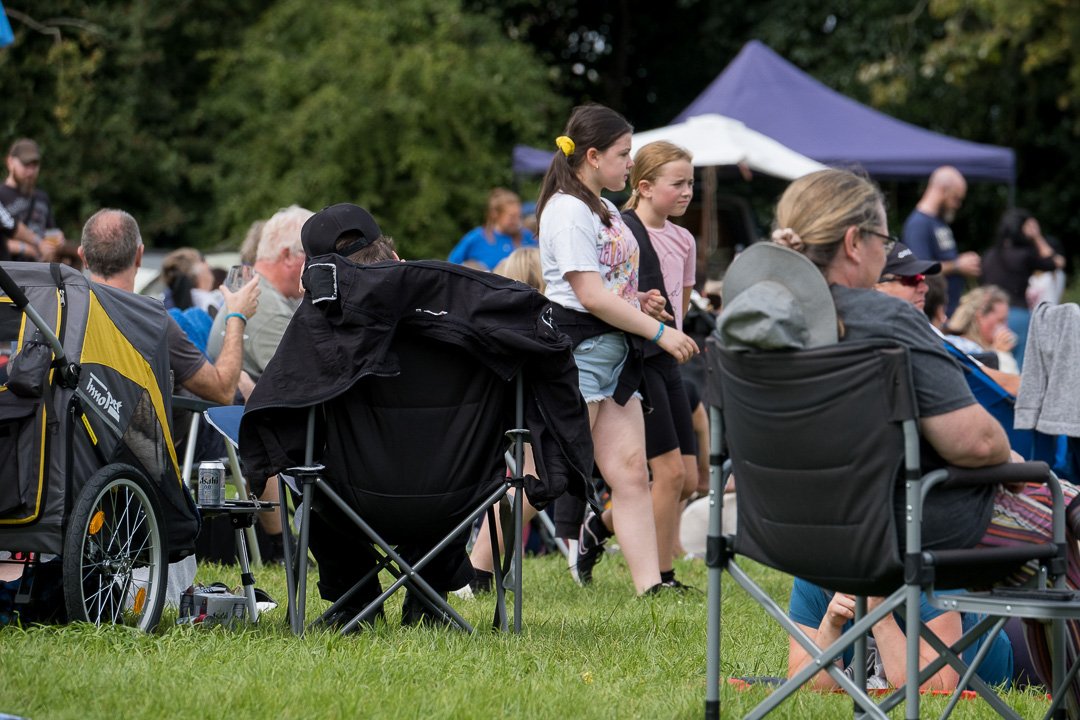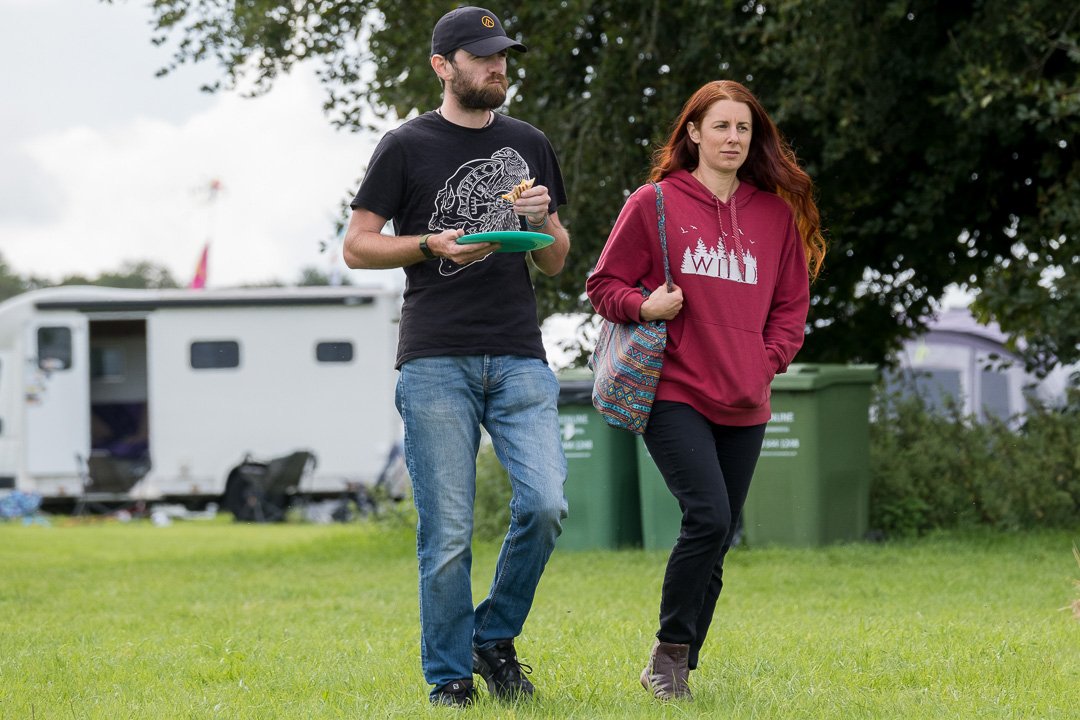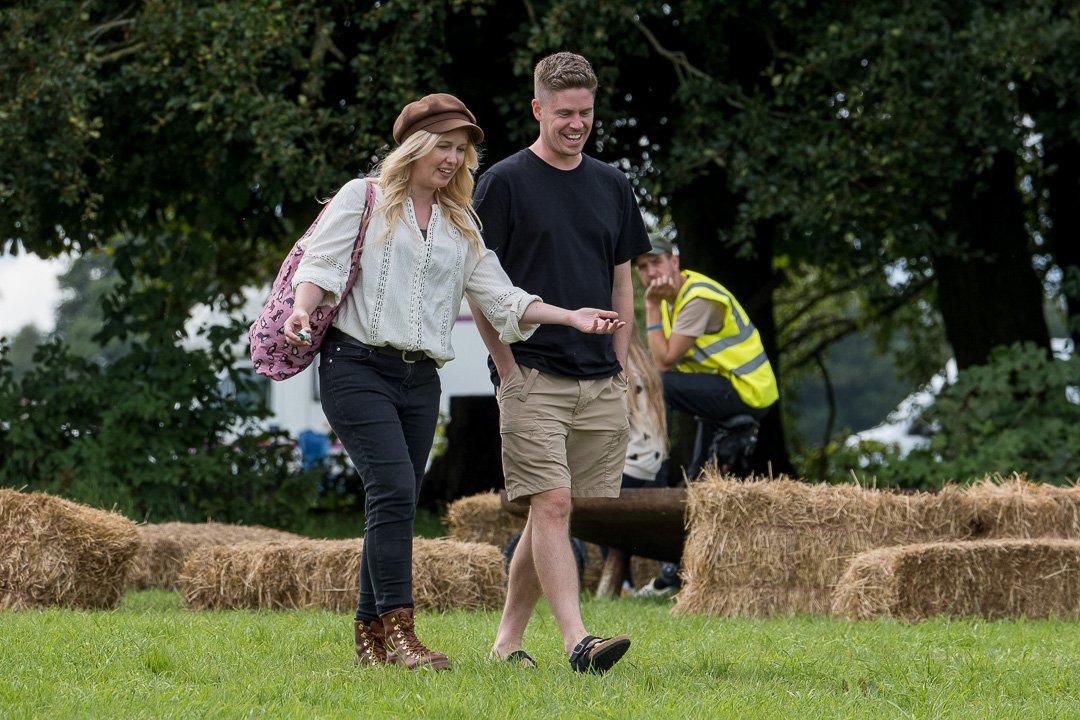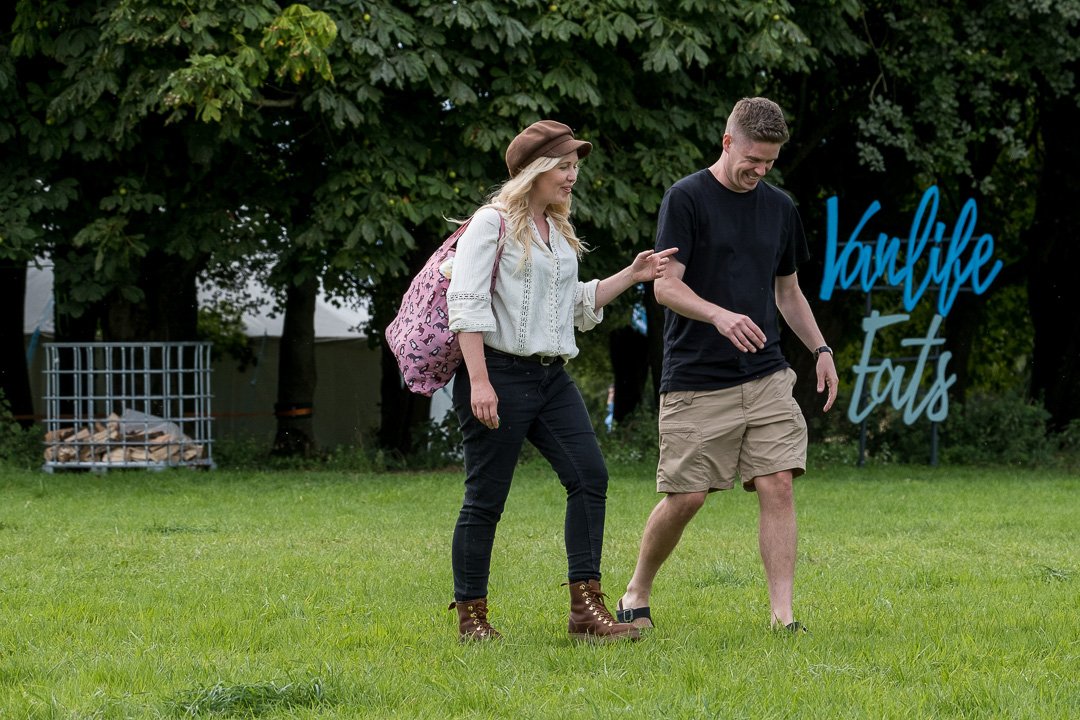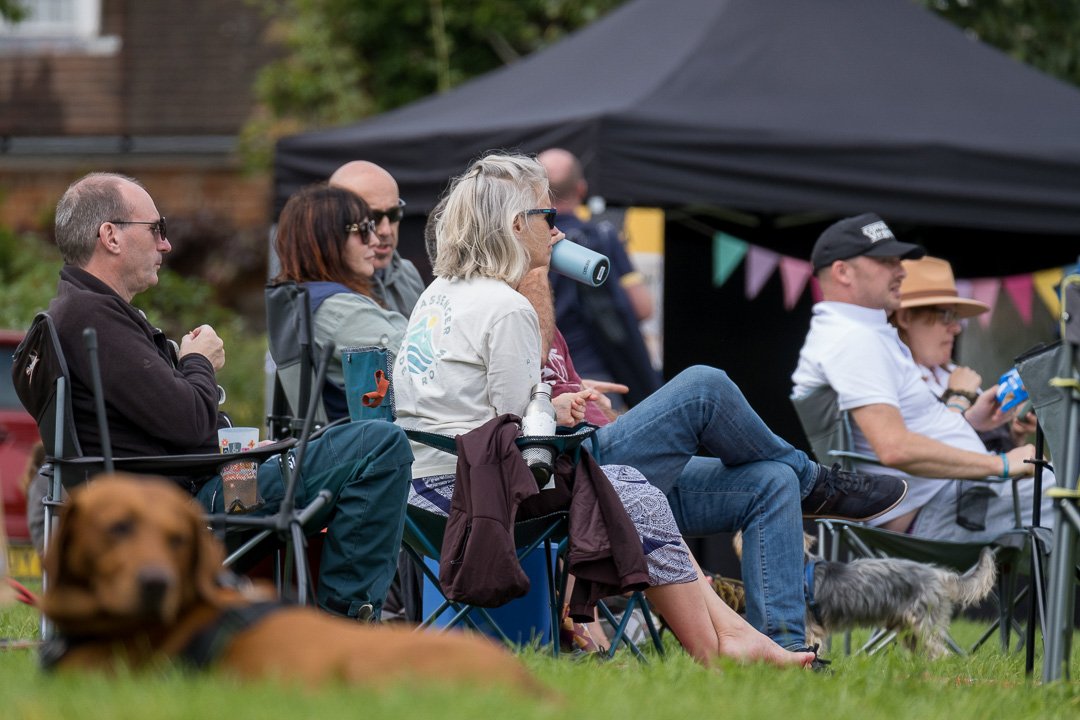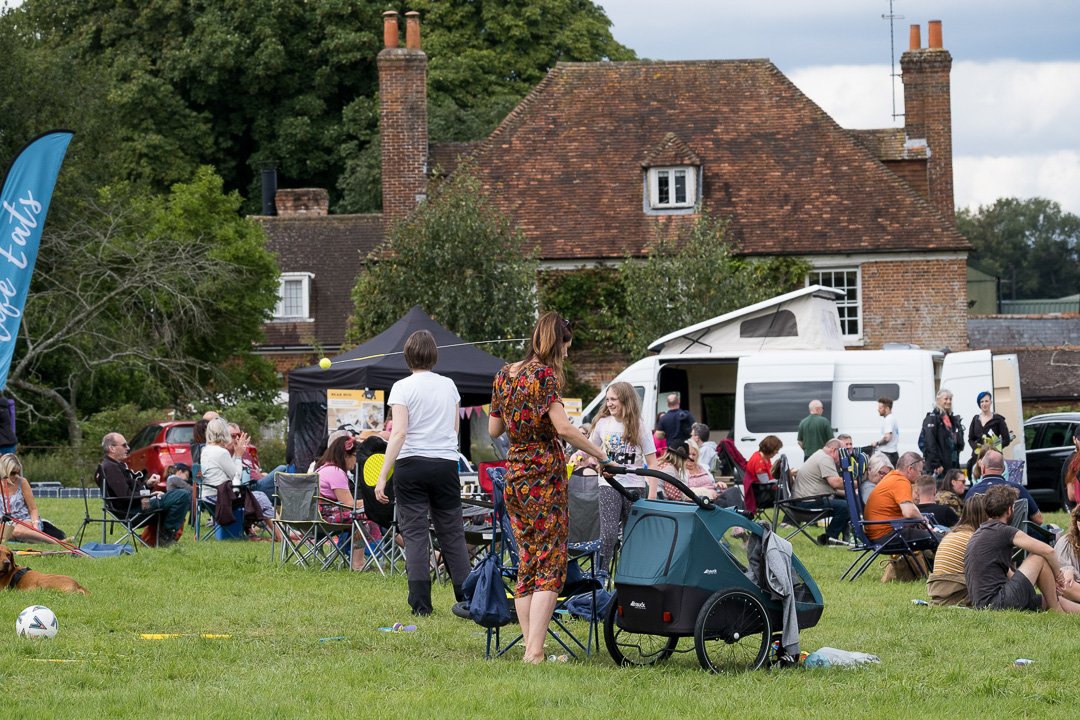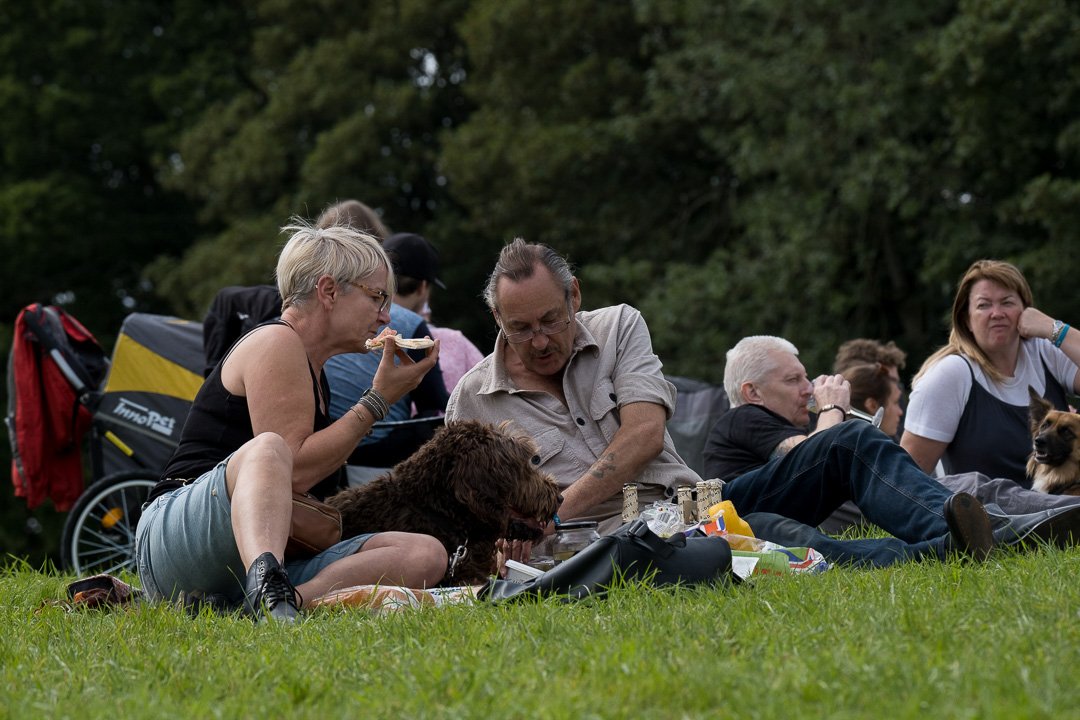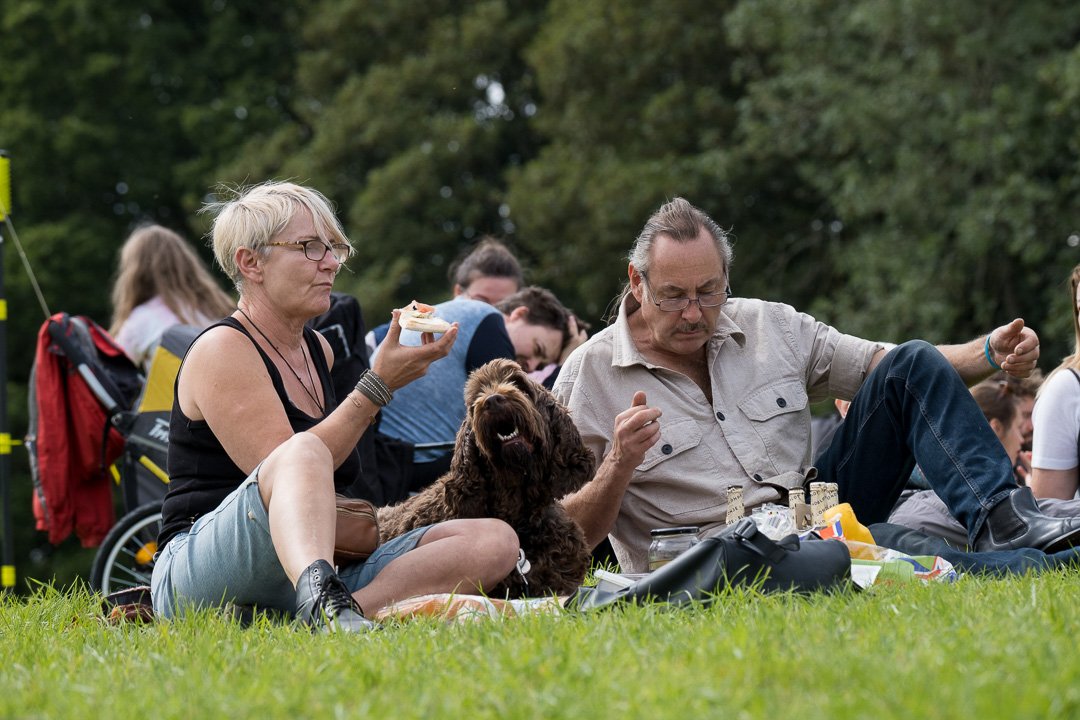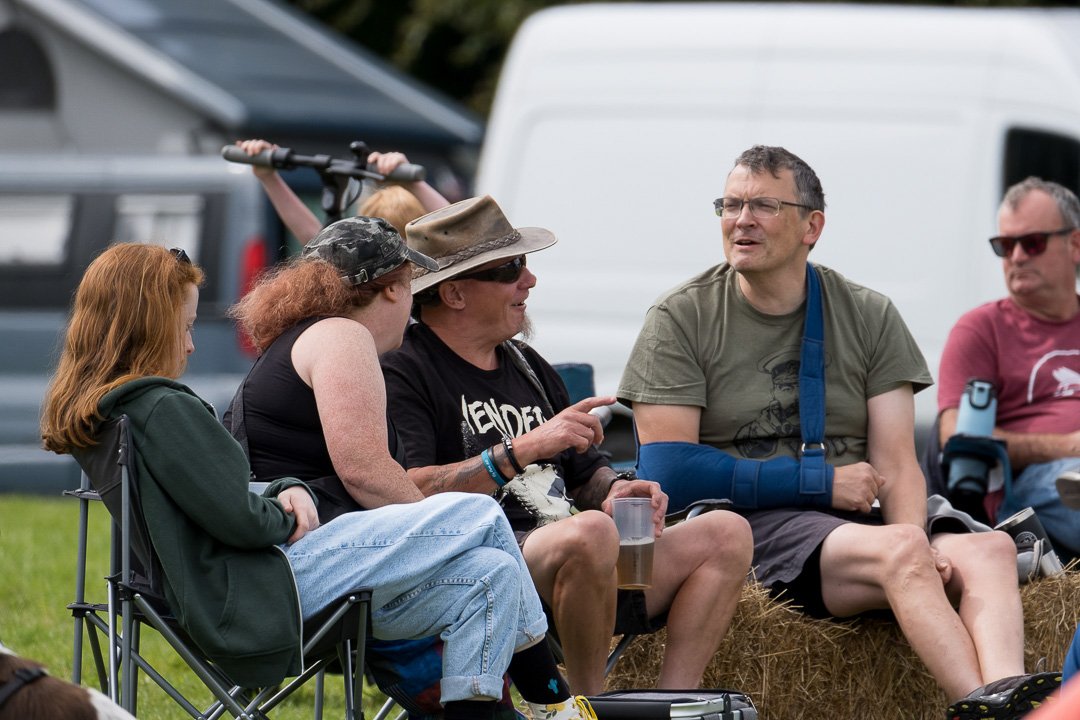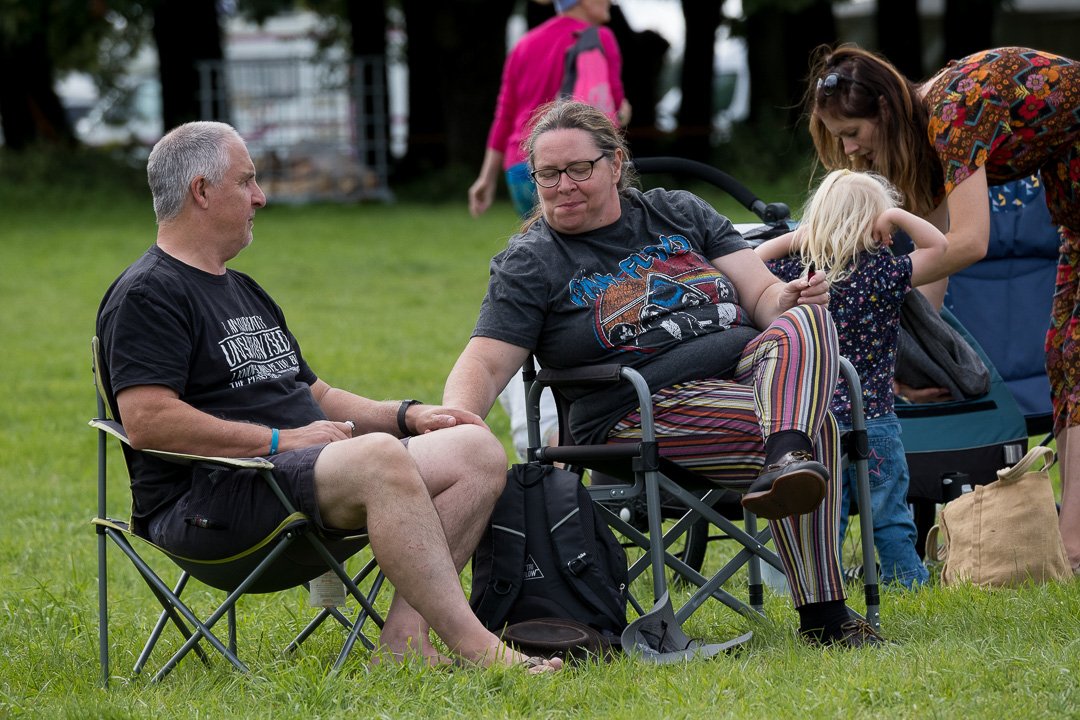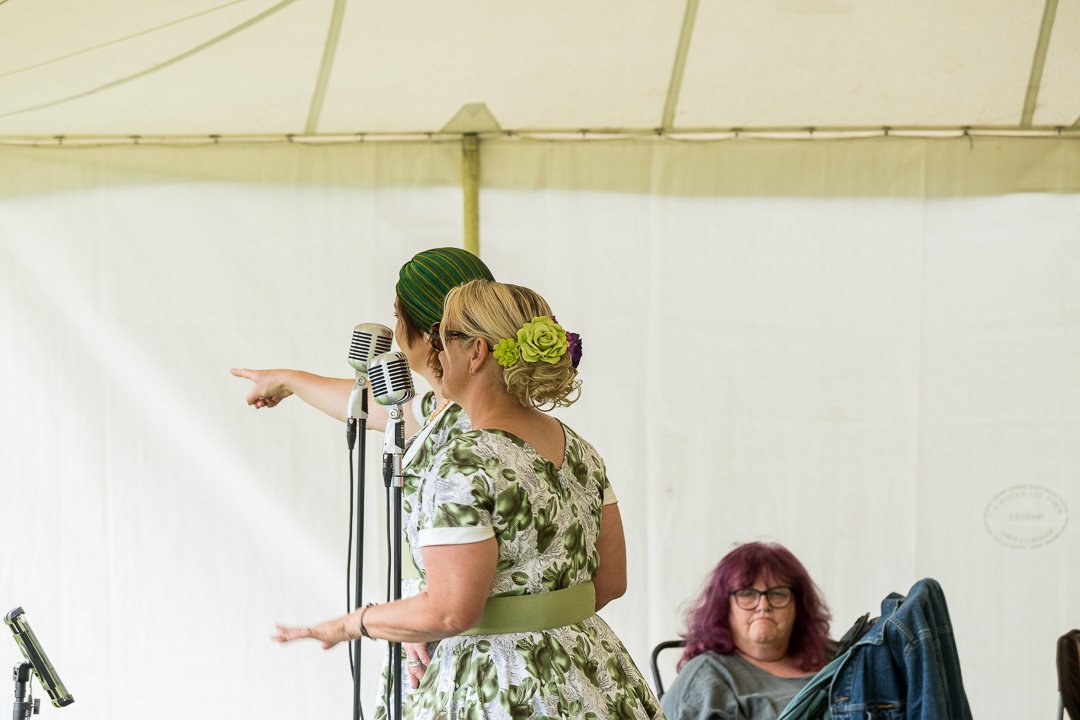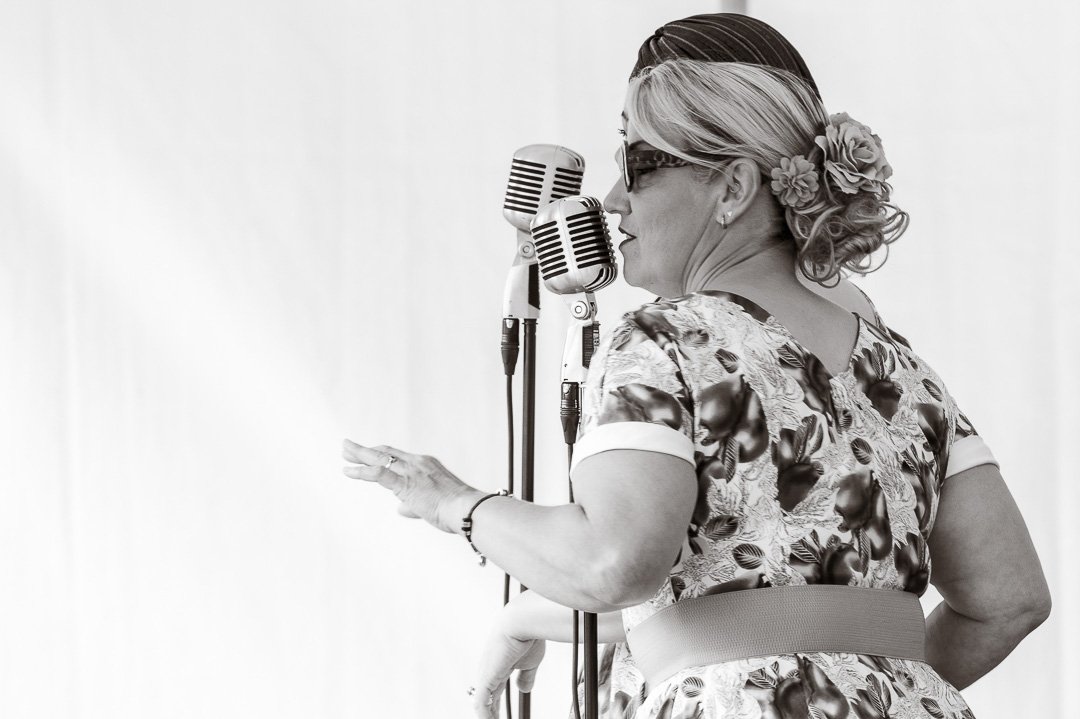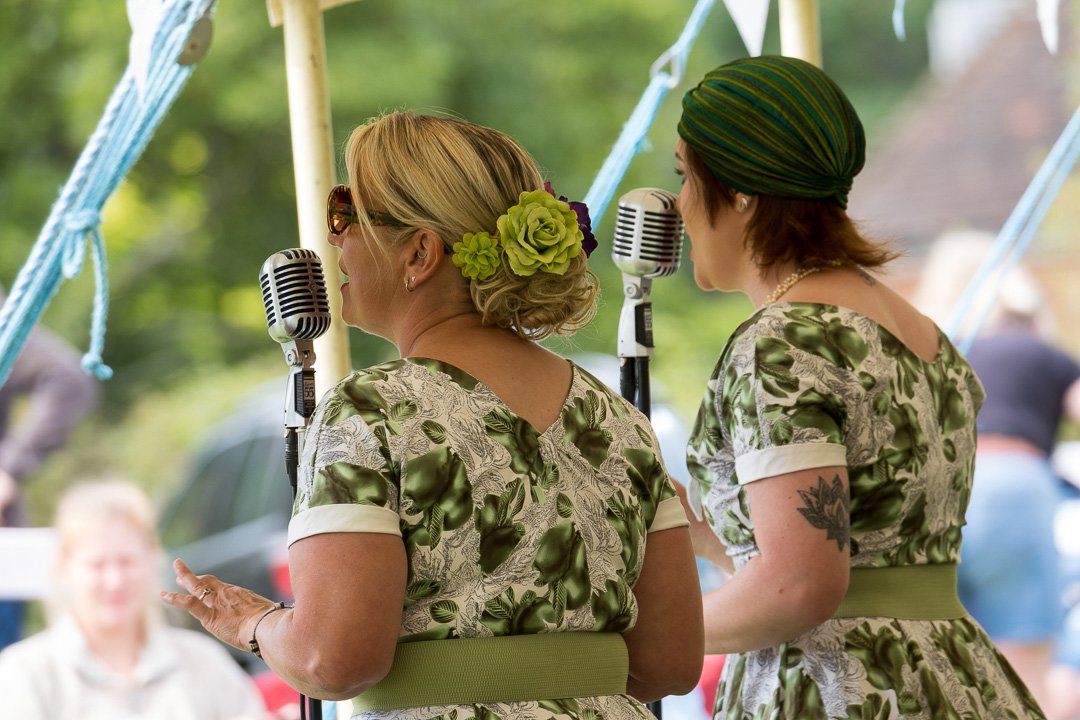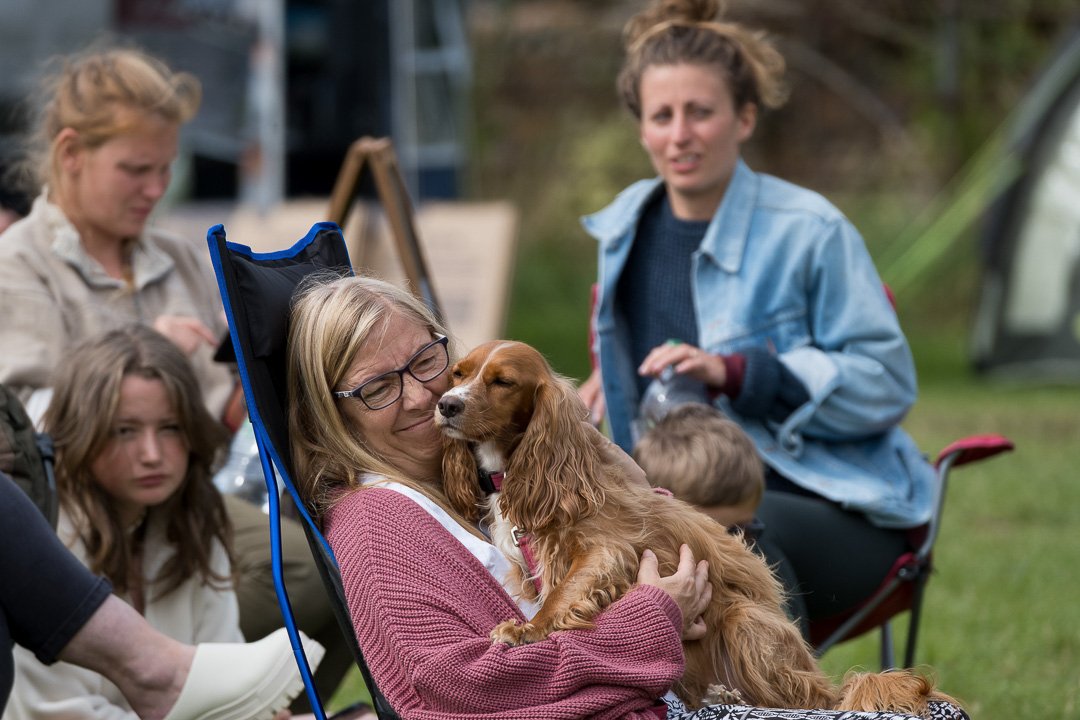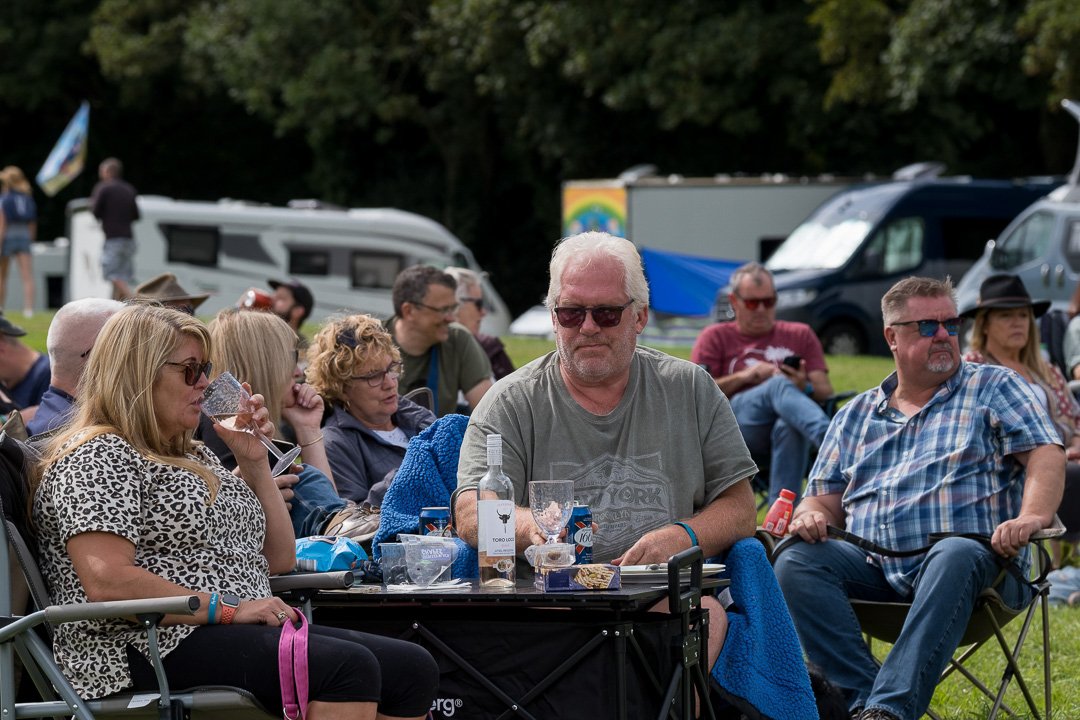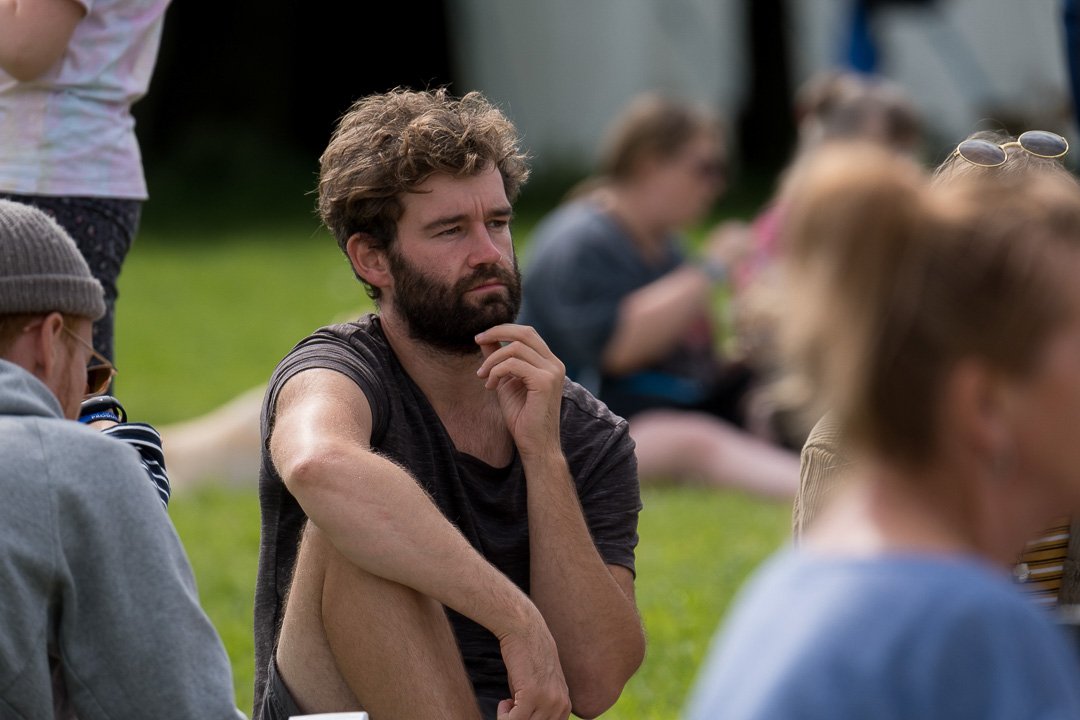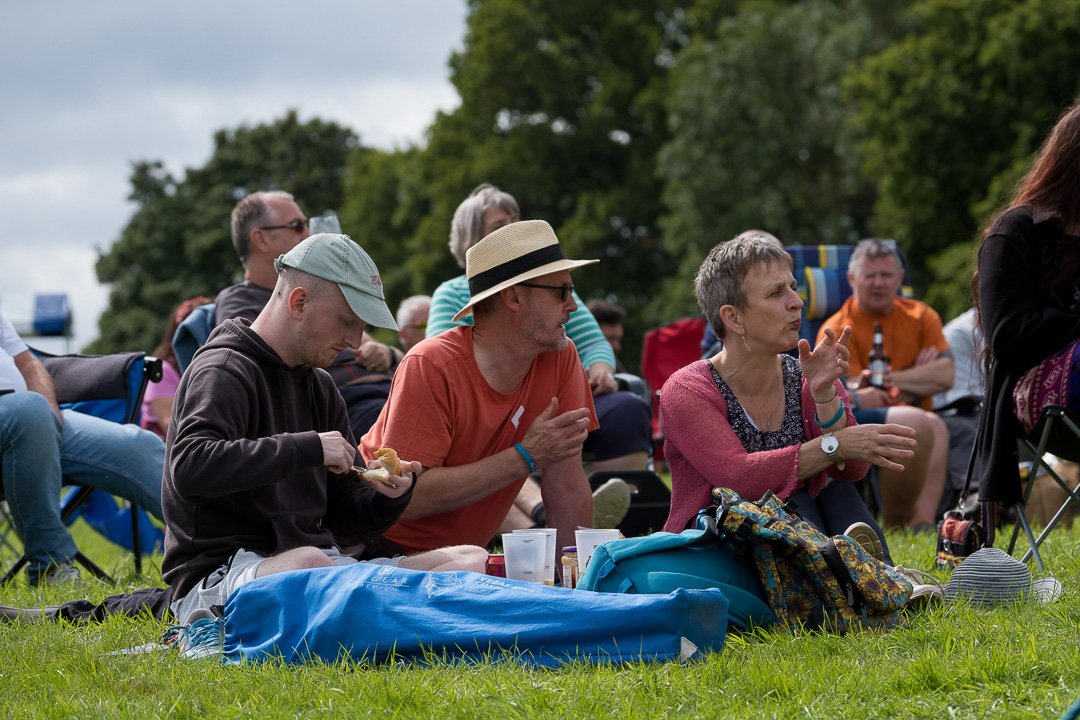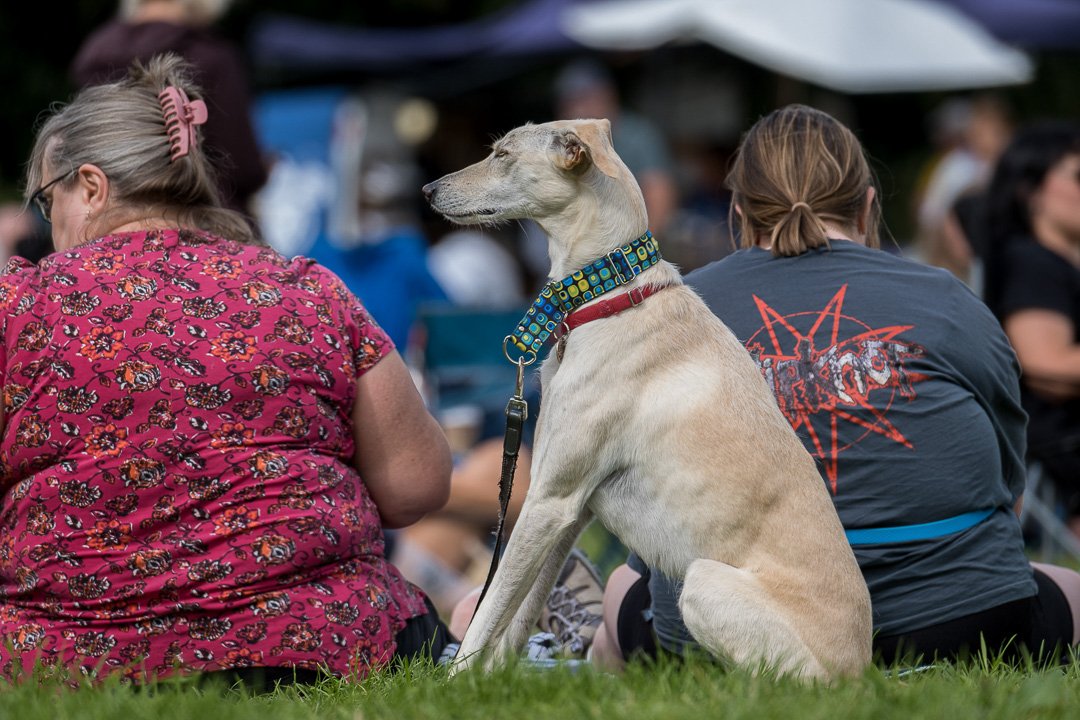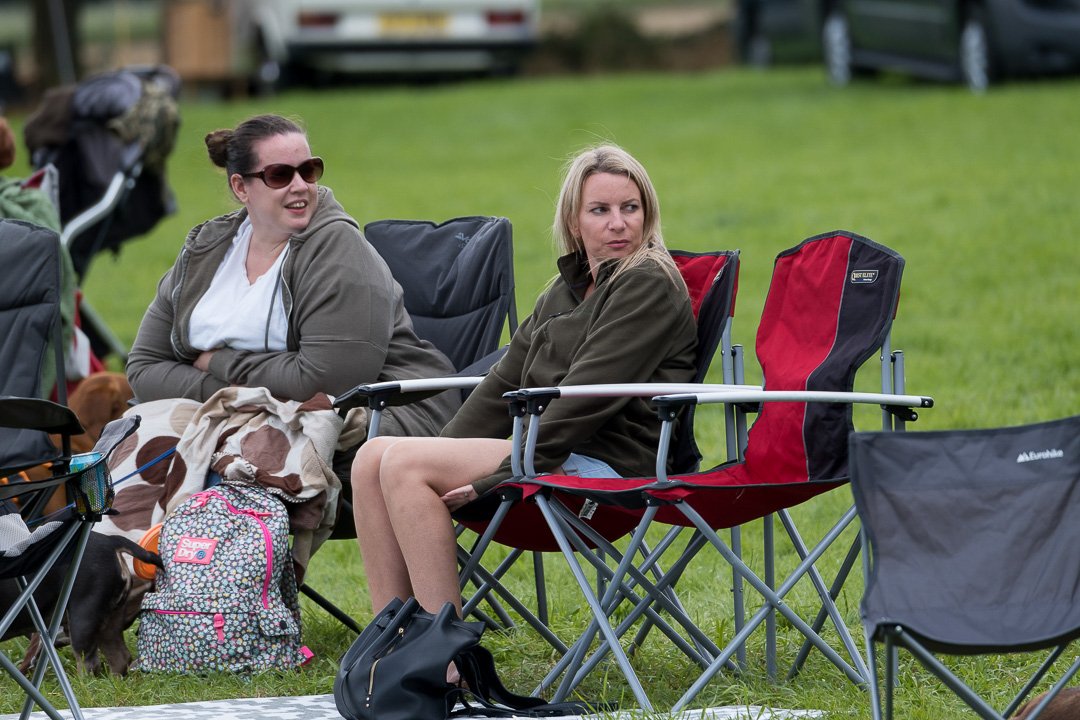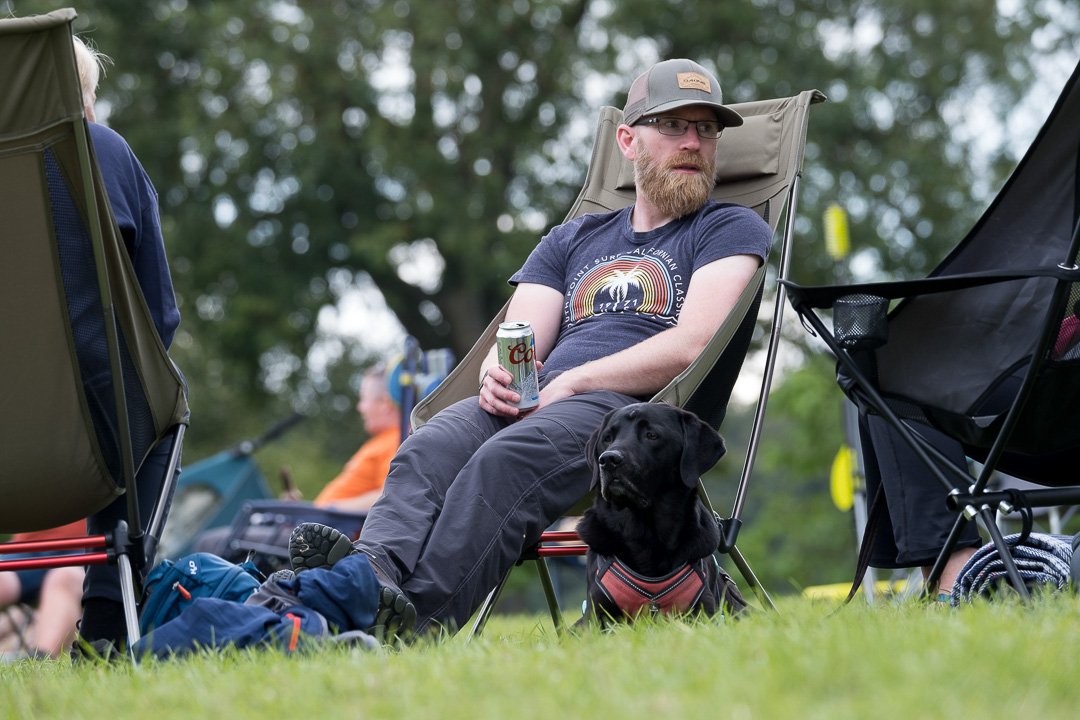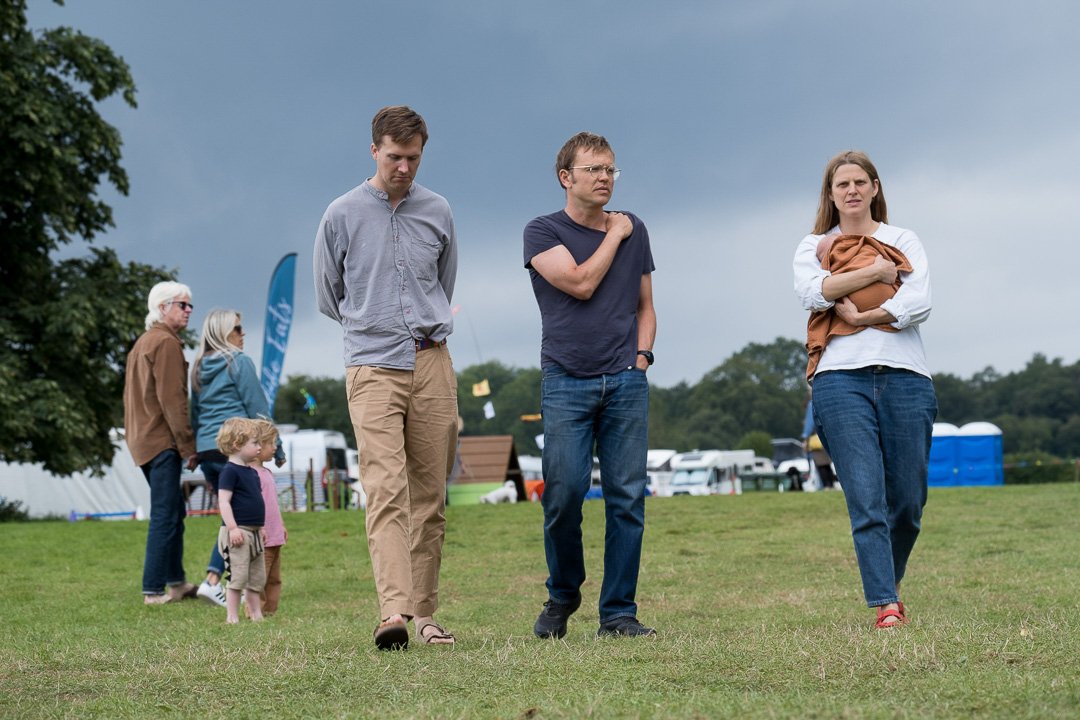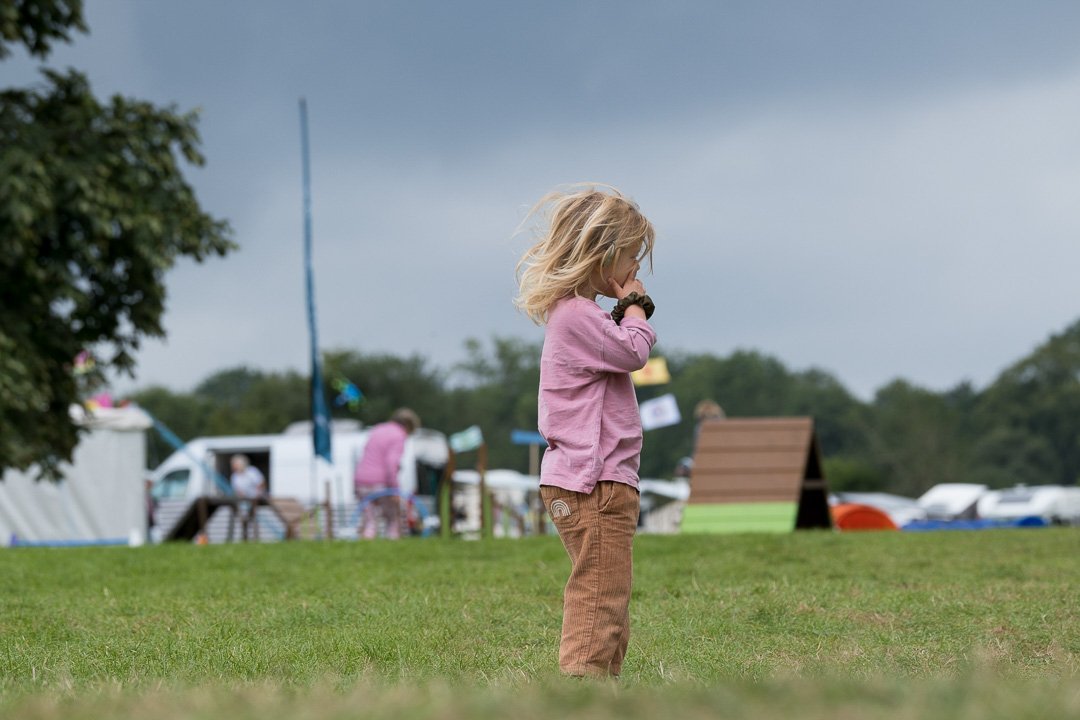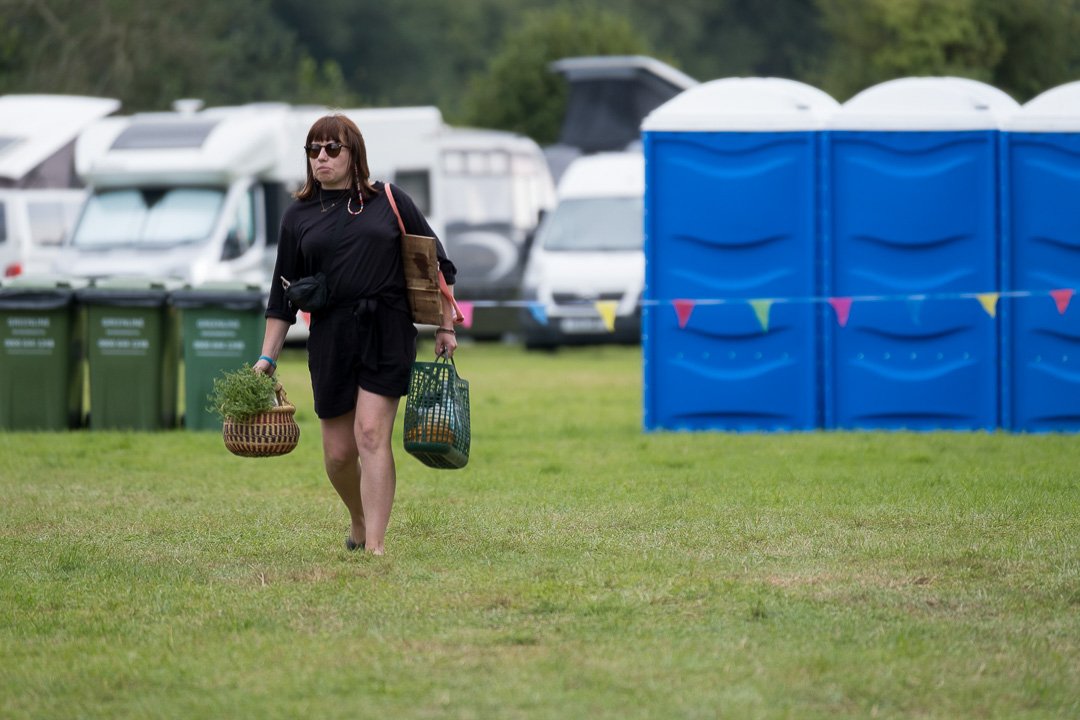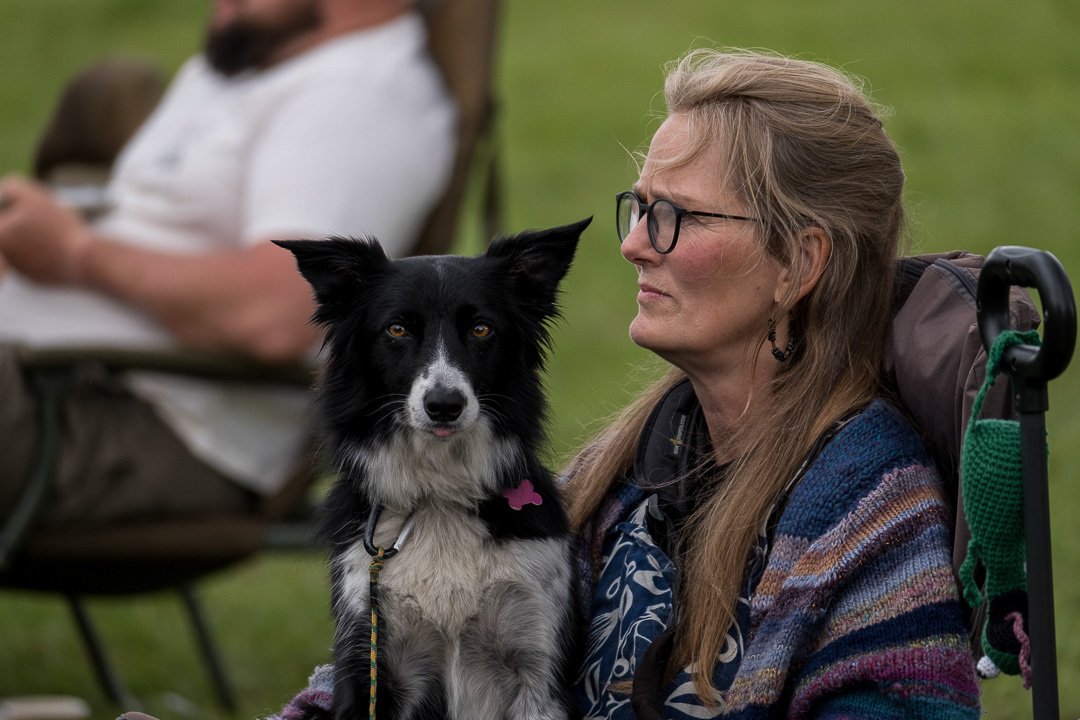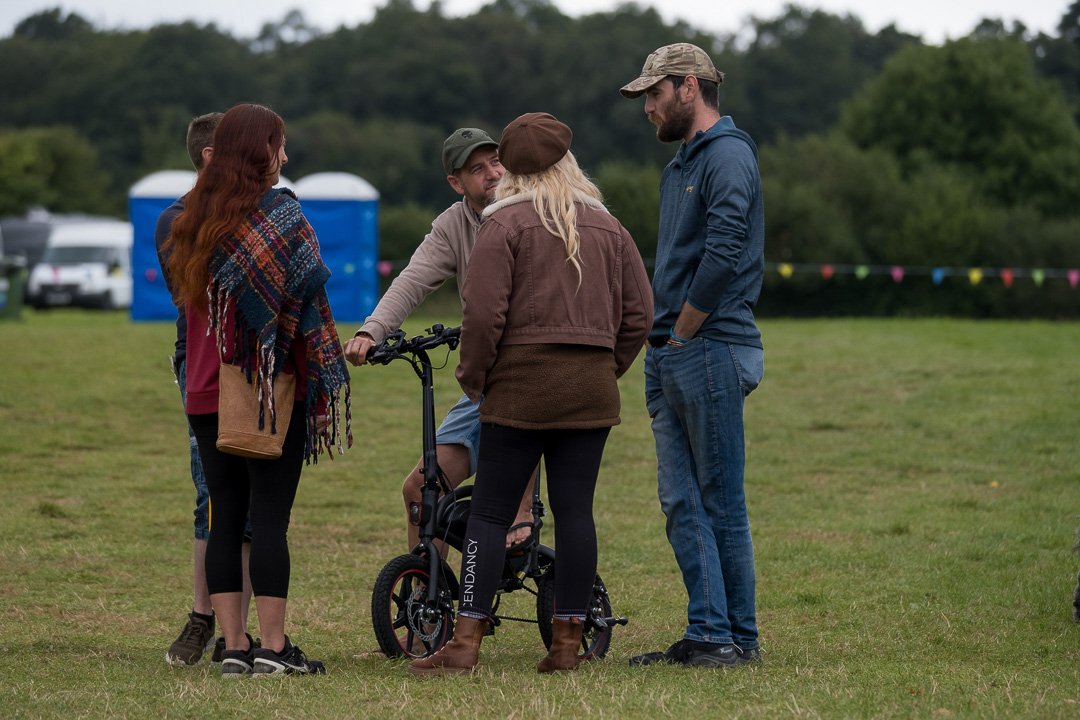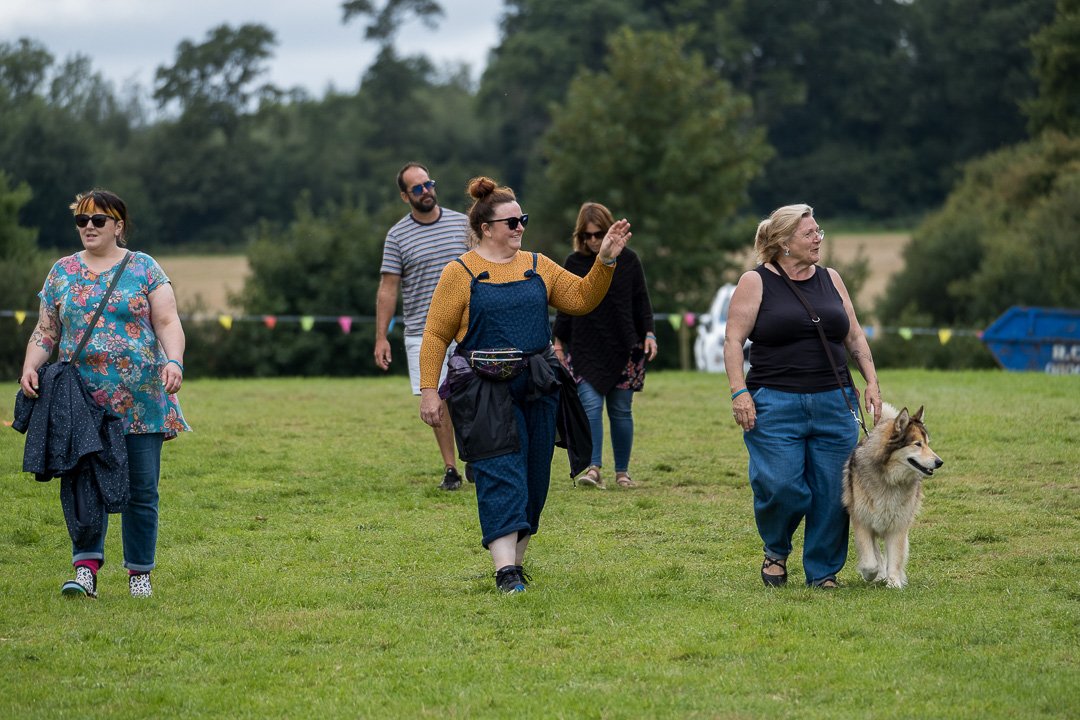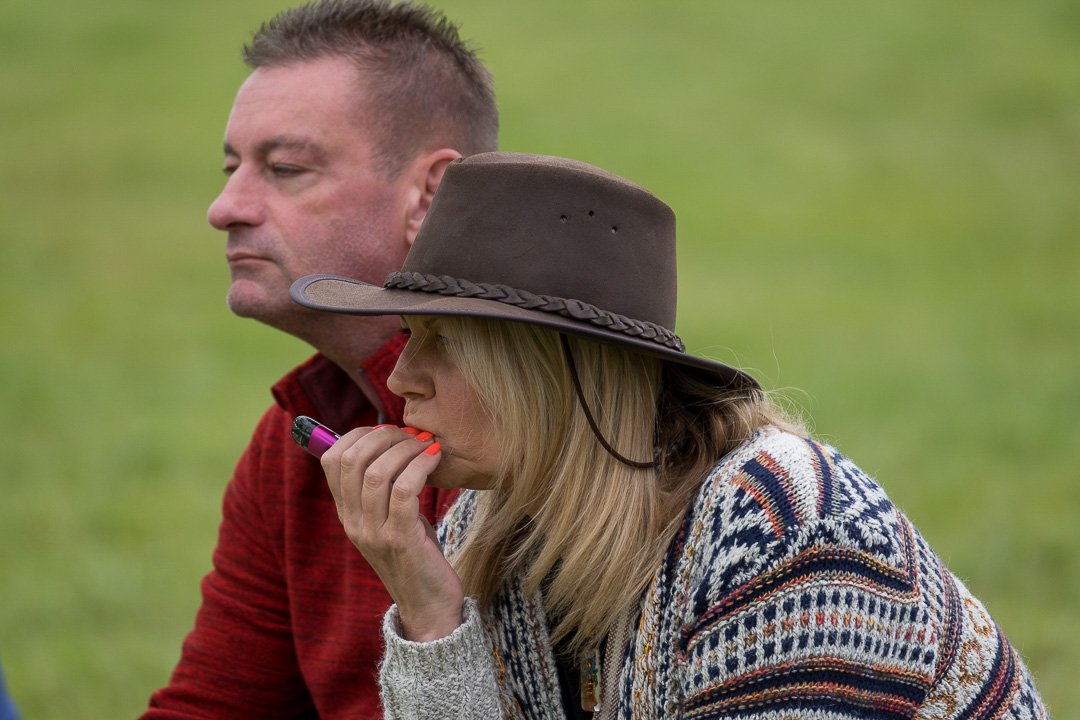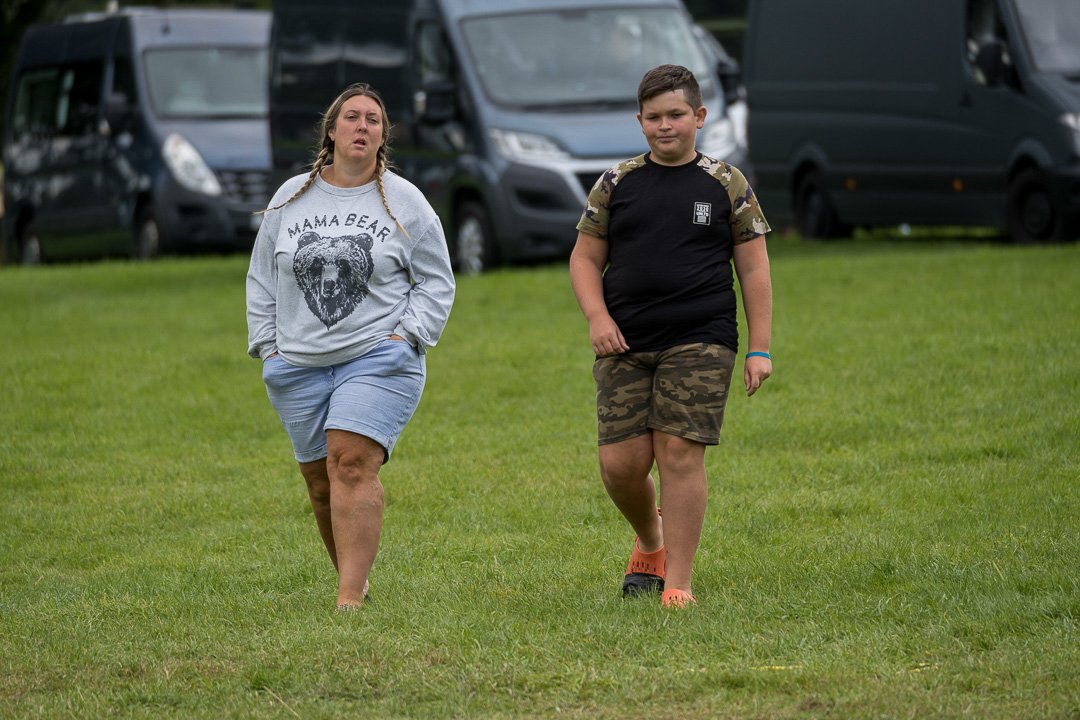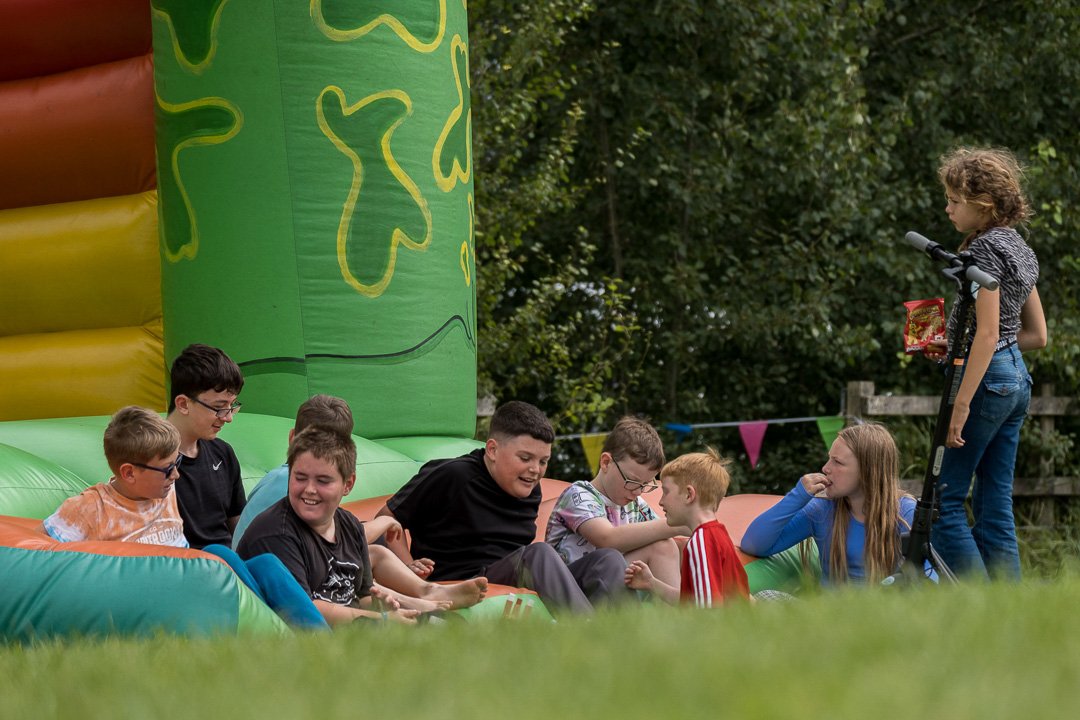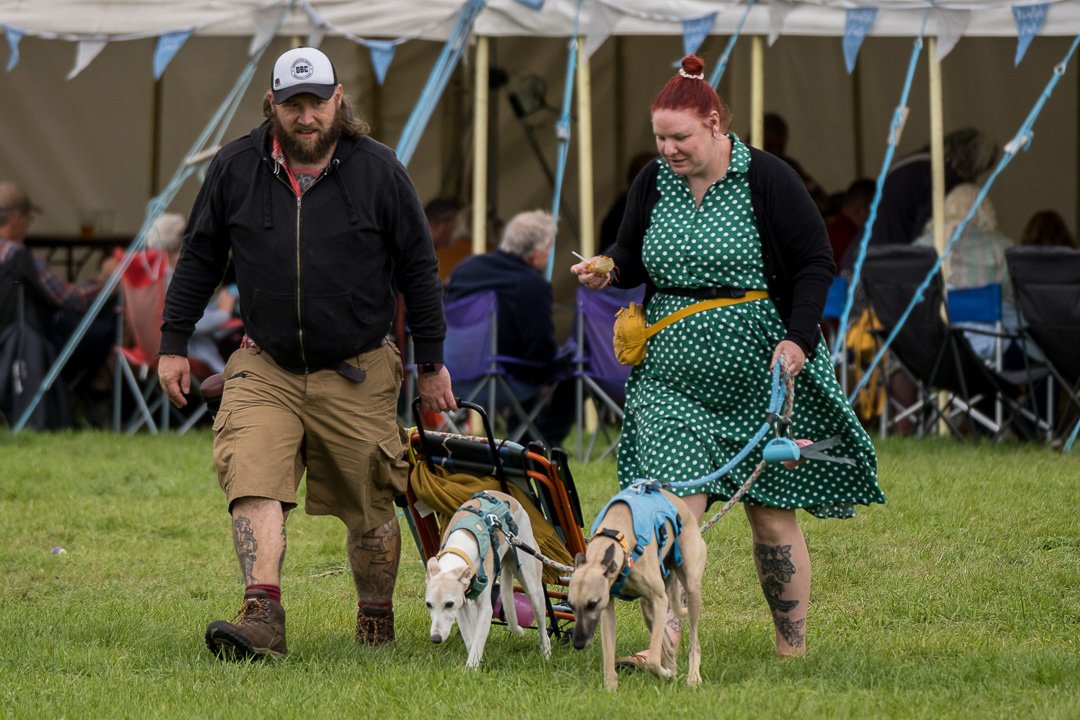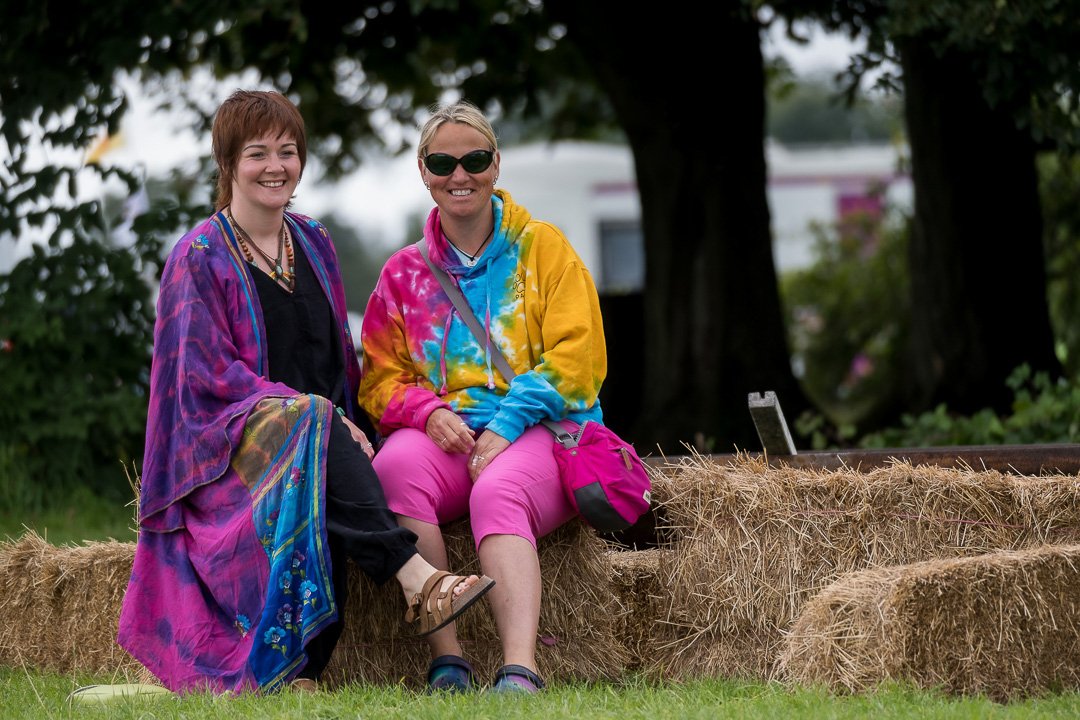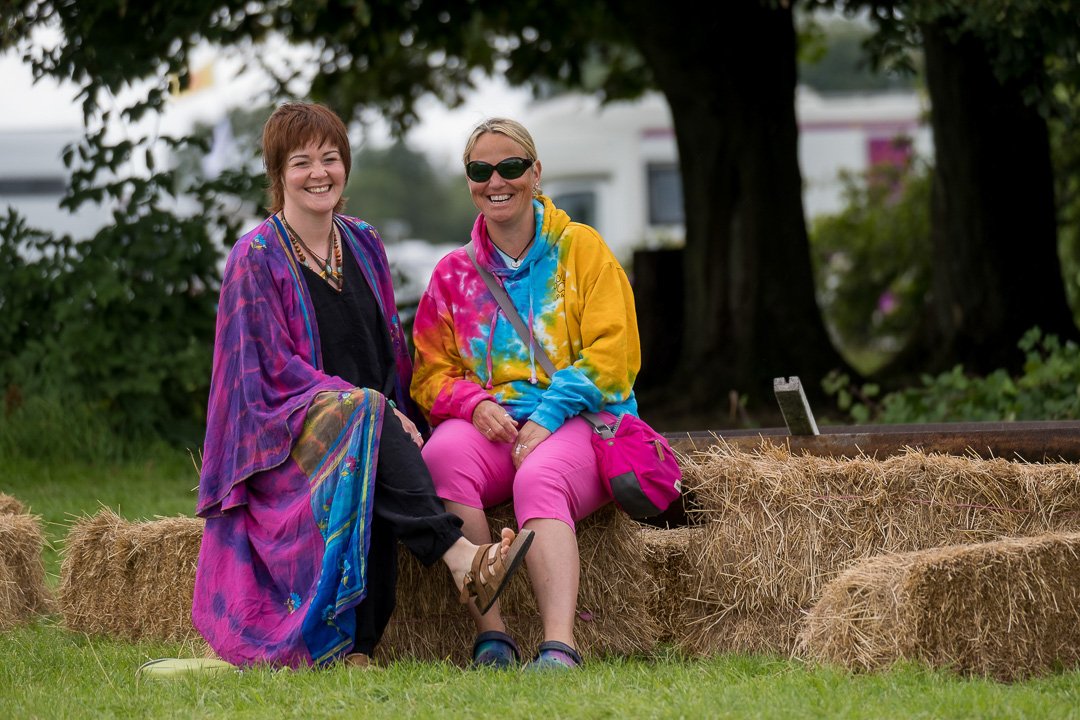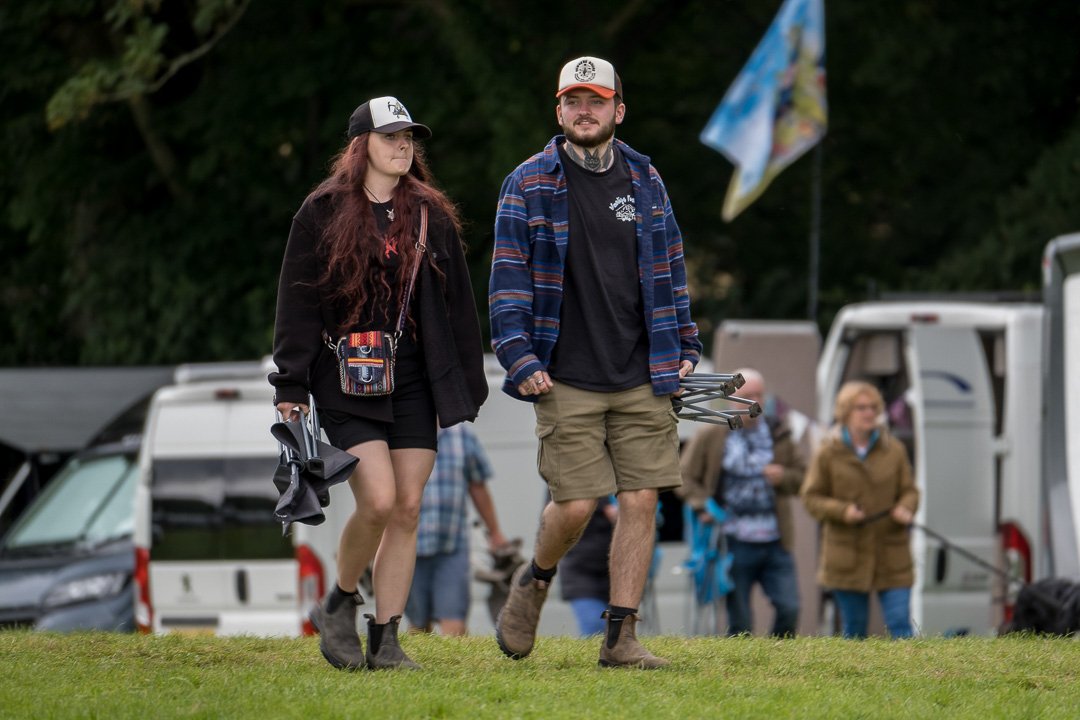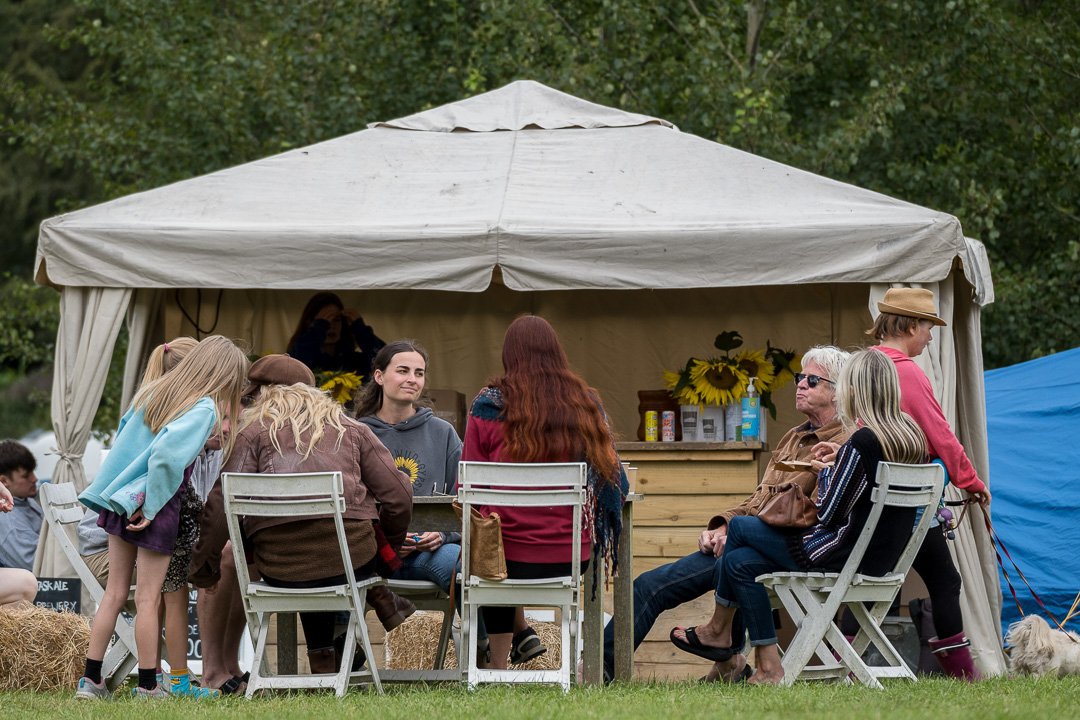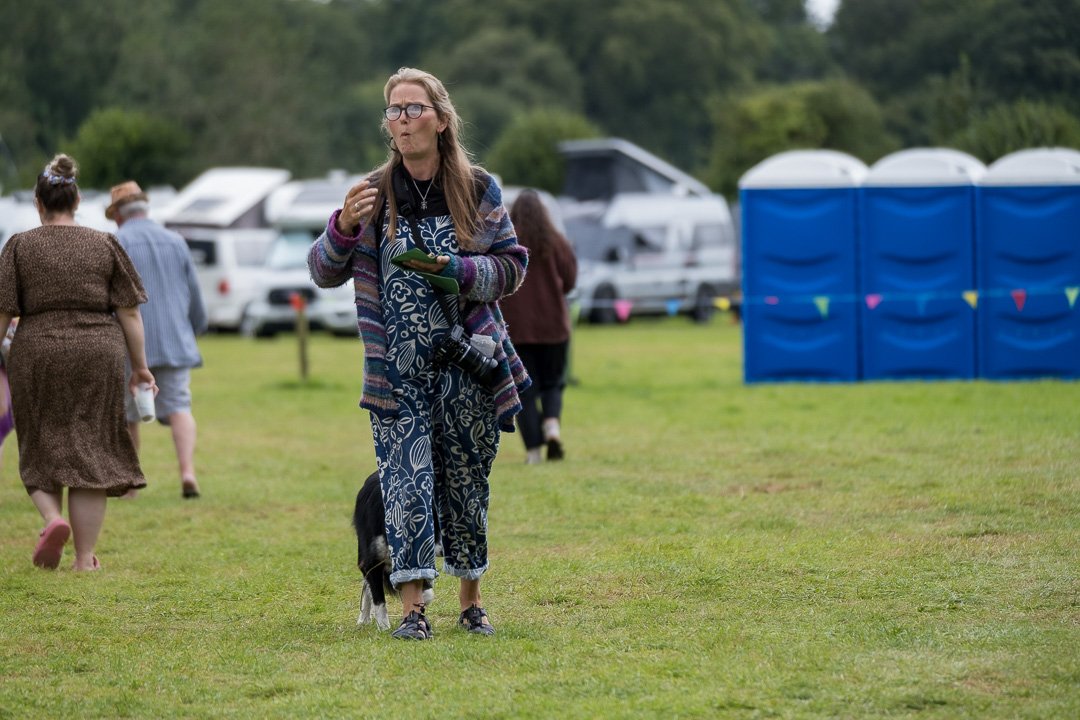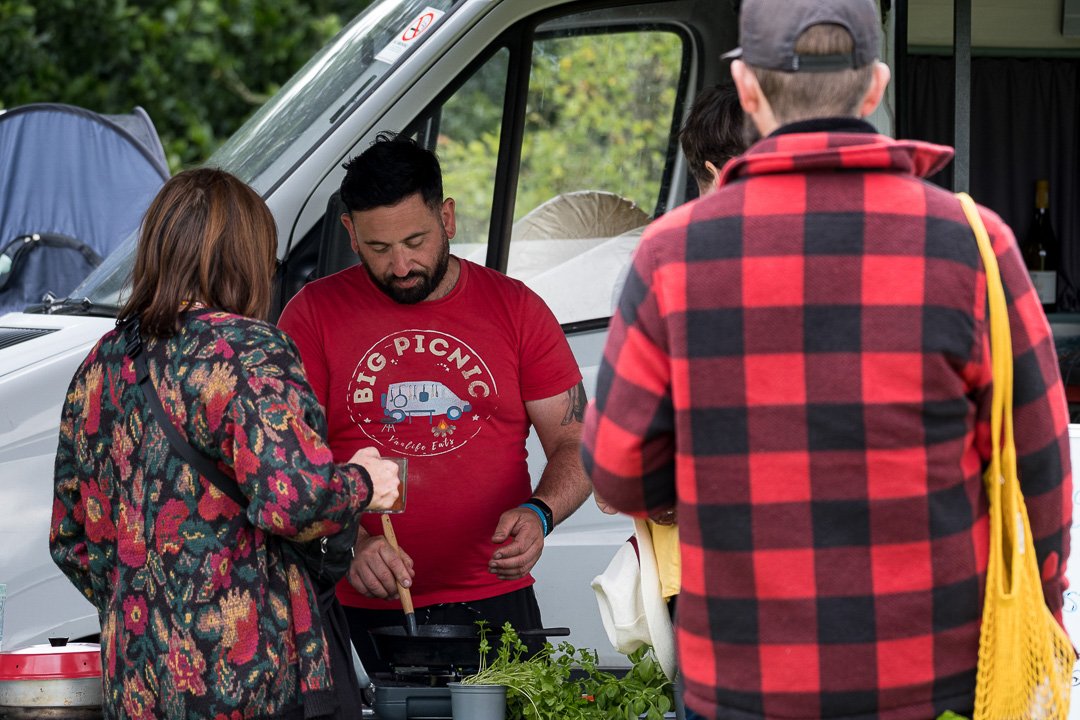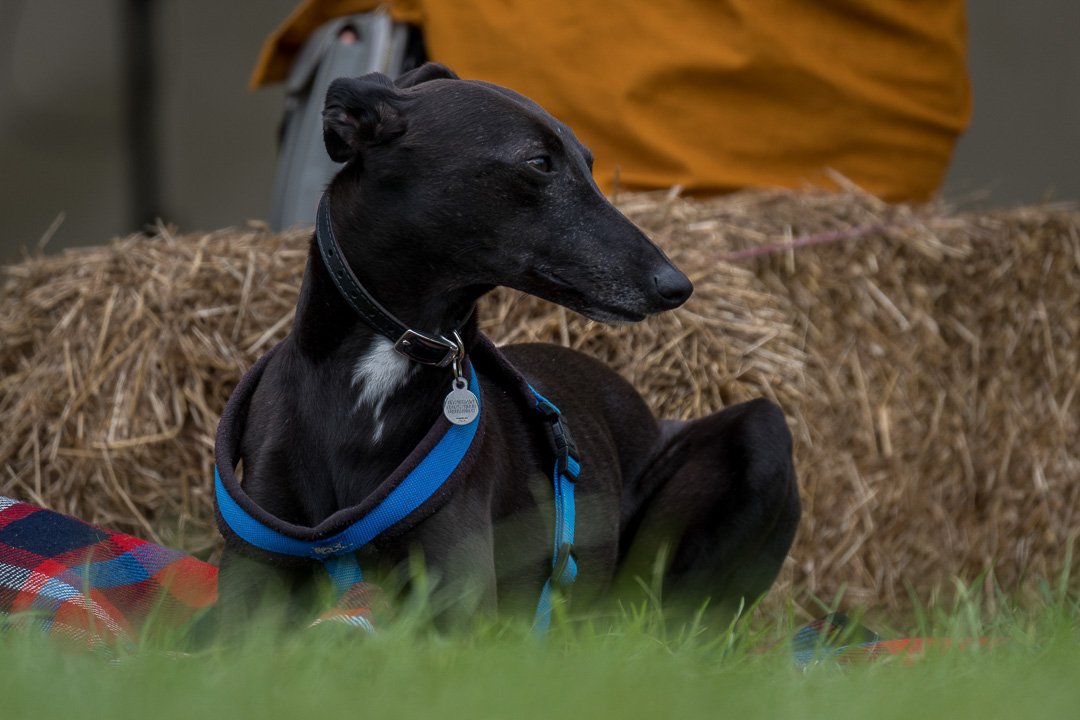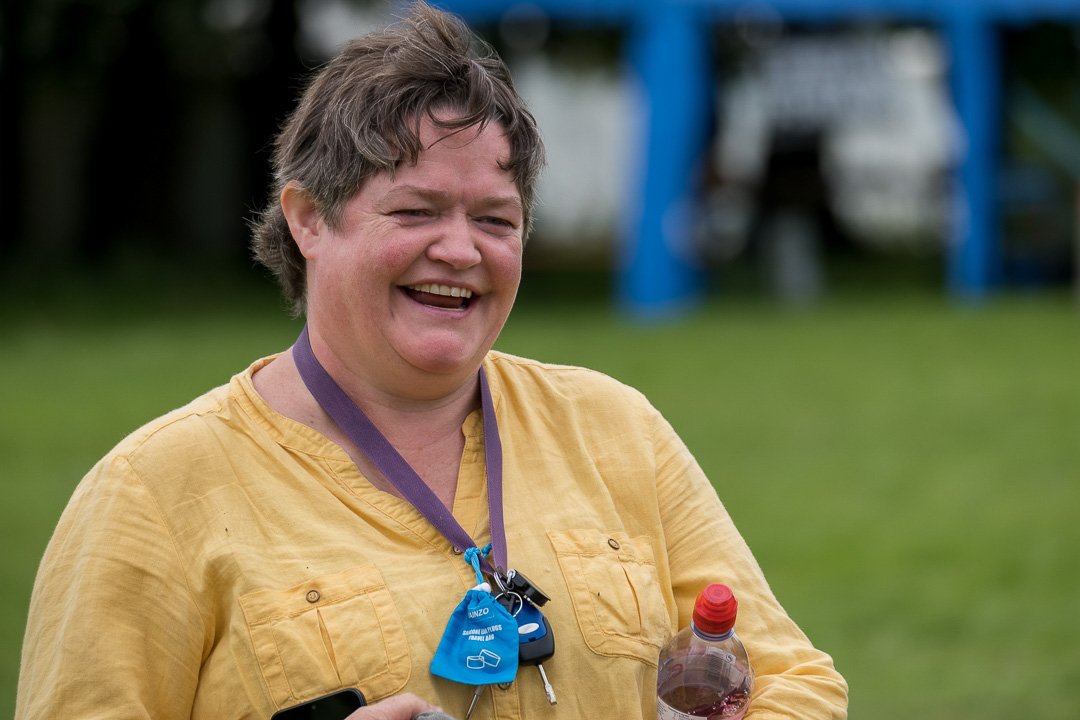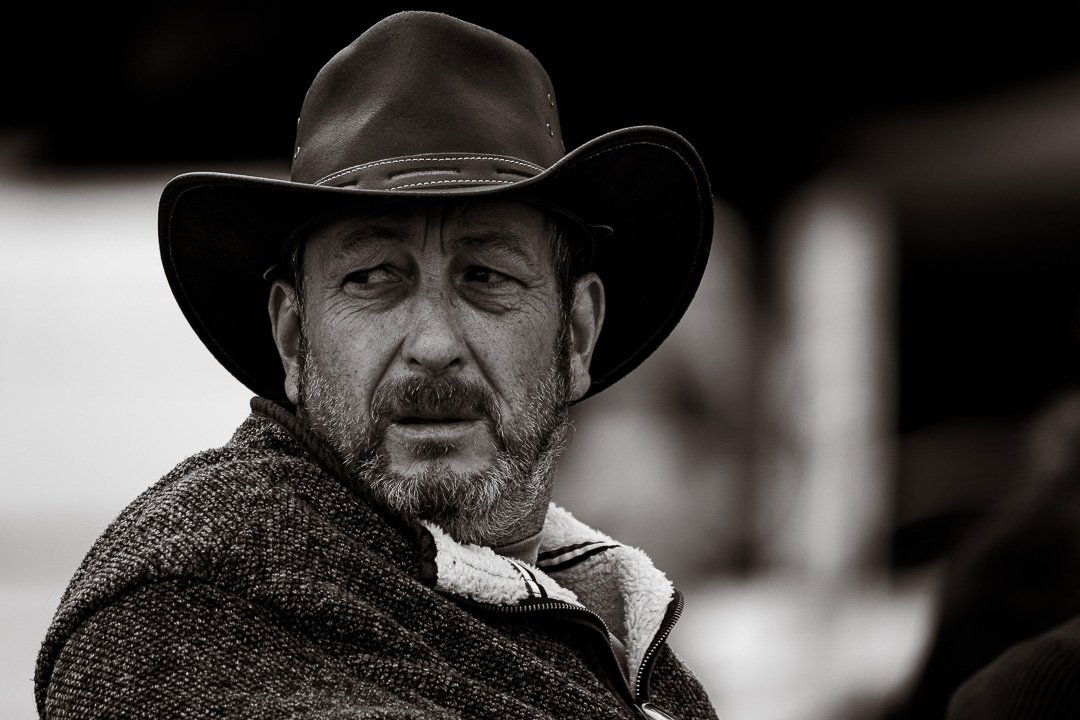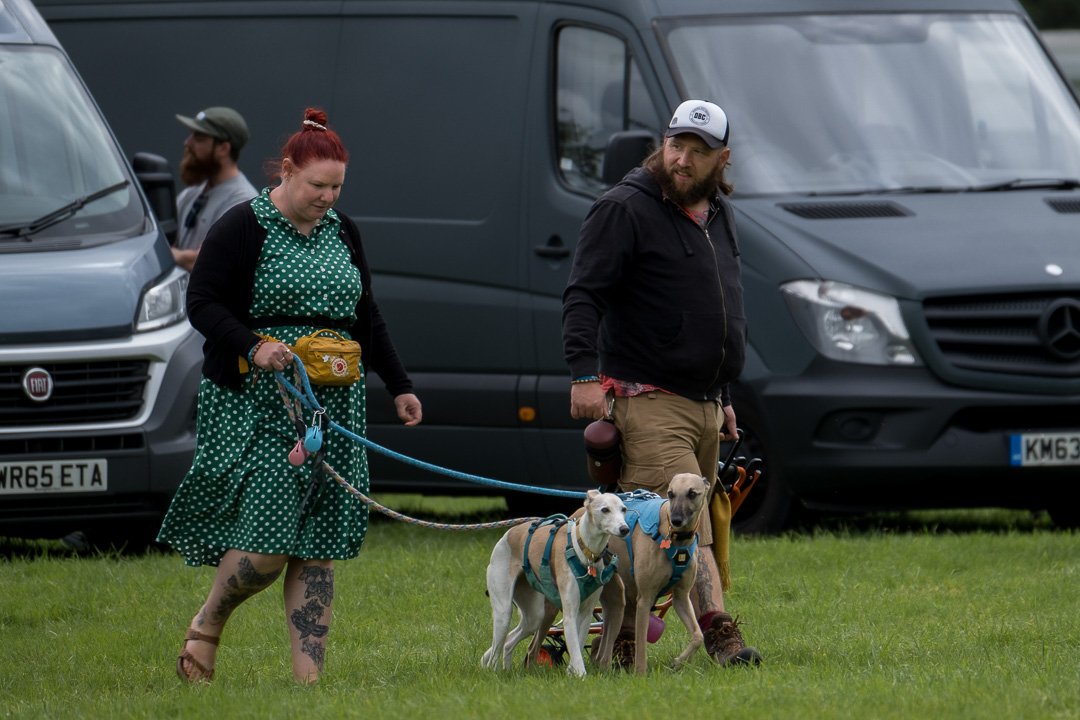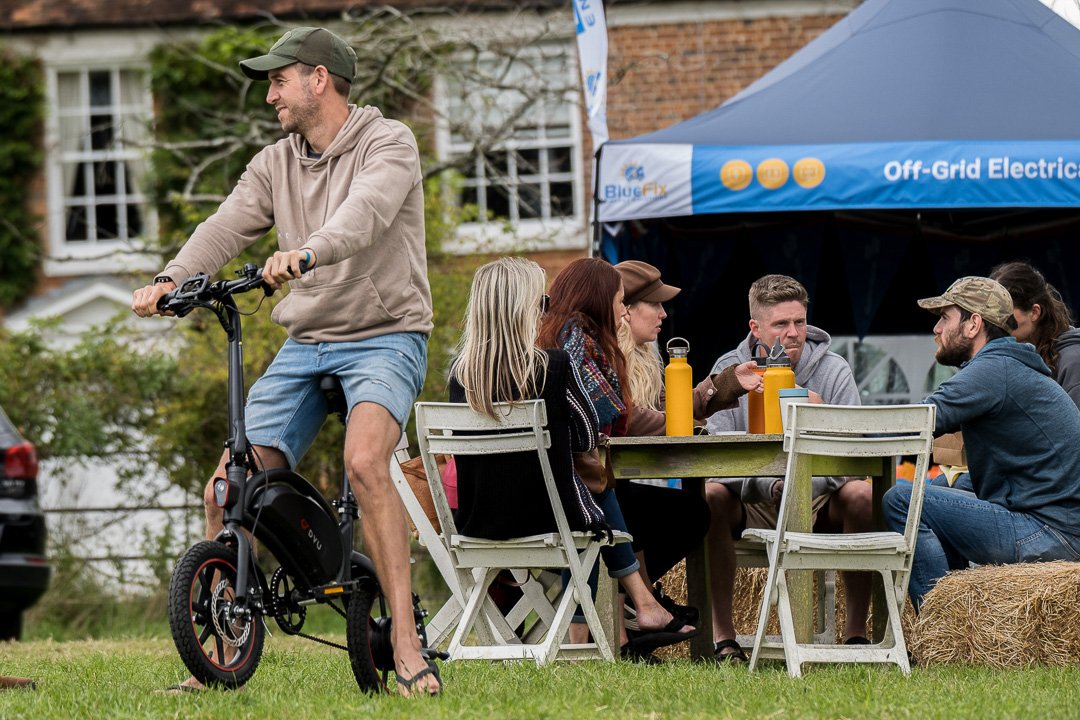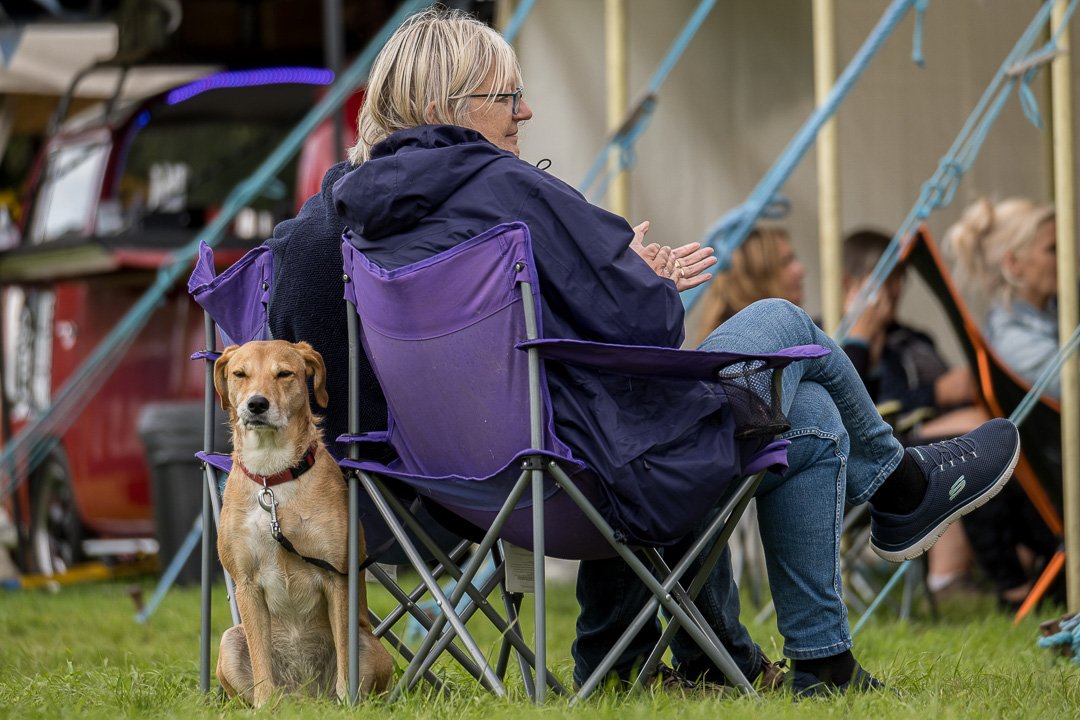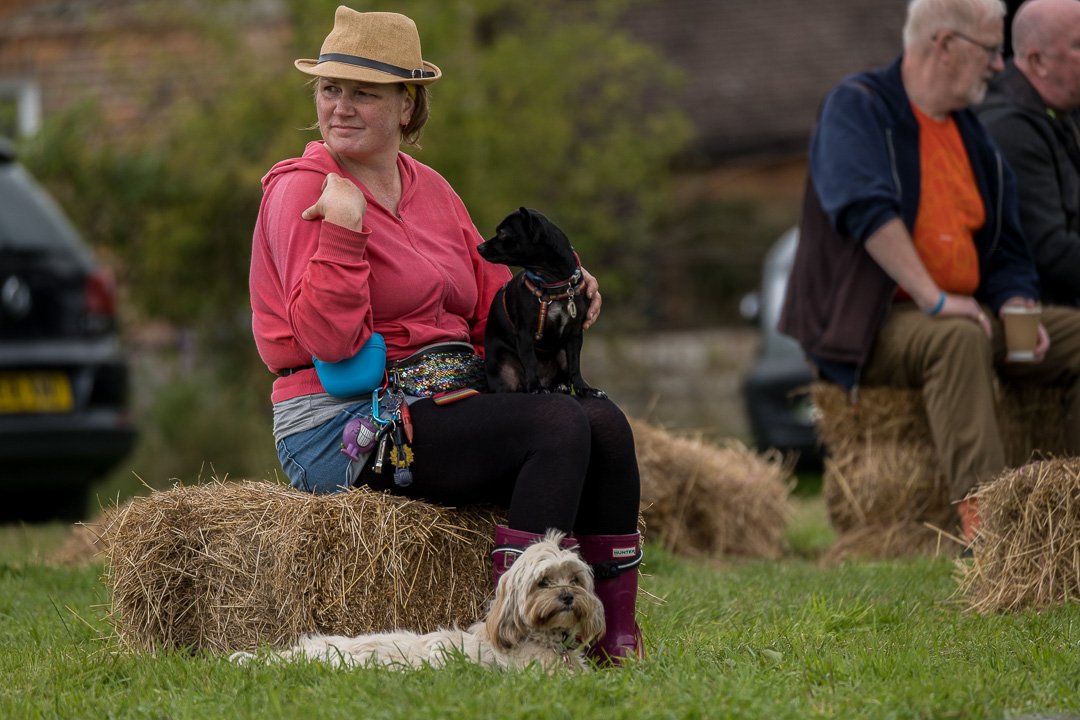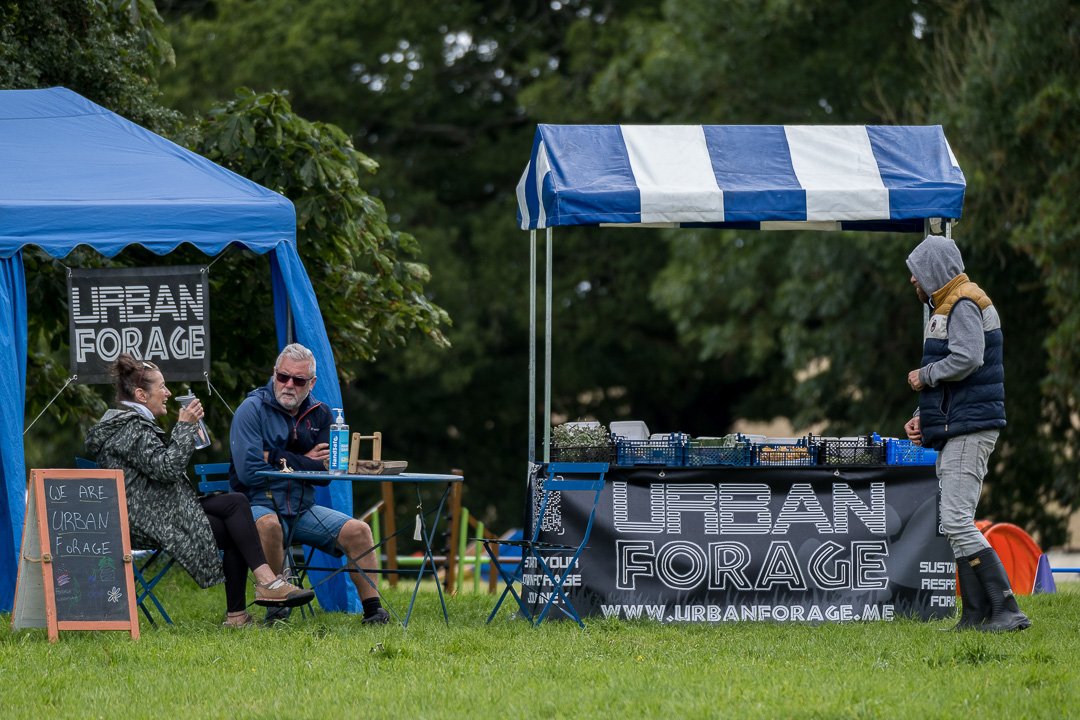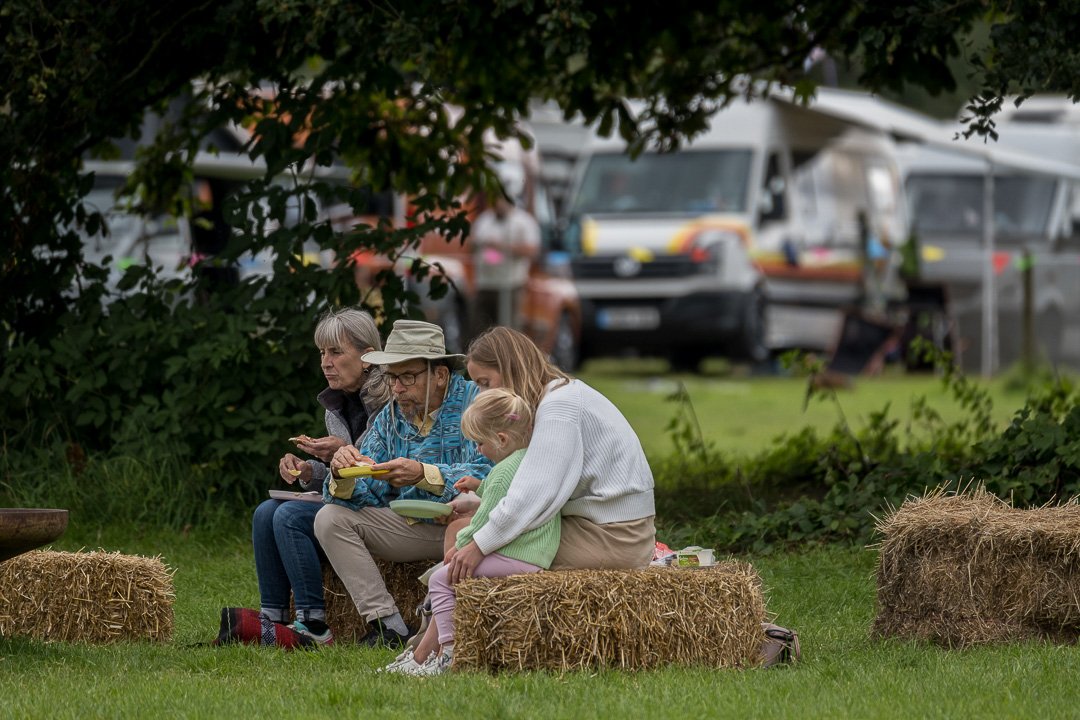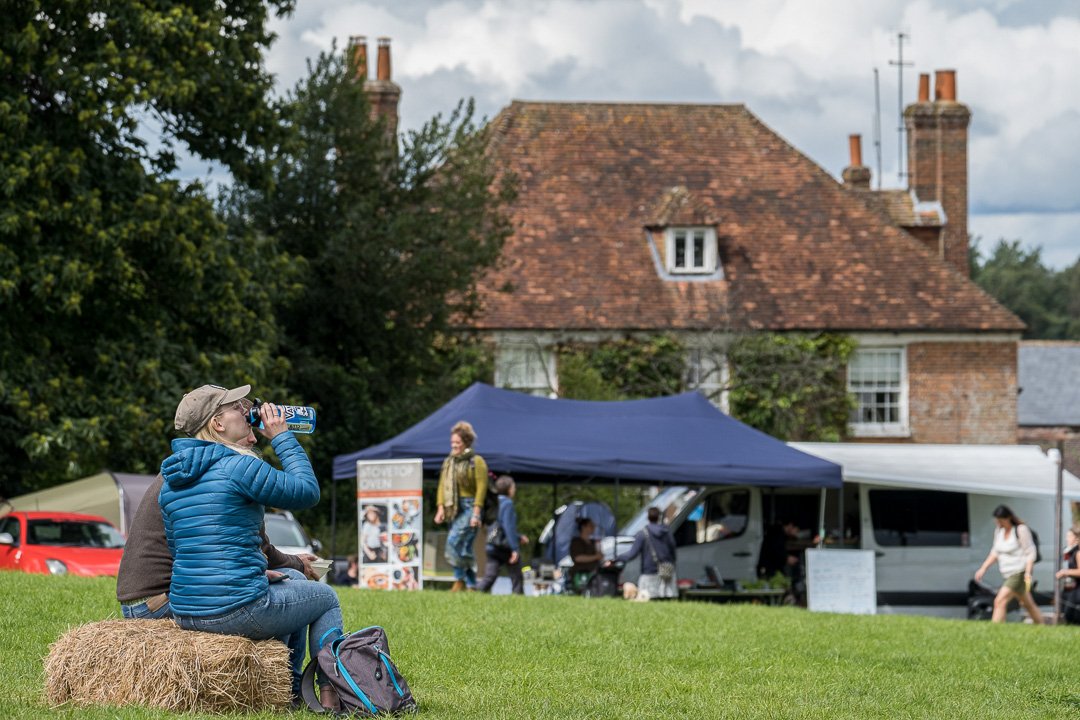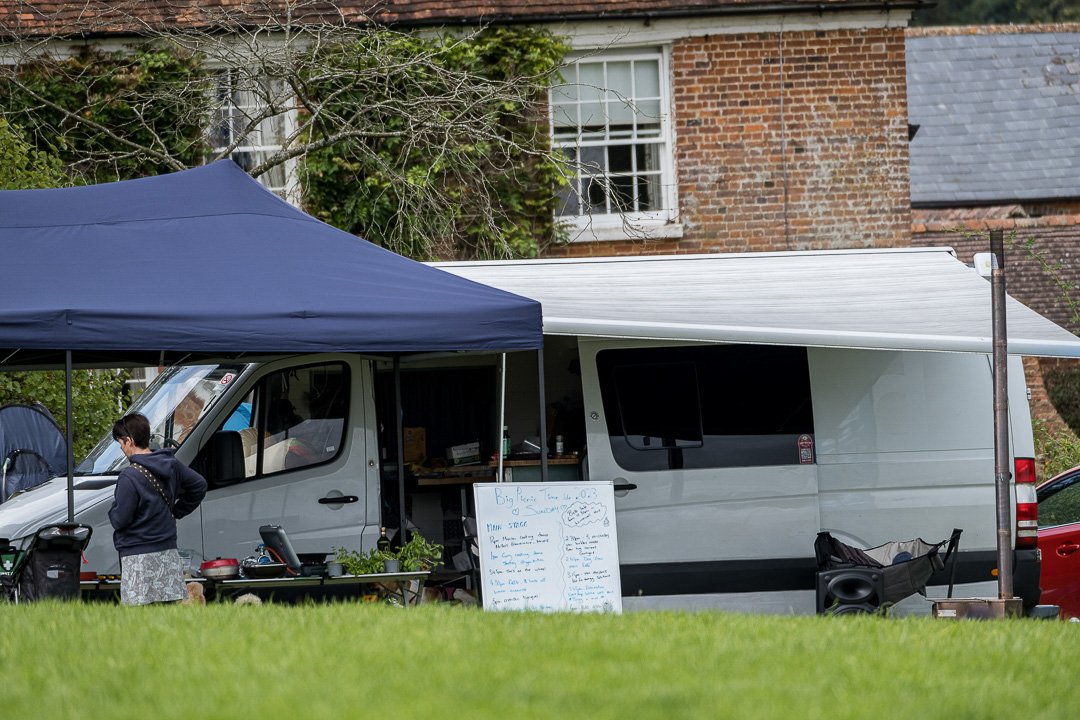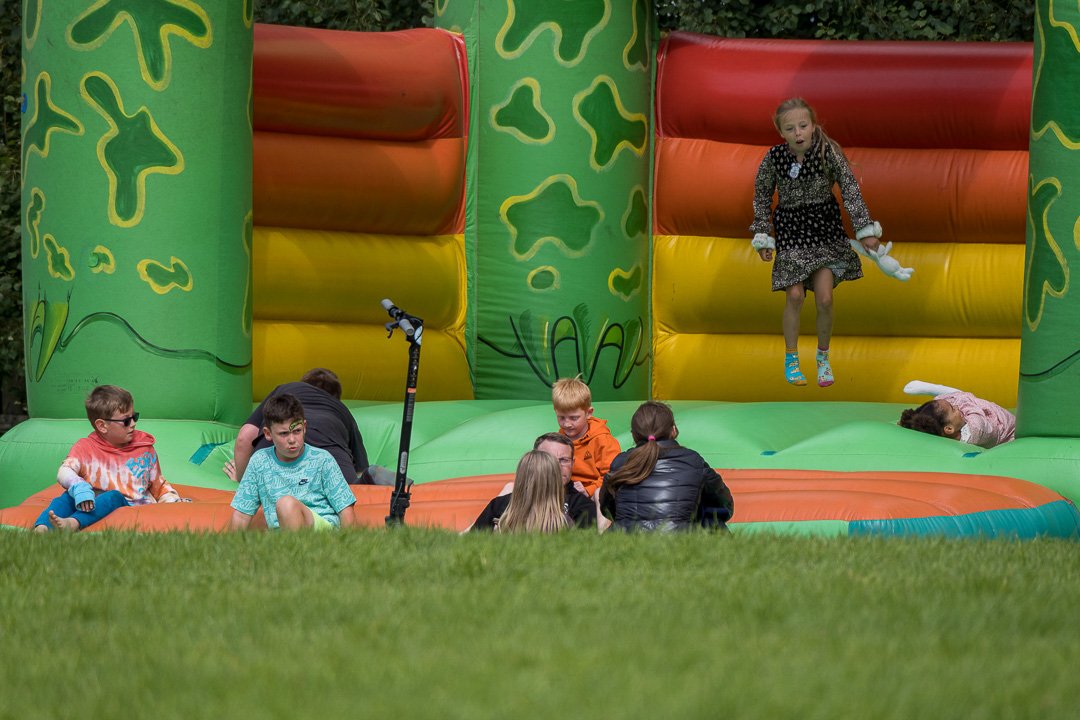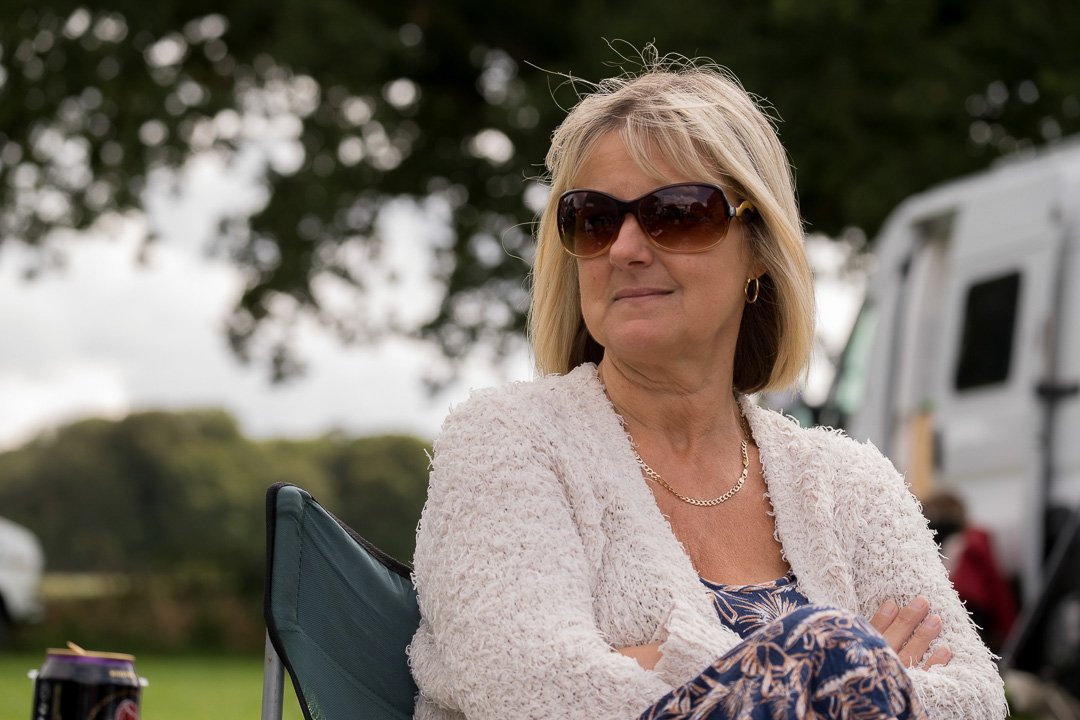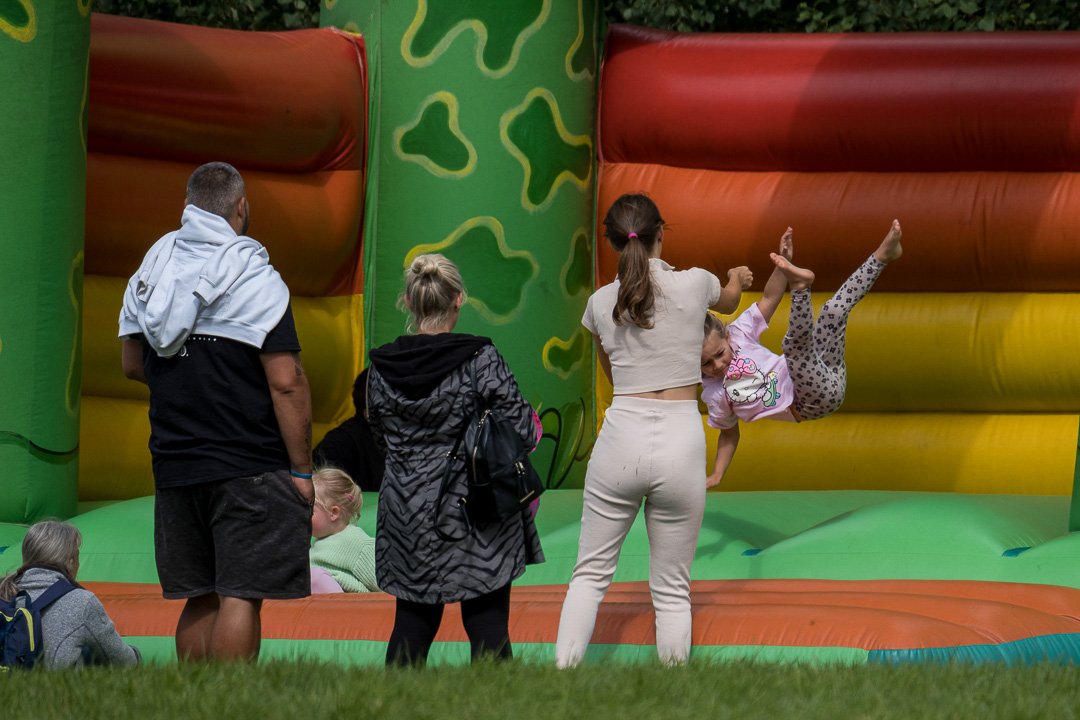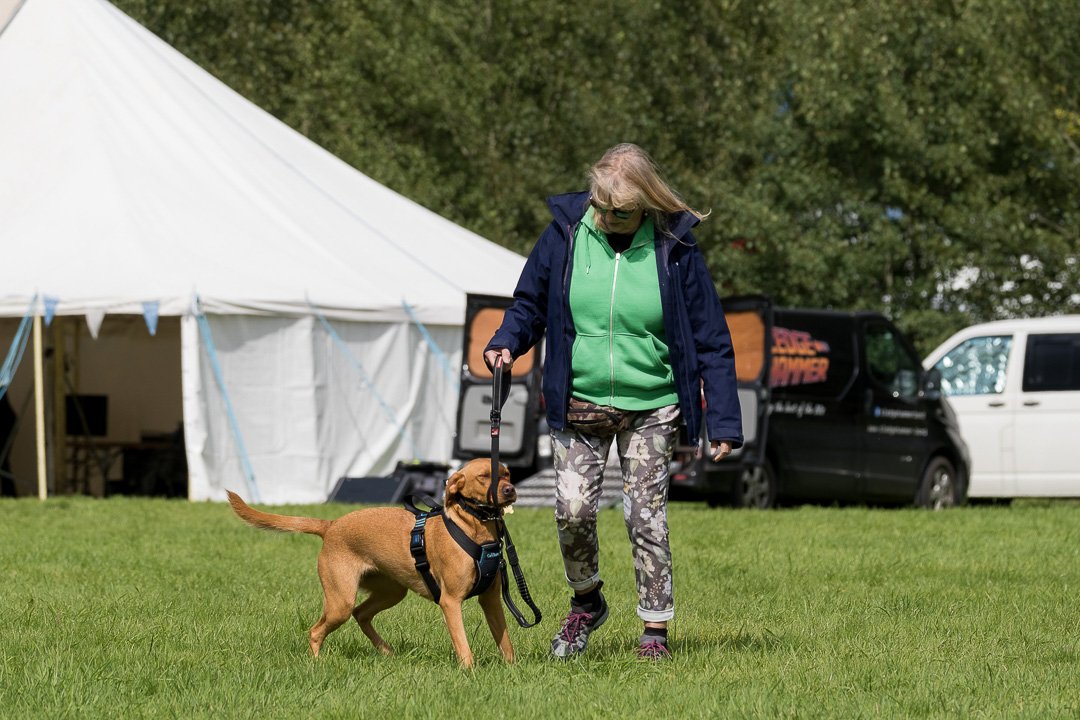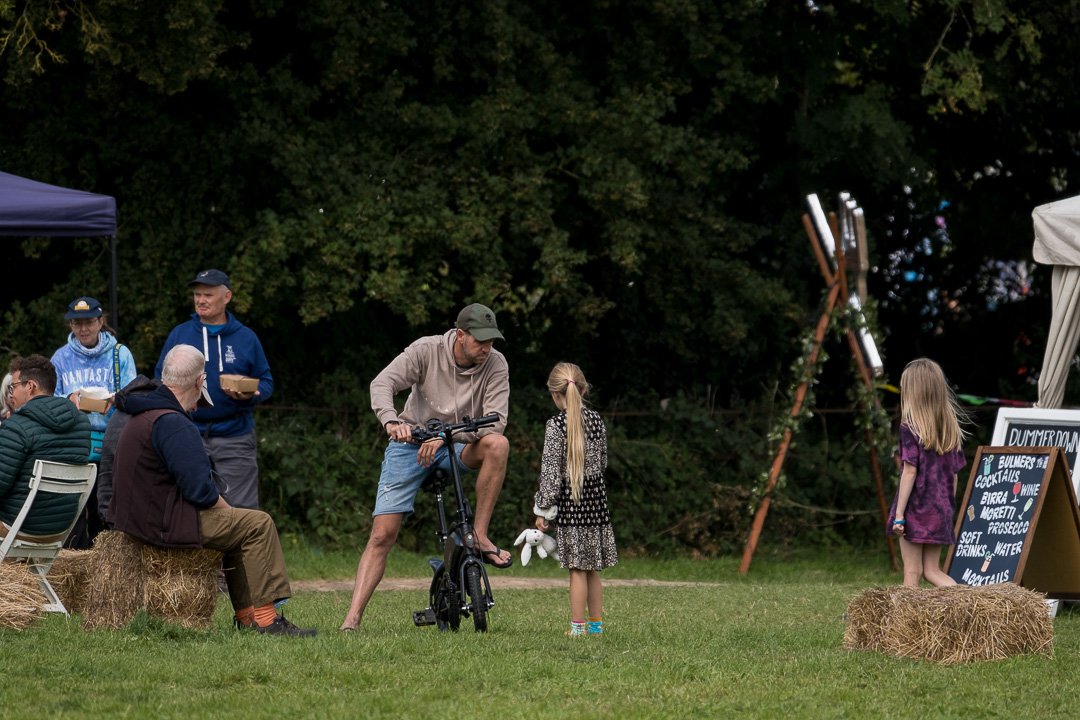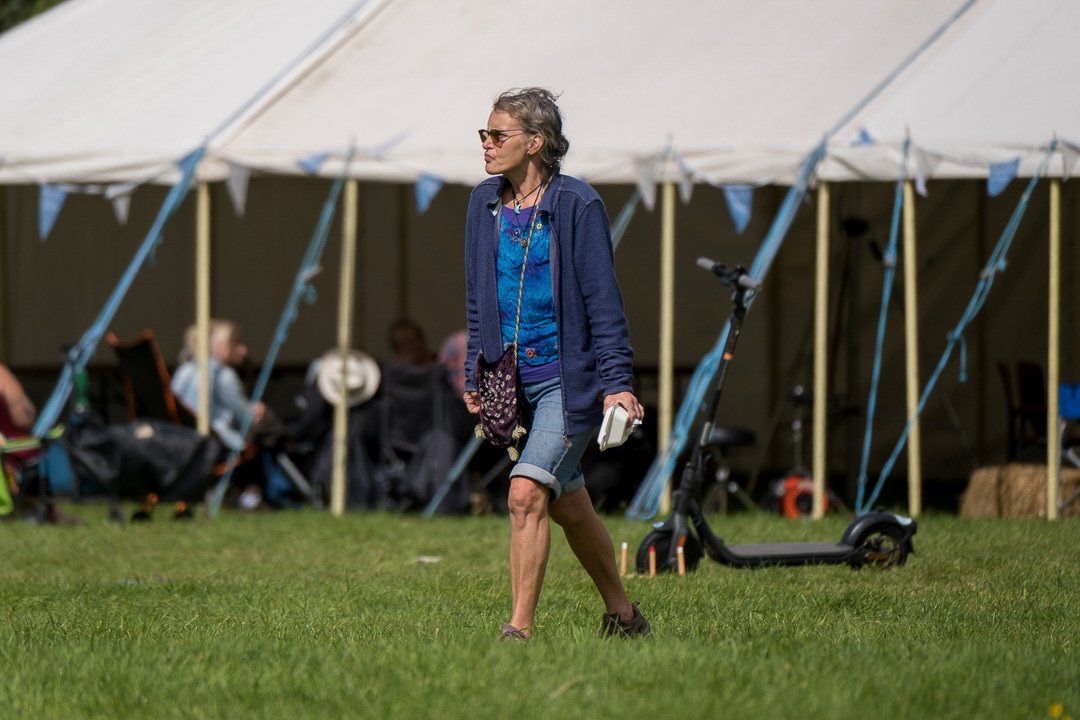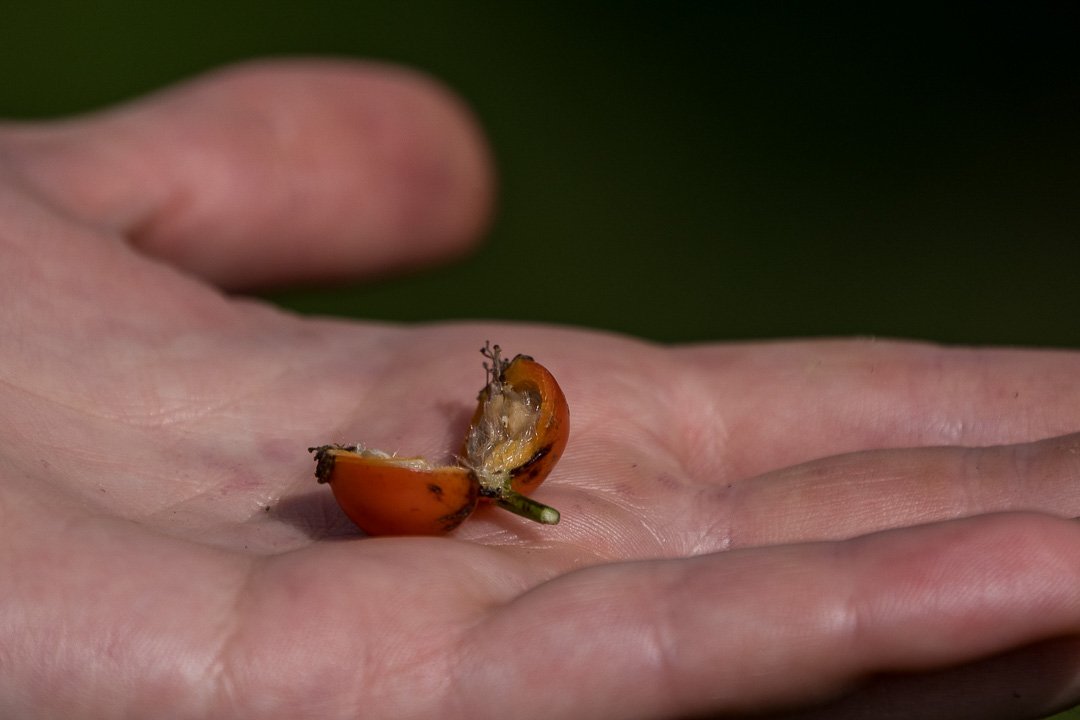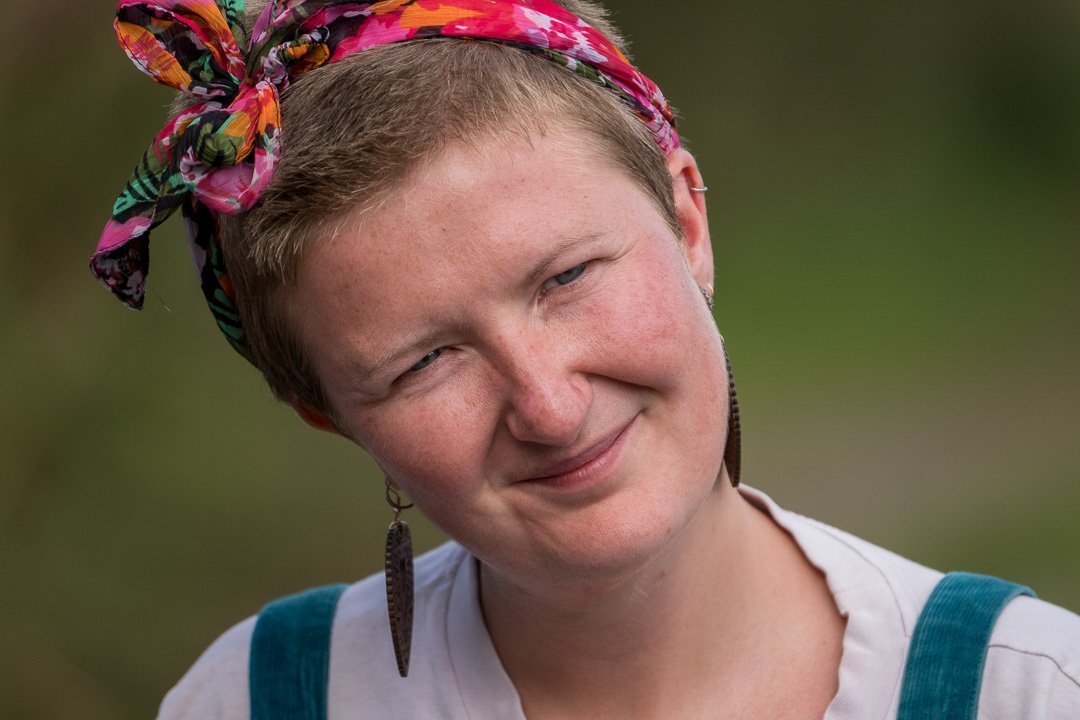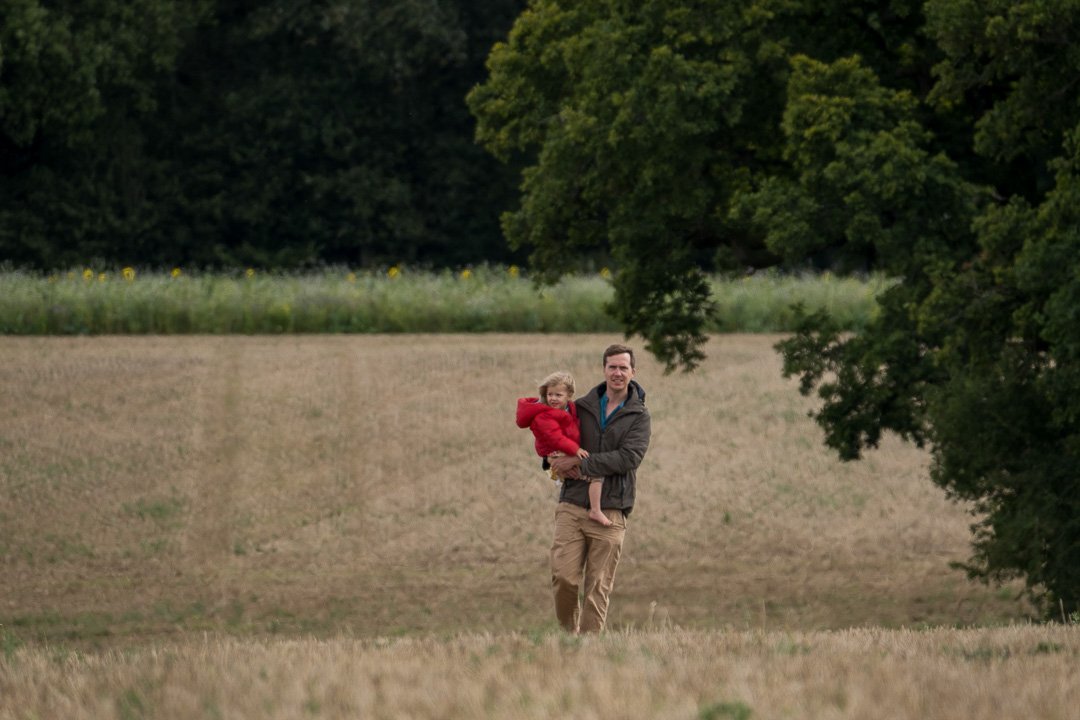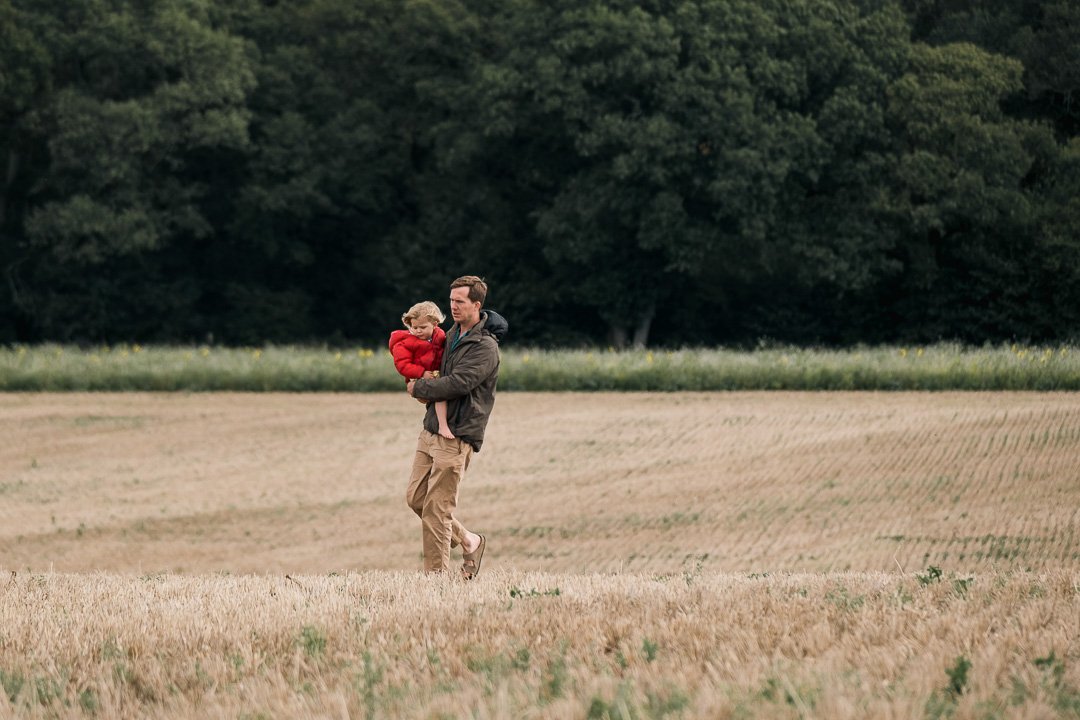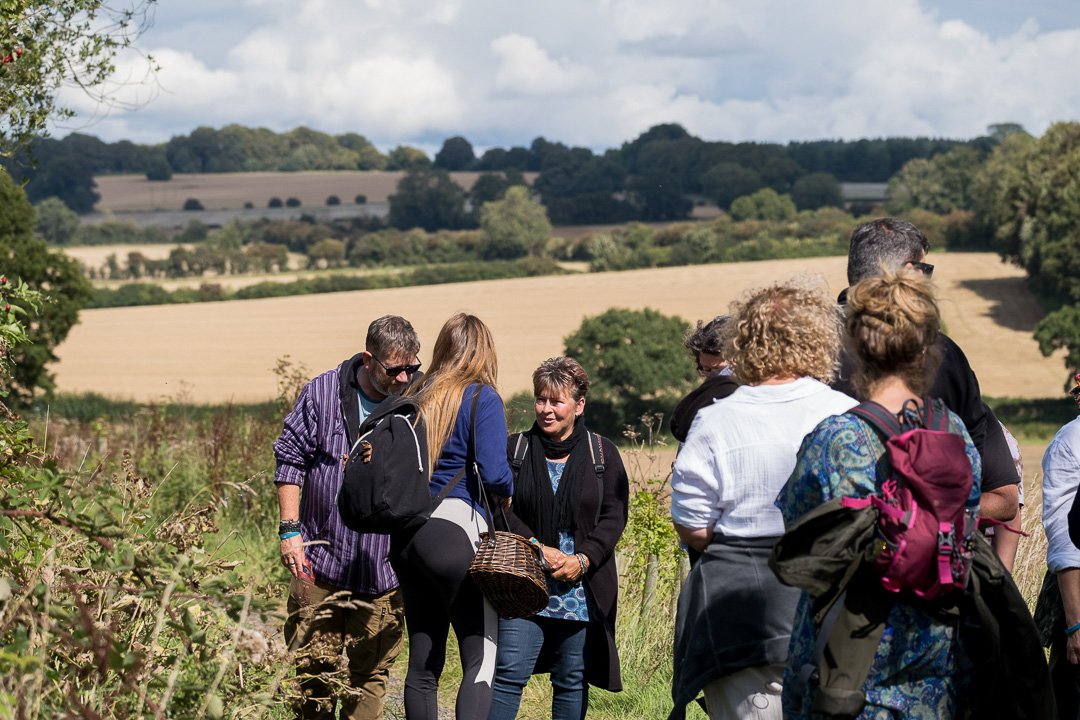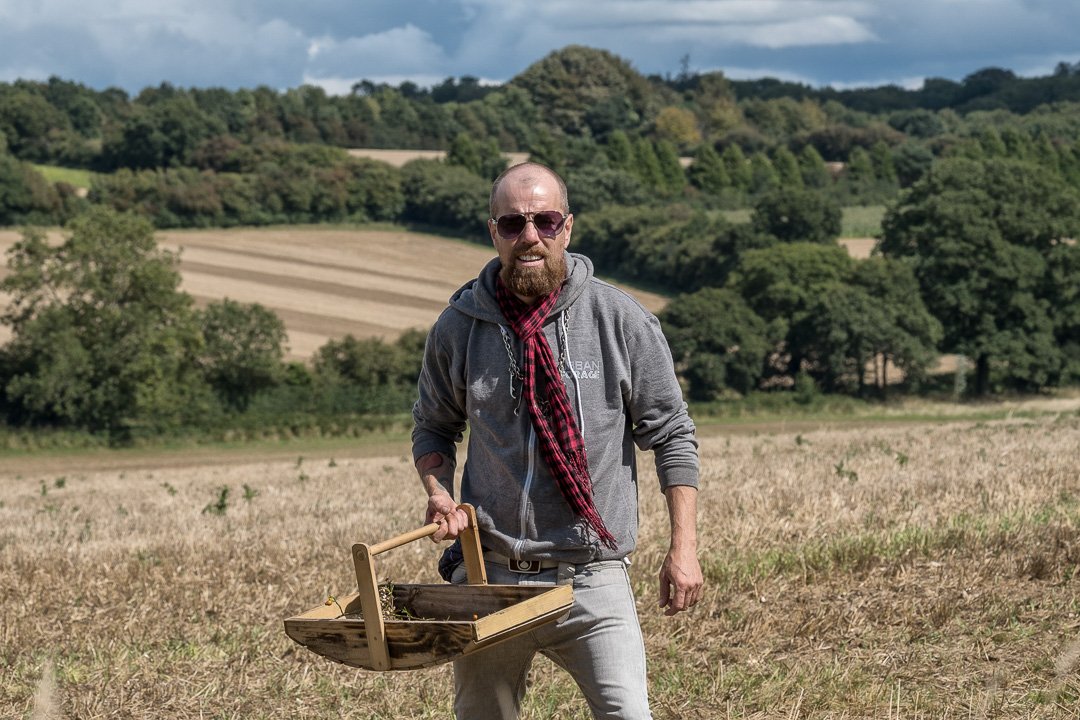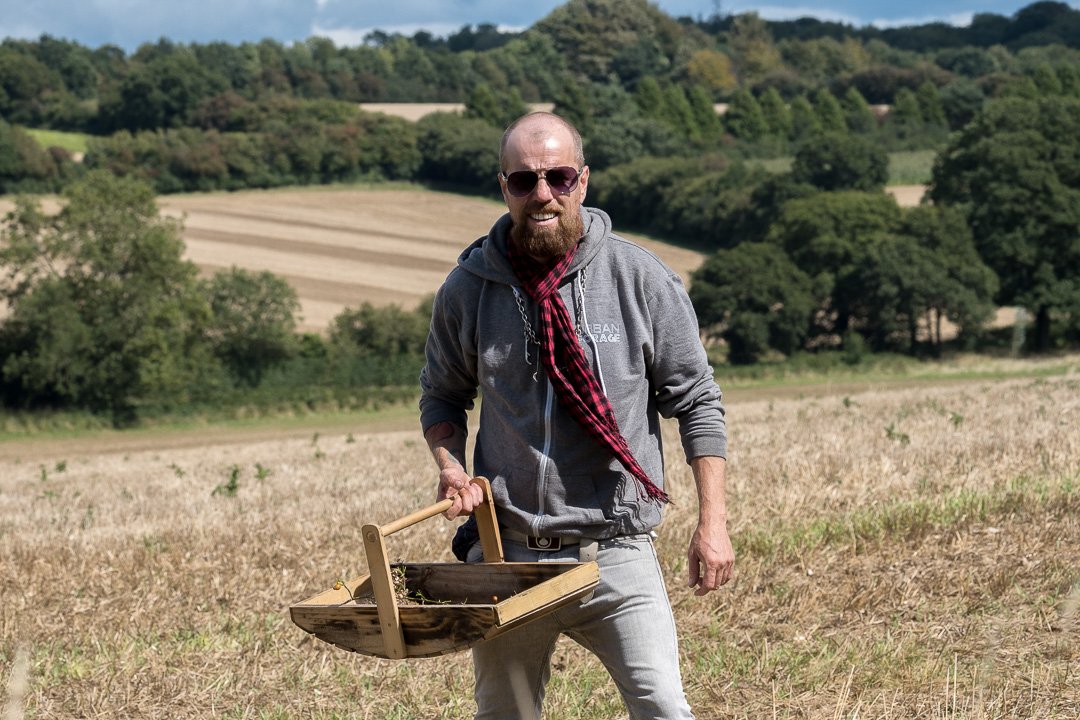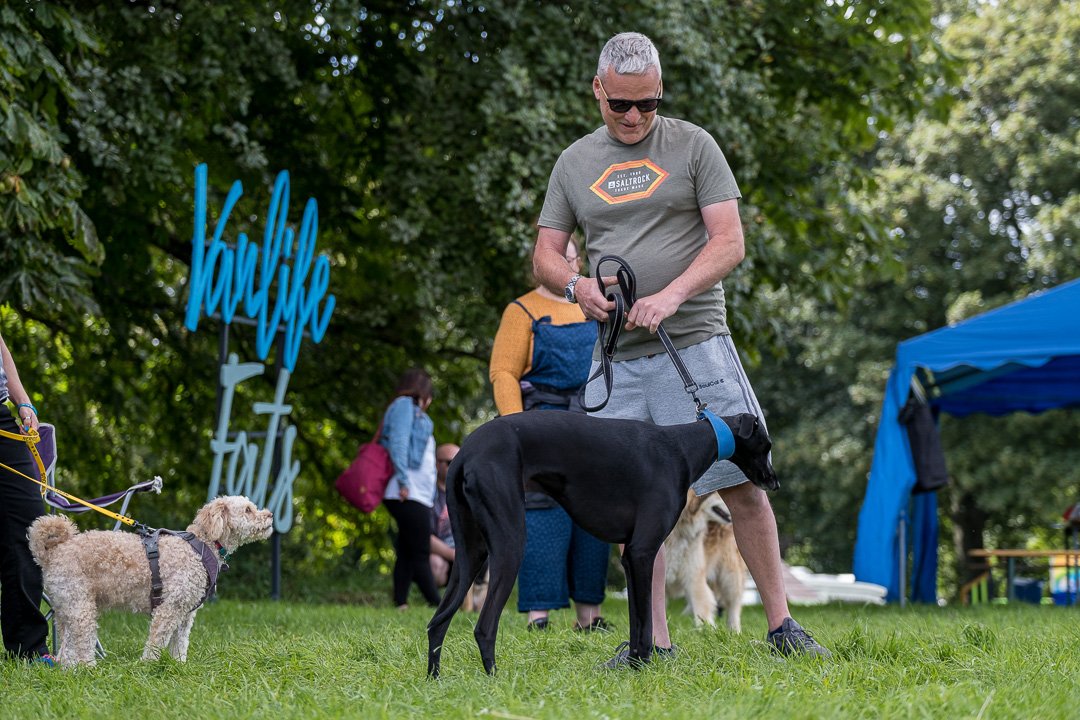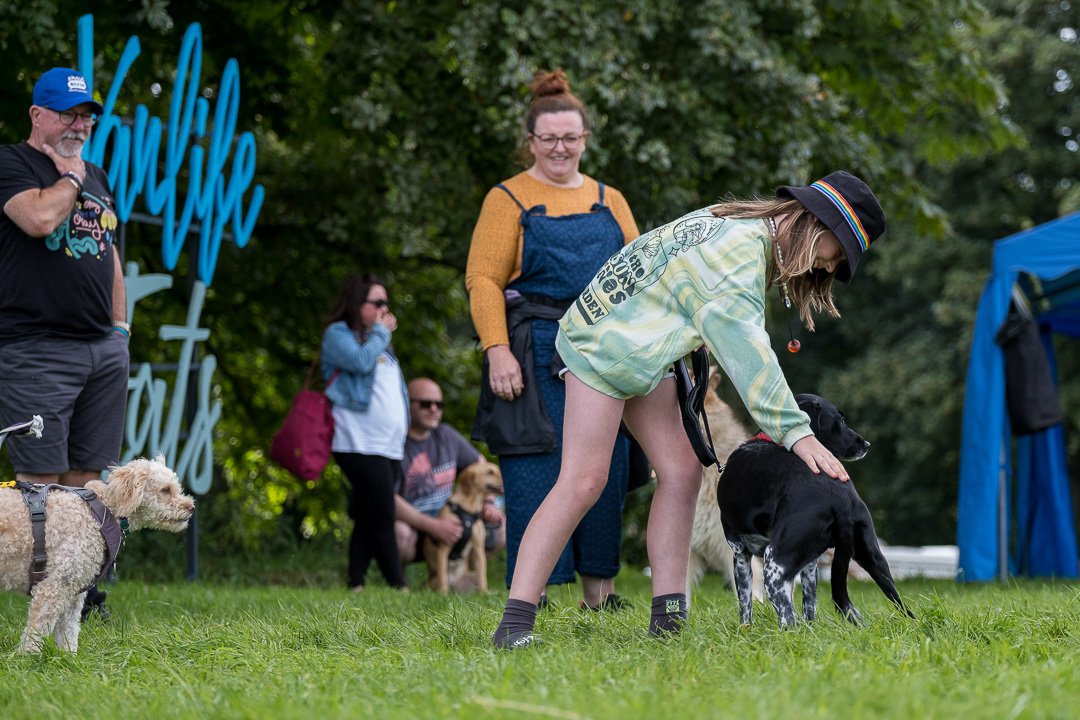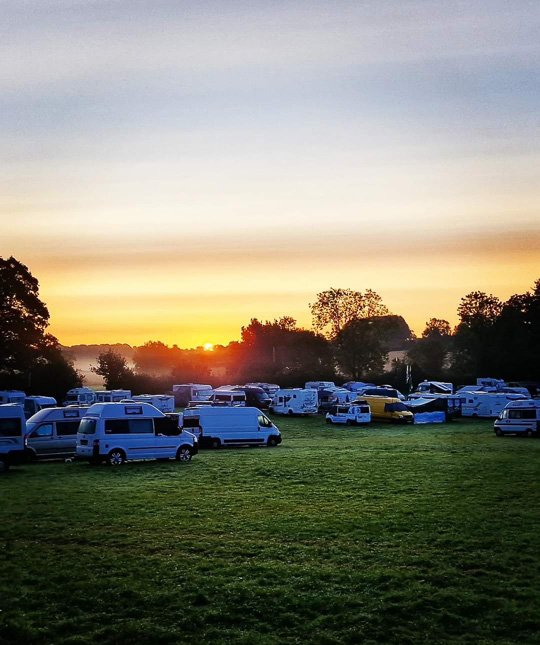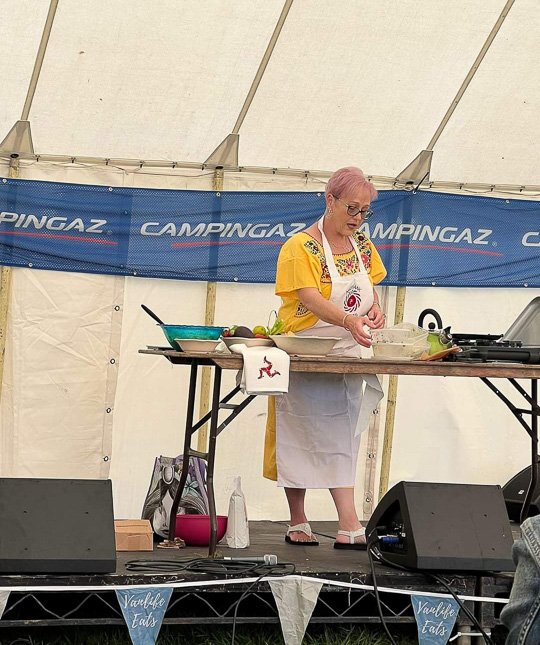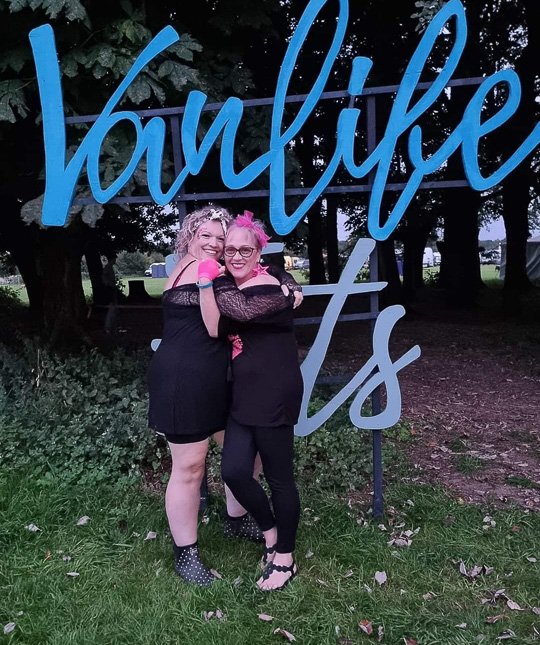 Want to know when tickets go on sale for 2024?
We owe a HUGE thank you to everyone who helped make this year so amazing as well as to you guys who attended. You are all so incredible and make the whole Vanlife community just the best!
Lots of Love
Sophie & Mark
XX